Former Biden Advisor Reveals Administration's Drive Towards Digital Dollar – What's Going On?
Disclosure: Crypto is a high-risk asset class. This article is provided for informational purposes and does not constitute investment advice. By using this website, you agree to our terms and conditions. We may utilise affiliate links within our content, and receive commission.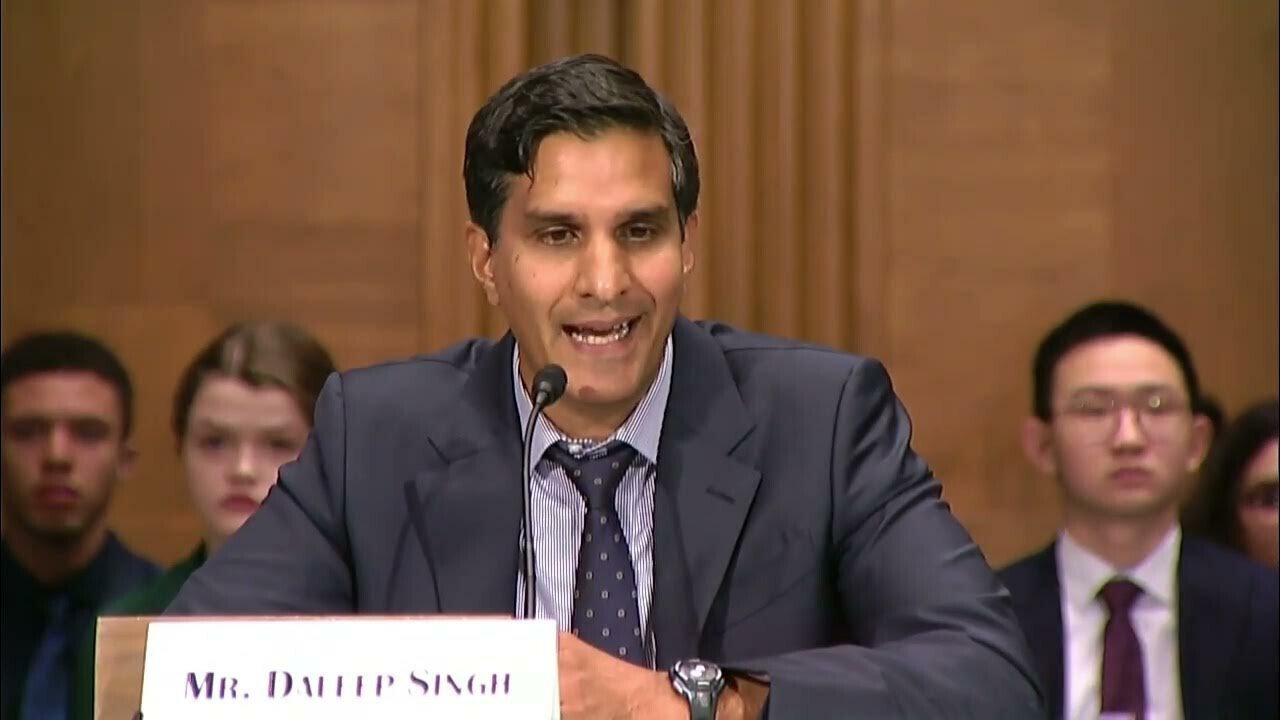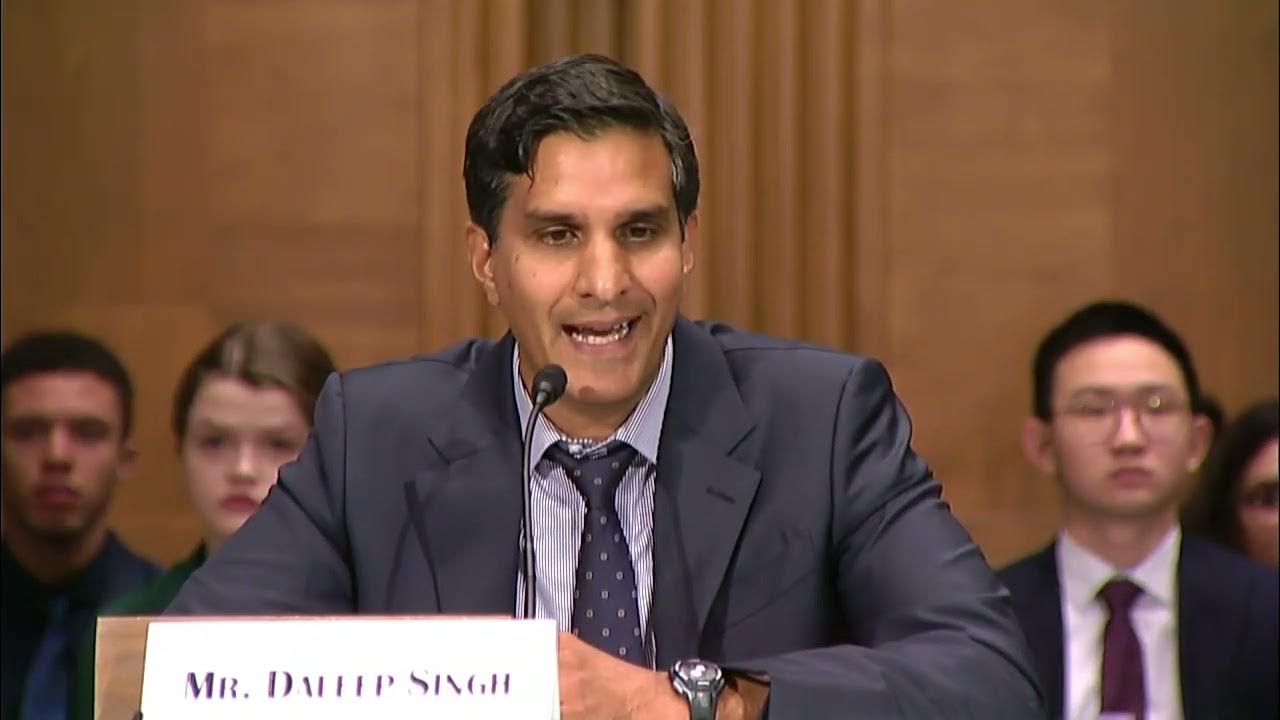 A former top economic adviser for President Joe Biden has revealed that the administration is pushing to launch a digital dollar in a bid to "crowd out" private cryptocurrencies.
During a Tuesday Senate Banking Committee hearing, Daleep Singh, a former deputy national security adviser for international economics in the Biden administration, said a digital dollar would remove the need for the cryptocurrency ecosystem that facilitates ransomware attacks and sanctions violations.
Singh, who was serving as the president when the administration issued an executive order to encourage U.S. regulation of digital assets in March last year, said the order was aimed at bringing more regulation to tackle ransomware attacks and other risks coming from crypto assets.
He added that as an advisor he was also "trying to push our government to launch a digital dollar, which I think is the single best step that we could take because it would crowd out the ecosystem of crypto that allows national security adversaries like Russia to exploit our deficiencies, our weaknesses in terms of our critical infrastructure."
Singh claimed that the U.S. government embracing a central bank digital currency (CBDC) "is the single best step that we could take [to protect national interests] because it would crowd out the ecosystem of crypto."
A central bank digital currency (CBDC) is a digital currency issued by a central bank. As per data by the American think tank Atlantic Council, a total of 11 countries have launched a digital currency, which includes countries like The Bahamas, China, Nigeria, and Jamaica, among others.
Notably, 105 countries, representing over 95% of global GDP, are exploring a national digital currency. In comparison, only 35 countries were considering a CBDC by May 2020. Moreover, a total of 50 countries are in an advanced phase of exploration (either development, pilot, or launch).
However, the US has not yet decided whether or not to launch a CBDC. "While the U.S. has not yet decided whether it will pursue a CBDC, the U.S. has been closely examining the implications of, and options for, issuing a CBDC," The White House said in September last year.
100% of Ransomware Attacks are Paid off in Crypto
Singh also claimed that cryptocurrencies play a "central" role in ransomware attacks. He estimated that almost 100% of ransomware attacks are paid off in cryptocurrencies.
He also suggested cryptocurrencies enable U.S. adversaries to "evade the impact of our sanctions" to some degree. Though such evasion may not represent a major share of sanction violations, he said, "even a dollar of evasion is not something we ought to tolerate."
As reported, recent research from the blockchain analytics firm Inca Digital has claimed that Huobi and KuCoin, two of the world's largest crypto exchanges, have continued to provide services to customers of sanctioned Russian banks.
As per the report, the exchanges failed to take proper measures in order to block traders from transacting with debit cards issued by sanctioned Russian banks, including Sberbank, on their peer-to-peer platforms.
---