Financial Markets Not Ready for Bitcoin-Backed Bonds – MicroStrategy CEO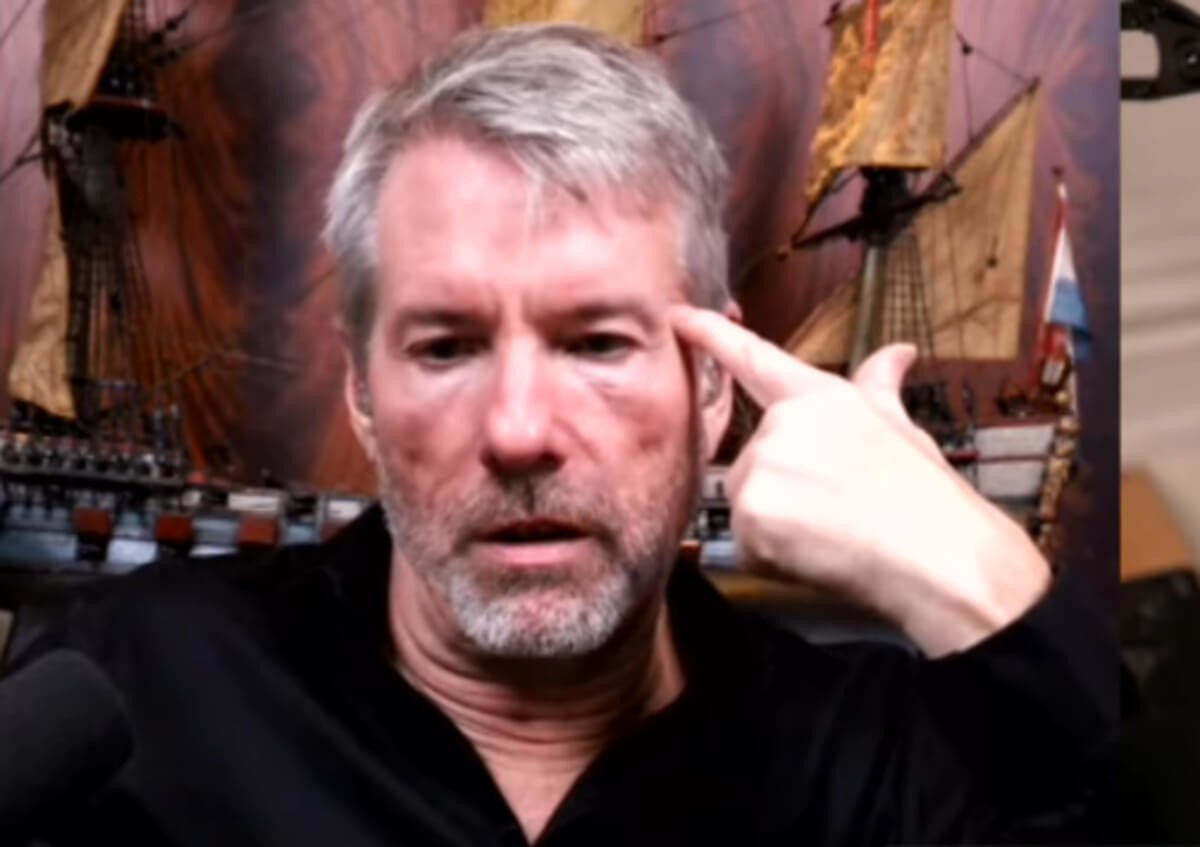 The financial markets of the world are not ready for bonds backed by bitcoin (BTC) yet, according to the CEO of the enterprise software firm MicroStrategy, Michael Saylor. However, El Salvador's planned "volcano bonds" could be a different story.
"I'd love to see a day where people eventually sell Bitcoin-backed bonds like mortgage-backed securities," Saylor said in an interview with Bloomberg, while adding that he finds the market is "not quite ready for that right now."
The comments from Saylor came shortly after his company secured a loan from the crypto-friendly bank Silvergate backed by bitcoin in MicroStrategy's reserves for the purpose of buying even more bitcoin.
In Tuesday's interview, Saylor called the loan "the next best idea" after a bitcoin-backed bond.
With capital from the loan, we have "effectively turned our bitcoin into productive collateral, which allows us to further execute against our business strategy," Michael Saylor said when the new loan was announced.
Saylor, who is well-known as one of the world's biggest bitcoin bulls, explained in the interview that although the market is not ready for a corporate bitcoin-backed bond, bitcoin bonds like the "volcano bond" planned by El Salvador could still be viable.
"There's a lot of talk about the El Salvador Bitcoin bond. That's a hybrid sovereign debt instrument as opposed to a pure Bitcoin-treasury play. That has its own credit risk and has nothing to do with the Bitcoin risk itself entirely," Saylor said.
El Salvador last week said that its bitcoin bonds would likely be delayed until later this year, with Finance Minister Alejandro Zelaya hinting that market conditions are unfavorable for now, stating: "waiting for the right moment."
Meanwhile, according to Saylor, whose company owns one of the world's largest bitcoin holdings, MicroStrategy initially explored other financing options before ending up with a bitcoin-collateralized loan from Silvergate.
Other options included opportunities within the world of decentralized finance (DeFi), and loaning out some of its coins, Saylor said.
"[…] leverage is plentifully available to every corporation in the world right now," Saylor said, while suggesting that even municipalities could take advantage of the opportunity.
"New York can issue USD 2 billion of debt and buy USD 2 billion worth of Bitcoin – the Bitcoin is yielding 50% or more, the debt costs 2% or less," he said.
____
Learn more:
- MicroStrategy Leverages Bitcoin Holding to Buy Even More BTC
- MicroStrategy Begins 2022 by Spending USD 25M on Bitcoin

- MicroStrategy is Only HODLing Bitcoin, Says the CEO
- Bitcoin is Digital Property, Ethereum is Digital Security - Argues Michael Saylor

- Bitfinex Says Customers Ready to Splurge USD 0.5B on El Salvador's Bitcoin Bonds
- Bitcoin Royalty Flock to Bukele's Court as President Talks of 'Short Delay' to BTC Bonds
---