FDIC Chair Criticizes Signature Bank's Lack of Understanding on Crypto Risks
Disclosure: Crypto is a high-risk asset class. This article is provided for informational purposes and does not constitute investment advice. By using this website, you agree to our terms and conditions. We may utilise affiliate links within our content, and receive commission.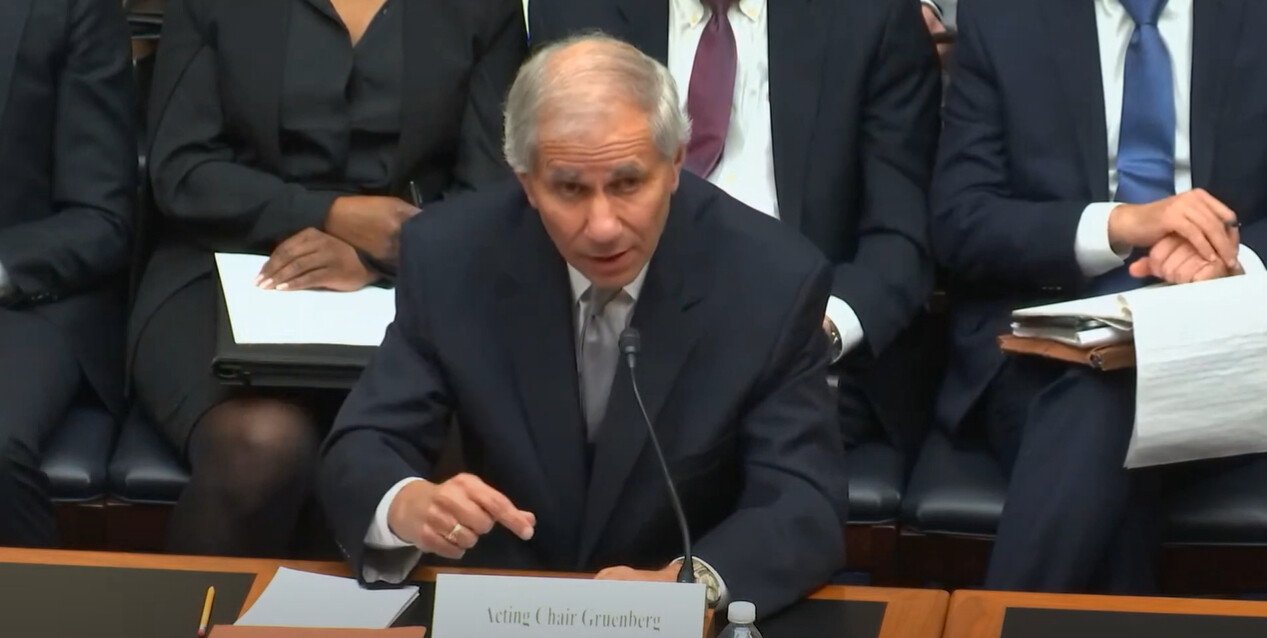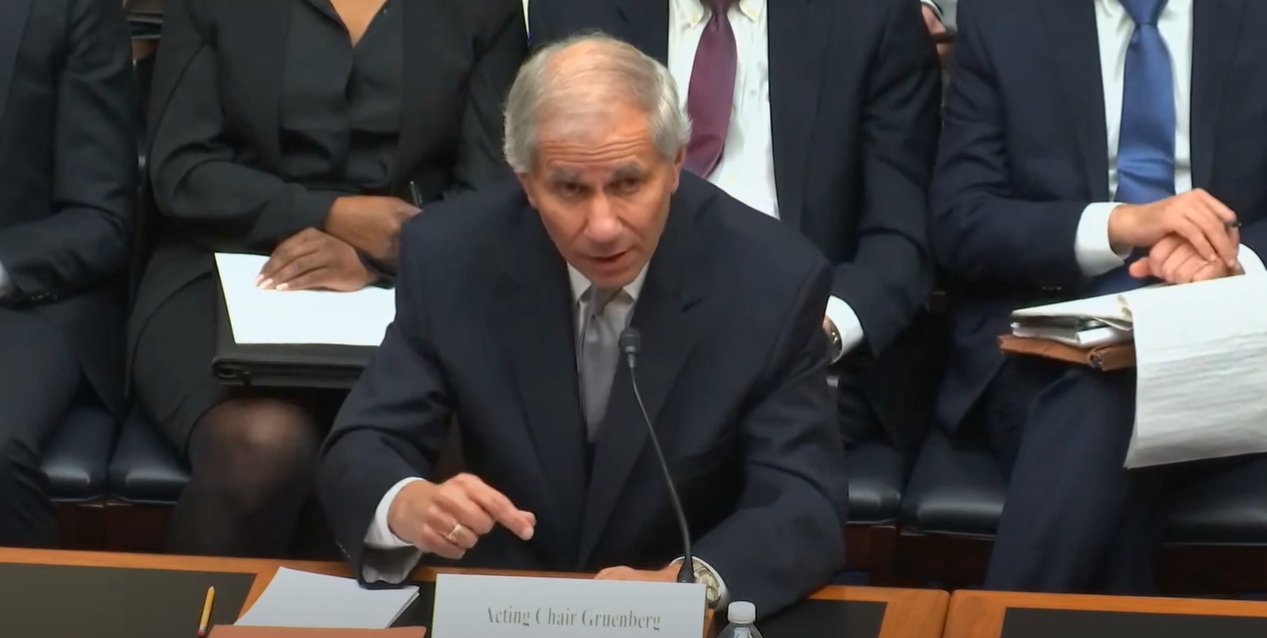 Amid crashing stock prices, the Federal Deposit Insurance Corporation (FDIC) has pointed fingers at crypto and poor management for Signature Bank's demise.
Remarking at a US House of Reps hearing, FDIC chair, Martin Gruenberg, attributed Signature's failure to ignorance of the risks associated with cryptocurrencies.
A related report noted the FDIC investigation into the collapse of the crypto-friendly Signature Bank revealed a lack of liquidity and poor management.
FDIC Chair Tells Why Signature Bank and Two Others Collapsed
Questions have been raised concerning the demise of three US crypto-friendly banks Silicon Valley Bank (SVB), Silvergate Bank, and Signature Bank, which led to a stock price decline and deposit runs.
During a speech at a House Financial Services Committee hearing on Oversight of Prudential Regulators, Gruenberg outlined reasons for the banks' failures.
According to the FDIC chair, a related report by the FDIC chief risk officer attributed the root cause of Signature Bank's failure to poor management.
In addition, Gruenberg blamed Signature Bank for its over-dependence on uninsured crypto deposits without implementing proper risk control measures.
He noted that cryptocurrency deposits are risky as the crypto industry is still vulnerable to contagion from the crisis that occurred in late 2022.
Further, Gruenberg said the Silicon Valley Bank and Signature Bank's failures resulted in the loss of $16.1 billion and $2.4 billion, respectively.
In addition, a subsequence closure of First Republic Bank resulted in a loss of $13 billion.
In summary, the FDIC Chair suggested that banks with $100 billion or more in assets deserve special attention and long-term debt requirement to ensure orderly resolutions.
In a previous report, the FDIC blamed Signature's management and board of directors for pursuing growth using uninsured deposits without adequate risk management strategies.
It further noted that the bank management did not prioritize good governance practices nor heed the FDIC examiner's concerns and recommendations.
Notably, the massive stock price declines were due to the contagion effect of Silicon Valley Bank's collapse, which spread across media outlets and social media platforms, leading to an overwhelming bank run.
Exposure to Crypto And Interest Rate Hike Played A Huge Role The Bank Failures
The US Government Accountability Office (GAO) conducted a preliminary review of the bank failures.
The agency also included the banks' exposure to crypto as the cause of their demise.
Also, while regulators and banking executives concur that deposit runs were the primary cause of the bank collapses, former SVB CEO Greg Becker blamed the interest rate hike for the bank's demise.
In Becker's words, no bank could survive a deposit run of that magnitude.
Notably, the collapse of the three crypto-friendly banks remains a reference topic for US regulators and anti-crypto lawmakers when discussing digital assets regulation.
---