Fahrenheit Chosen As Winning Bid in Celsius Bankruptcy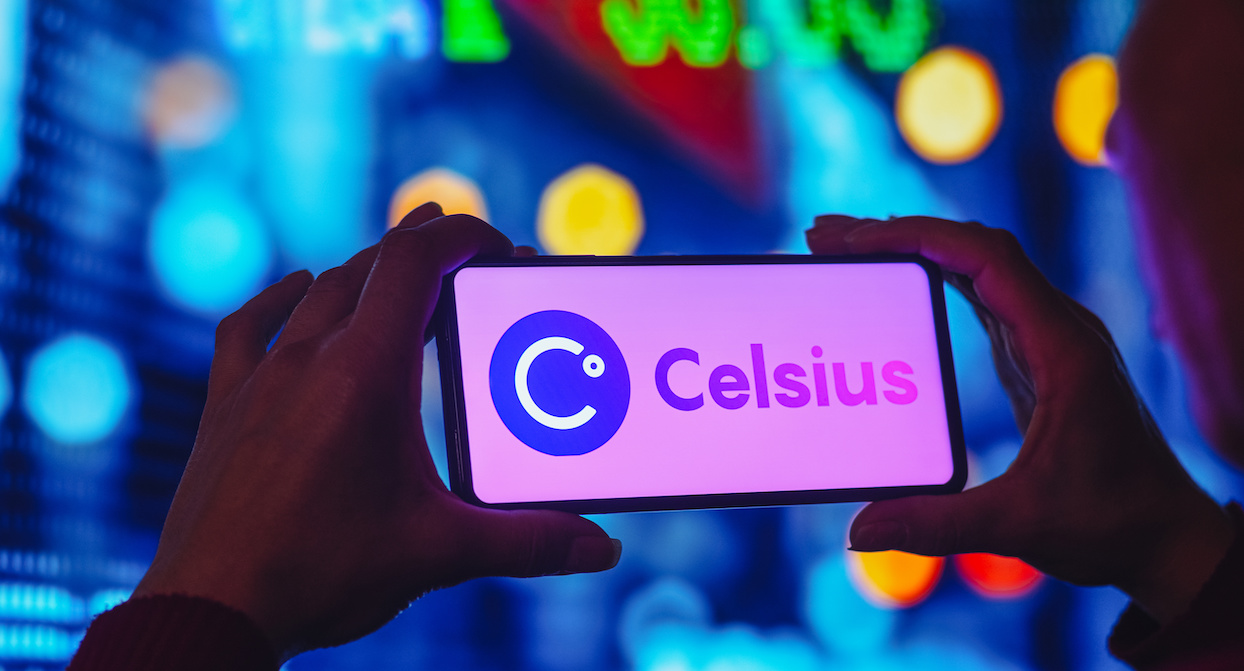 Bankrupt crypto lender Celsius Network LLC has chosen Fahrenheit as its winning bid, which will provide the capital and team to operate a new company.
Fahrenheit, which consists of a group of crypto firms, was selected as the winning bid on Thursday morning, according to a press release.
The Blockchain Recovery Investment Consortium, or BRIC, was selected as the backup bid.
"The Committee appreciates the efforts of Celsius and all bidders for their efforts, which generated significant value for Celsius users," the Celsius Official Committee of Unsecured Creditors tweeted.
Celsius filed for bankruptcy last July and later New York regulators sued Celsius' former CEO Alex Mashinsky for allegedly lying to investors about the firm's "dire financial condition."
What's the plan?
Fahrenheit will create and operate a new company called NewCo that will manage Celsius' illiquid assets, including its mining business, according to the press release.
"Under the Plan, Celsius' account holders will own 100% of the new equity in NewCo (subject to dilution by the equity to be distributed to Fahrenheit as management fees)," Celsius said.
A new board of directors, a majority of which will be appointed by creditors, will oversee NewCo, according to the statement.
NewCo's assets will include $500 million in liquid cryptocurrency, DeFi cryptocurrency assets, private equity and venture fund investments, mining among others.
"In the coming weeks, Celsius intends to negotiate and publicly file a plan sponsor agreement with Fahrenheit, a backup plan sponsor agreement with the BRIC, a revised chapter 11 plan, and a disclosure statement, all of which remain subject to bankruptcy court approval," Celsius said.
Fahrenheit consists of mining company US Bitcoin Corp., digital assets investing firm Arrington Capital, Proof Group, crypto entrepreneur Steven Kokinos and Ravi Kaza.
Celsius had originally reached a deal with NovaWulf Digital Management to buy the firm's lending operations in February.
---