Facebook Defends Libra in the Senate, Has No Plans for India (UPDATED)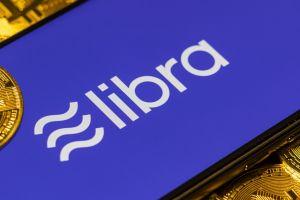 Social media giant Facebook is working to ease concerns by lawmakers in Washington, D.C. about its new cryptocurrency project Libra, co-launched with 27 partners. Also, the company confirmed it has no plans for India for now. (Updated on 13:34 UTC: comments by Federal Reserve Chairman Jerome Powell have been added. Updates in bold.)
In a letter to the Committee on Banking, Housing, and Urban Affairs of the U.S. Senate, dated July 8, the company attempted to justify the Libra coin by saying that it will benefit consumers, and that it welcomes feedback from "governments, central banks, regulators, non-profits, and other stakeholders"
"We understand that big ideas take time, that policy makers and others are raising questions, and that we can't do this alone," Facebook's David Marcus, co-creator of Libra and Vice President of Messaging Products, wrote in the letter.
Marcus further noted in the letter that the role of governments and central banks with regards to the new stablecoin will be "appropriate," and that the company has already applied for money transmitter licenses in several U.S. states.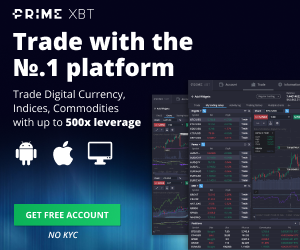 As reported, U.S. lawmakers have expressed a desire for Facebook to put brakes on Libra, saying they want the company to cease "momentum going forward" with regards to the project.
Among the most vocal politicians critical of the project have been California Democrat and Chairwoman of the House Financial Services Committee, Maxine Waters. In addition, Ohio Democratic senator Sherrod Brown has also expressed skepticism, asking Facebook how it can be trusted to secure financial data, if it can't even safeguard its users' personal information.
"Libra raises serious concerns regarding privacy, money laundering, consumer protection, financial stability," Federal Reserve Chairman Jerome Powell said answering questions about Libra from members of the House Financial Services Committee on Wednesday as part of a semiannual report to Congress. He later added that Libra needs to address these concerns before the project can go forward.
Watch Federal Reserve Chairman Jerome Powell answering questions about Libra:
No plans for India
Meanwhile, Facebook also revealed that it has no plans to enter the Indian market with its proposed cryptocurrency and the accompanying Calibra digital wallet.
"There are no plans to offer Calibra in India," the company said in an emailed statement to Bloomberg, while adding that "as you may know, there are local restrictions within India that made a launch of Calibra not possible at this time."
____________________
____________________
As is well-known already, Indian banks are prohibited from dealing with cryptocurrencies, and the country's government is also mulling new restrictions.
"Calibra will respect the legislation, but we are looking to work with regulators to see if the legislation can be updated," Facebook spokesman Alexandru Voica told Bloomberg.