Exchange Insights: Industry Players talk Crypto Regulation in 2023
Disclosure: Crypto is a high-risk asset class. This article is provided for informational purposes and does not constitute investment advice. By using this website, you agree to our terms and conditions. We may utilise affiliate links within our content, and receive commission.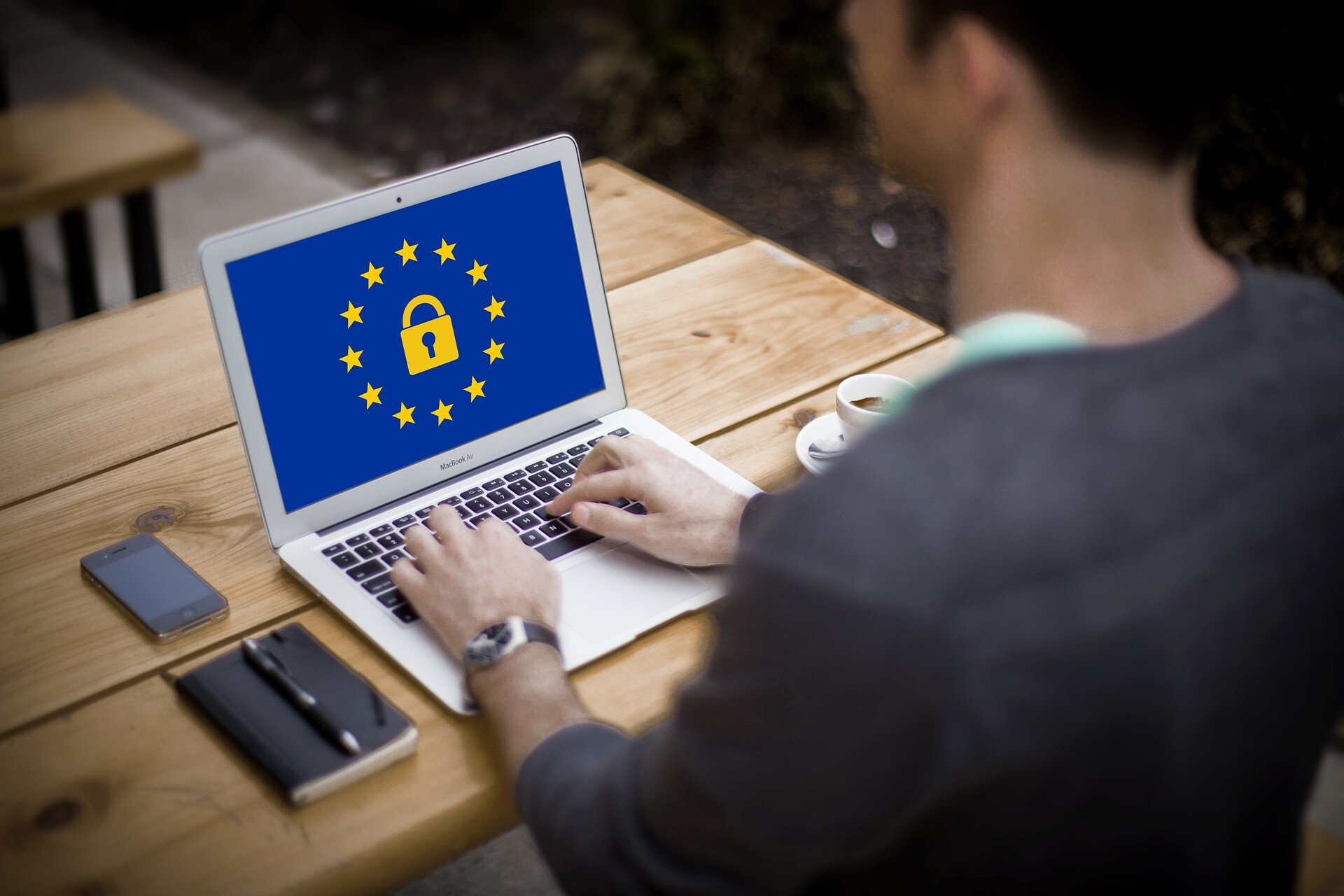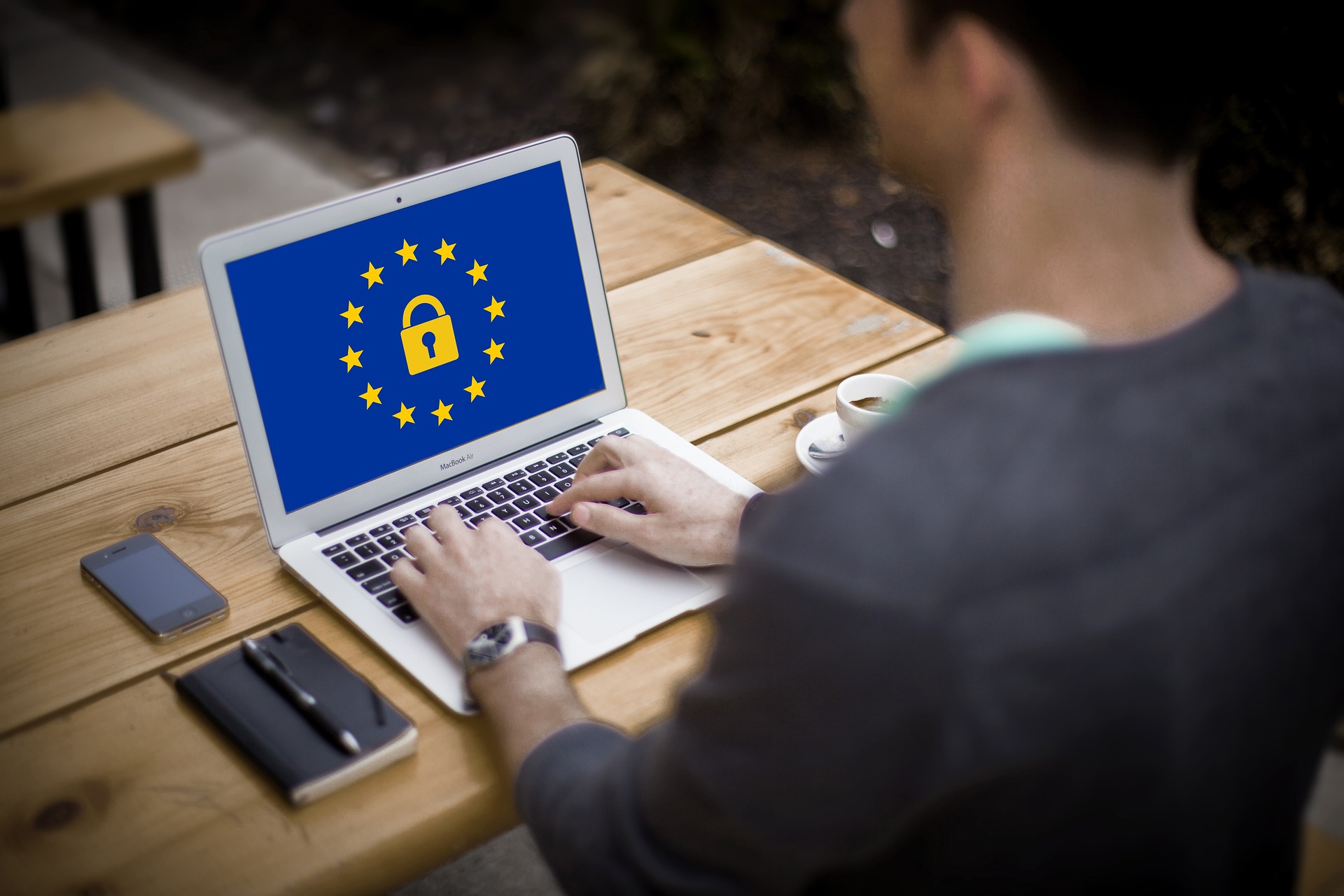 2023 has been a tumultuous year for the cryptocurrency market, with the year starting with a rally from the bear market's lows.
In February, global regulators have been making significant moves to regulate the industry and there are rumors that Gary Gensler's SEC has decided to classify all digital assets, except for Bitcoin, as securities.
In the wake of the news, industry players gathered at London's annual Blockchain Economy Summit to discuss what's next for crypto.
At the heart of the regulatory conversation is the idea that exchanges need to work hand-in-hand with regulators to protect innovation. This means four things: Communication, stabilizing markets, increased transparency, and better security.
Exchanges Need Transparency
Delphine Forma, Senior Compliance Manager at BitMEX exchange, explained that centralized exchanges (CEXs) need to open up transparency to users to help manage risks.
"Transparency is a big topic, especially after FTX – there is a big discussion around Proof of Reserve – we need to show what is happening inside and be more transparent about everything we do," said Forma.
"We do what we can in compliance, through our coin listings, we strive to ensure a good product, but we need a good customer.
"[And this means] customer education – teaching users how to protect themselves".
Michelle Maiuri, Marketing & Growth Director at Deepcoin Exchange, agreed, adding that she anticipates customer education to be at the heart of progress in 2023.
"[2023 will be] all about education and regulation," claimed Mairuri.
"If we put twice the effort into the education of users, how many would have suffered in Terra or FTX? We need to double down on education".
Communication is Key to Regulation
This is reflected in conversations with regulators, according to Delphine, as she explained how BitMEX is working to improve government relationships.
"Education is an especially big thing with regulators," explained Delphine.
"Crypto is born digital and global, but [is forced to face] local regulations."
"The user onboarding process is becoming increasingly complex across different regulatory environments – regulators around the world don't talk to each other enough".
Peter Stilwell, Coinbase's Head of Business Development EMEA, argued that things are getting better with regulators on this front.
"[Coinbase] worked with a lot of regulators, and they don't necessarily want to say no straight away," said Stilwell.
"In Europe [especially] in the Netherlands, Spain, France, and UK – [regulators] are very curious about what the technology can offer.
"What I want from them is for them to be engaged with what we're working on rather than pursuing regulation by enforcement".
Regulators Need To Understand Crypto From A User Perspective
This sentiment was shared by Daniel Antcliff, Head of Business Development and Operations at Gate.io.
On the question of how exchanges can work better with regulators, he explained that communication was critical.
"[Regulators need] communication, understanding, and participation with crypto firms – communication especially," highlighted Antcliff.
"Regulators need to understand [crypto] from a user and a CEX perspective to understand the work and due diligence done at exchanges for 3rd party listings.
"Communication needs to be more open with the government, so they don't stifle innovation with too much red tape, so we can keep moving forward [as an industry]".
And much-needed communication is something that is improving, according to Antcliff. In recent experiences participating in a FCA regulatory sandbox for his private blockchain start-up YourBlock, Antcliff found great success in working closely with regulators.
"I was part of the FCA (UK Financial Conduct Authority) sandbox for innovation – it was a great place to innovate with live users in front of regulators' eyes," he explained.
"The regulatory sandbox makes the fast track through to an FCA license meaningful moving forward."
---