Examining Crypto: Was It Ever More Than a Solution in Search of a Problem?
Disclosure: Crypto is a high-risk asset class. This article is provided for informational purposes and does not constitute investment advice. By using this website, you agree to our terms and conditions. We may utilise affiliate links within our content, and receive commission.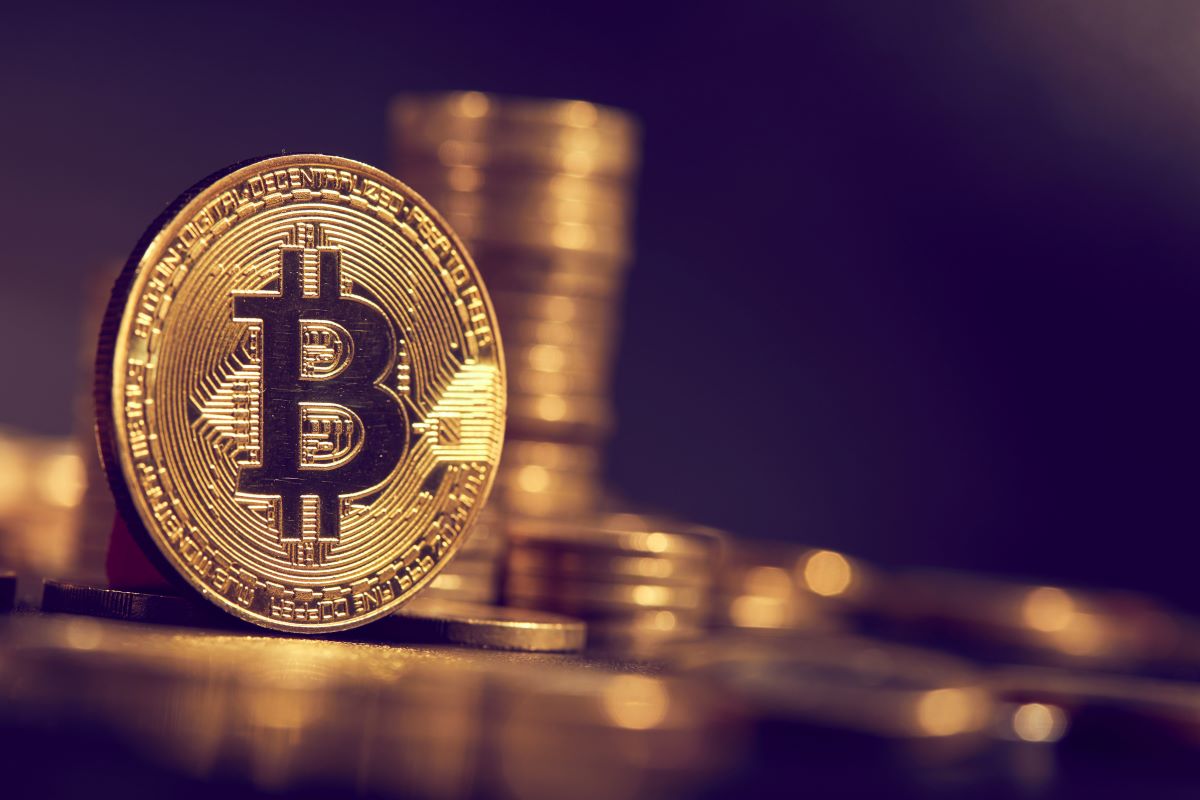 As FTX executives testify to the sheer magnitude of ex-boss Sam Bankman-Fried's seismic crypto fraud during his trial, some can't help but wonder what legitimate purpose the industry can ever actually serve.
In an opinion piece for the Wall Street Journal on Wednesday, contributing columnist Adam Lashinsky declared that crypto can officially be cast aside as "a solution in search of a problem." He wrote:
"More than a decade after cryptocurrencies were launched, the promise of these alternative currencies has amounted to little more than broken dreams. At some point, regular people need to start using them, which most certainly isn't happening with crypto."
Data from Statista shows that the share of the United States population that has owned or used cryptocurrencies is 16% as of 2023, which is 14 years after Bitcoin first went live. That figure is far higher in developing countries like Nigeria (47%), Turkey (47%), and Argentina (26%), however, where crypto represents a unique investment opportunity and an escape from the devaluation of local fiat currencies.

Billionaire investors including Paul Tudor Jones and Bill Miller have likened Bitcoin to a form "digital gold," that can act an inflation hedge due to its fixed supply cap of 21 million coins. Even Blackrock CEO Larry Fink – a former crypto skeptic – claimed that crypto is "digitizing gold" earlier this year, shortly after his fund filed to launch a spot Bitcoin ETF in the United States.
While Bitcoin has historically traded alongside the stock market in practice, it has had periods during which it strongly correlated to gold this year.
Crypto's Inherent Value
Lashinsky dismissed the "digital gold" narrative altogether, however, declaring that cryptocurrencies "have no inherent value, no matter what their promoters insisted."
His claim echoes that of numerous central banks including the Bank of Canada and Bank of England, which say Bitcoin's volatility prevents it from being an inflation hedge, and that investors should be prepared to lose everything. In 2022, European Central Bank chief Christine Lagarde said cryptocurrencies are "worth nothing."
Another proposed benefit for cryptos includes cheaper cross-border remittances – another promise Lashinsky claims has fallen flat. In 2021, research showed that less than 1% of global remittance volume took place with digital currency.
"Crypto, which exists only in the digital ether, was a made-up concept from its inception," Lashinky concluded. "After you switch off your computer or phone, you can't even look at it."

---