EU's MiCA Law Nears Final Vote, Raising High Hopes for Crypto Regulation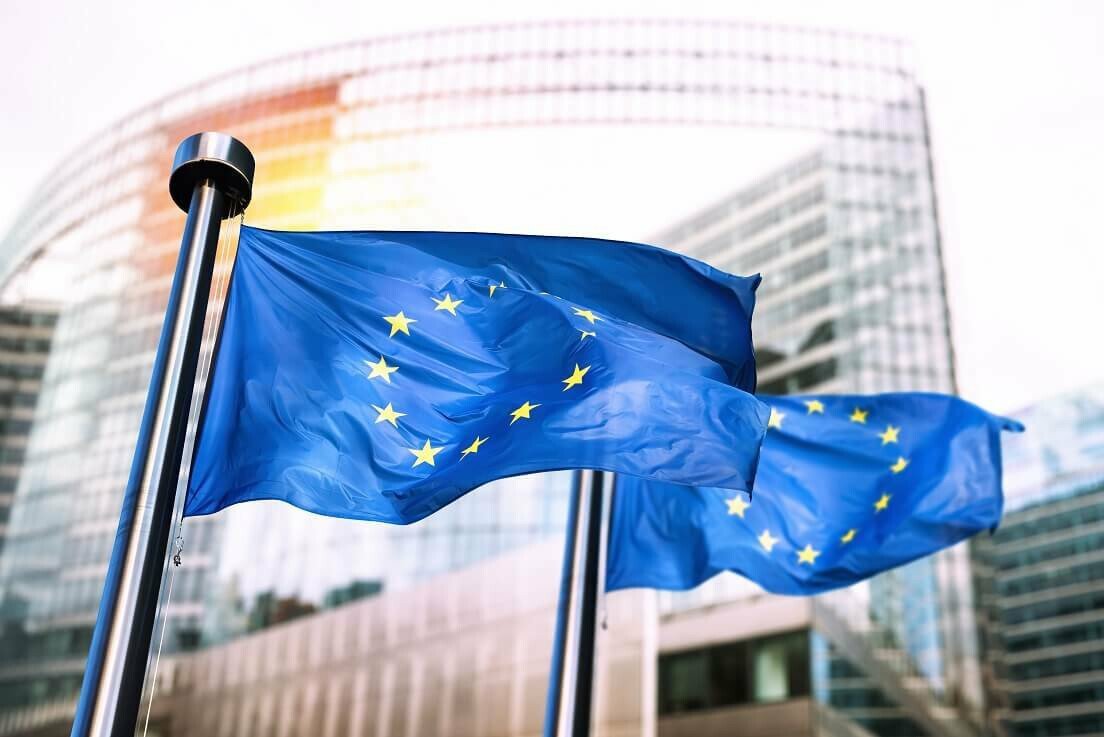 The EU's new regulatory framework for crypto, known as MiCA, is expected to be debated in the European Parliament on Tuesday or Wednesday next week, with a final vote expected to follow one day later.
The new regulatory framework covers a wide range of issues within the crypto sector, including regulations for companies issuing crypto assets and for providers of related services, so-called crypto asset service providers (CASPs).
The affected companies will be crypto exchanges, custody providers, investment advisors, stablecoin issuers, and others operating within the European market.
The upcoming debate over the MiCA bill was announced in the European Parliament's draft agenda for next week.
According to the document, the discussion is scheduled for Tuesday, although one CoinDesk report, citing an unnamed source, has suggested it could be pushed back by one day.
Law to enter into force in July
After passing the vote in the European Parliament, the law will likely enter into force in July this year, with some of the most important provisions expected to take effect 12 to 18 months later.
Although the bill was outlined and made final as far back as in July, MiCA has still not entered into law due to numerous delays related to discussions over the legal text, which must be translated into all of the EU's more than 20 official languages.
According to proponents of MiCA, the new bill will help Europe attract companies in the crypto sector, while setting up clear rules for how these companies should operate.
As anyone who has followed the crypto industry for some time can attest, regulatory clarity is perhaps the most important thing for crypto companies when choosing a jurisdiction to operate in.
Among those who in the past have applauded the new law is Rebecca Rettig, a board member at the now-bankrupt crypto-focused bank Silvergate, who on Twitter said the regulations "provide clarity in the crypto space" while also noting that there is "more work to be done."
MiCA stands for Markets in Crypto Assets, and is a comprehensive regulatory framework for the crypto sector in the EU.
The law passed a vote in the European Council in October last year.
---