Two European Parliament Committees Pass Controversial Crypto Regulation of 'Unhosted Wallets'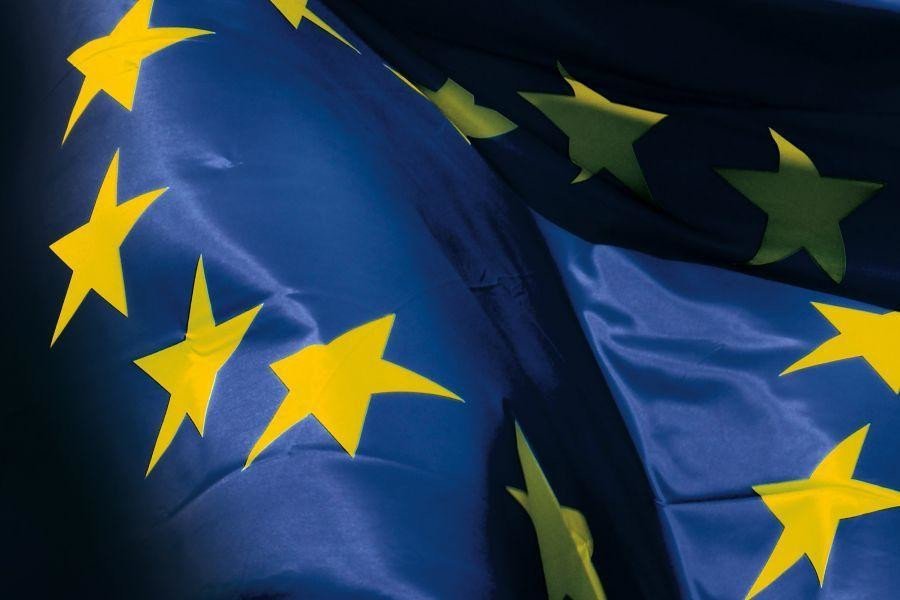 In another installment of the European Union's discussions on the controversial Transfer of Funds Regulation (TFR), the European Parliament's Committee for Economic and Monetary Affairs (ECON) and the Committee on Civil Liberties, Justice and Home Affairs (LIBE) have passed a controversial draft that could exert a negative impact on the industry.
The provisions could pave the way for a crackdown on so-called 'unhosted wallets', the term institutions use to refer to regular wallets. Art. 5 of the draft requires exchanges to report to the authorities every transfer from a non-customer's wallet of at least EUR 1,000 (USD 1,1115).
Fearing the legislation's potentially destructive impact on the sector, crypto industry representatives and bodies such as Global Digital Finance (GDF) have called on the members of the European Parliament to adopt a proportionate approach to 'unhosted wallets,' reinstate the EUR 1,000 threshold and remove blanket reporting to competent authorities and extend the phase-in period.
In line with earlier expectations, the Socialists and Democrats, the second-largest group in the parliament, as well as far left and green MEPs voted in favor of some of the controversial measures. The European People's Party (EPP), the largest group, opposed them.
However, a split among liberal, conservative, and far-right lawmakers has paved the way for the controversial measures' approval by the committee, as indicated by voting results obtained by Patrick Hansen, Head of Strategy and Business Development at Unstoppable Finance.
Following the vote, the regulation could either be moved to a plenary vote by the 705 European lawmakers from 27 member states, or be submitted directly for informal tripartite discussions, also known as trilogues, which could end with a provisional agreement on the draft legislation. A potential agreement that could be reached between EU institutions will be informal, and it will require to be formally approved by each of the three institutions.
Hours before the vote, French left-wing MEP Aurore Lalucq tweeted that "all means are good to launder money. Crypto is not an exception. Thus the measures" proposed in the legislation's draft.
Such an approach was ridiculized by Stefan Berger, a German lawmaker from the EPP who is in charge of shepherding MiCA.
The MEP said, that, based on Lalucq's stance, he "would have to show my ID for every cash purchase in the supermarket. A general suspicion against unhosted wallets is like a general suspicion against cash".
Meanwhile, the European Union's institutions launched the next stage of negotiations on the much-discussed Markets in Crypto Assets (MiCA) regulation today, beginning the trilogues.
At its today's meeting, the General Board of the European Systemic Risk Board agreed on MiCA's need for quick adoption and implementation, stating this could help "address financial stability risks that could arise from a wide use of crypto-assets and distributed ledger technology-based solutions in financial markets."
"The entry of new institutions and the use of new financial products, some of which have quickly gained popularity (e.g. cryptoassets, stablecoins, etc.), has the potential to pose risks to financial stability," the EU institution said in a recent paper.
____
Learn more:
- Crypto Industry Fights Back Against EU 'Unhosted Wallet' Propaganda
- 'Don't Be Lulled' as European Commission Mulls a Crypto KYC Trap

- Illicit Activity's Share in Crypto Shrinks, 'Significant Problem' Remains
- Bitcoin and Ethereum Get Support in EU, Ban Idea Rejected
__
(Updated at 15:57 UTC with additional details.)
---