EU Plans New Crypto Rules By 2024, Expects EUR 55bn in Added Value
By 2024, the EU reportedly aims to introduce new rules to make cross-border payments quicker and cheaper through the use of blockchain and cryptoassets and hopes that it might increase potential added value in the sector by EUR 27bn-EUR 55bn.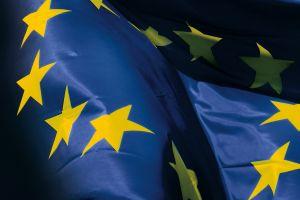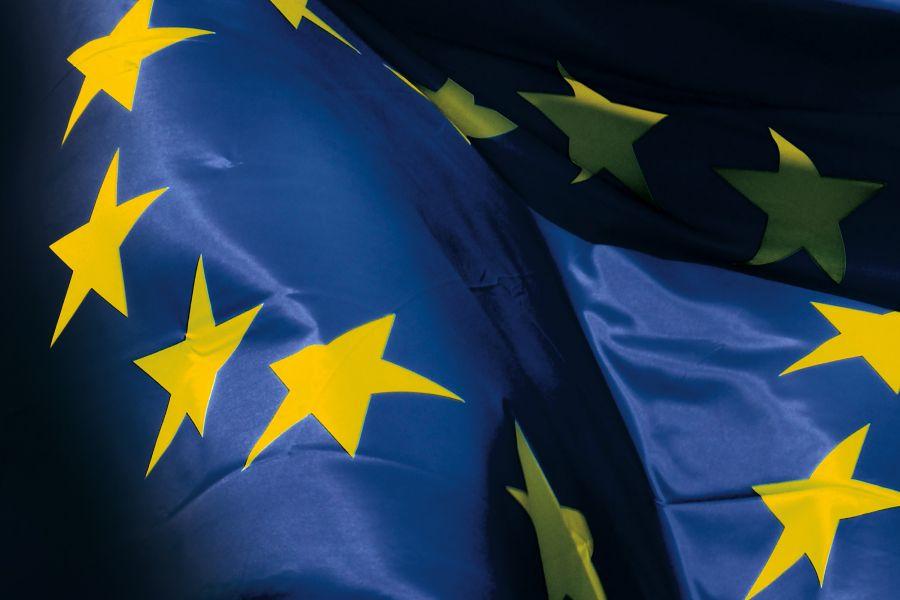 The EU executive will present a draft law to clarify how existing rules apply to cryptoassets and set out new rules where there are gaps, Reuters reported, citing two unspecified EU documents, without specifying when it might be done.
The Union also wants to make it easier to share data within the financial sector to encourage competition and a wider range of services, while upholding the principle of "same risk, same rules, same regulation," the report added.
Brussels also plans to have new rules to allow new customers to start using financial services quickly once anti-money laundering and identity checks have been completed, it said.
Meanwhile, a separate report by the European Parliamentary Research Service (EPRS) claims that a series of legislative proposals might strengthen the digital operational resilience of the EU financial sector entities, including their information and communications technology (ICT) security, by streamlining and upgrading existing rules and introducing requirements.
"Potential added value in the sector would increase by EUR 55bn compared with the baseline scenario. A more prudent scenario indicates a lower bound estimate for the increase of added value of EUR 27bn," the EPRS report said.
___
Learn more:
A New 'Wave of Regulatory Obligations' Over Crypto Players in EU
ECB President On Payments In A Digital World
---