EU Institutions to Continue MiCA Discussions Without Bitcoin Mining Ban Proposal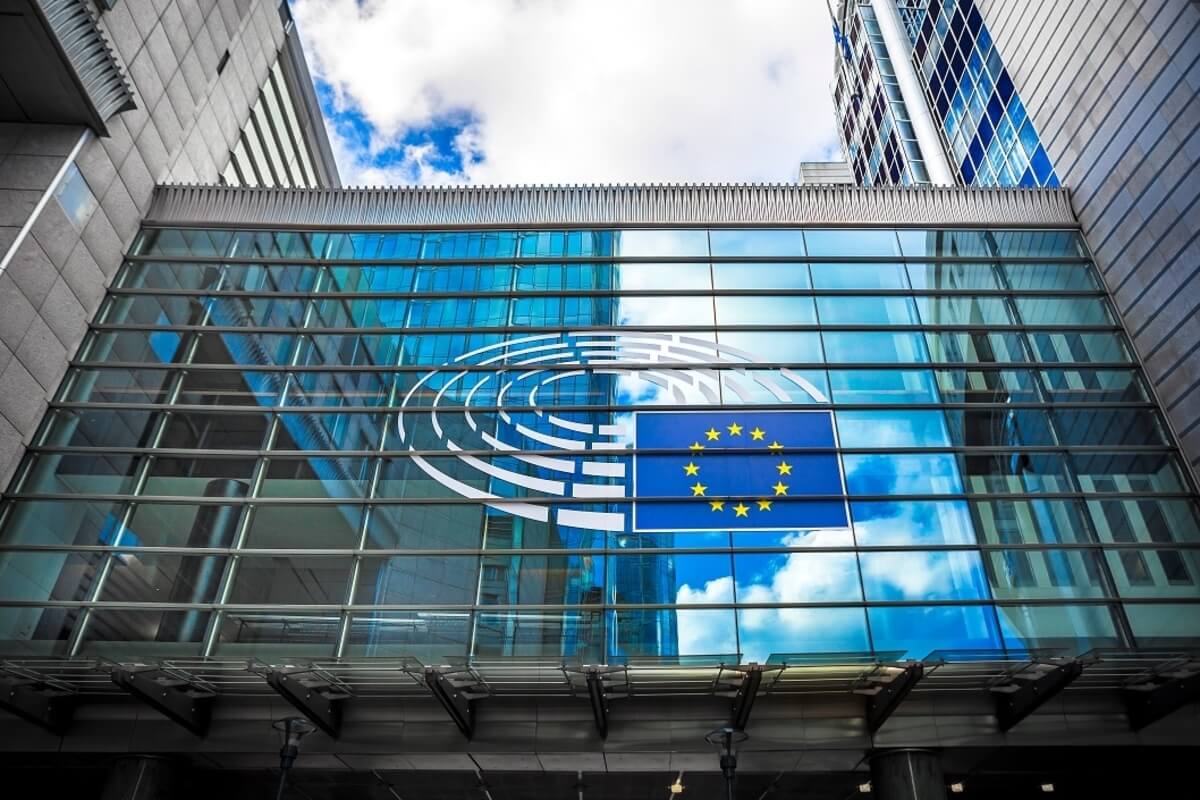 As the European Parliament continues its work on the crypto-focused MiCA regulation, Stefan Berger, a German member in charge of shepherding the legislation, has announced that his mandate to lead inter-institutional talks on MiCA was not scrapped -- thus advancing the regulation towards adoption without a controversial provision that would ban proof-of-work (PoW) consensus protocols in the EU.
PoW consensus protocols include major crypto projects, most notably Bitcoin (BTC) and Ethereum (ETH).
The MEP tweeted on Friday:
"Good news! My mandate is NOT challenged. I will now go into the trilogue negotiations with the position that there will be no PoW ban. The EU Parliament gives me tailwind & shows innovative strength."
In his report on MiCA, which stands for 'Markets in Crypto Assets', Berger suggested connecting the regulation "to the EU Taxonomy for Sustainable Finance," stating that he is "optimistic that this proposal will be approved by the Commission and the Council."
Berger represents the center-right European People's Party, the largest group in the parliament which comprises 177 of its 705 members.
Patrick Hansen, Head of Strategy and Business Development at Unstoppable Finance, commented that European lawmakers from The Left in the European Parliament (GUE/NGL) group, a minor bloc which comprises only 39 of the body's members, attempted to challenge Berger's mandate to enter trilogue talks, "but didn't gather enough votes".
"Therefore, no plenary vote will follow and the POW-ban is out of the MiCA regulation for sure," according to Hansen.
Under the EU's complex legislative procedure, the Council of the European Union, which comprises ministers from 27 member states, and the European Parliament, which is the EU's only directly-elected institution elected in 27 member states, are involved in the so-called trilogue negotiations on legislative proposals. This means the Parliament, the Council, and the Commission, which leads the EU governance, hold tripartite meetings which could end with a provisional agreement on the draft legislation.
A potential agreement that could be reached between EU institutions will be informal and need to be formally approved by each of the three institutions.
____
Learn more:
- Bitcoin and Ethereum Get Support in EU, Ban Idea Rejected
- Council of European Union Advances Talks On MiCA, DORA Regulations

- These Are the Latest Crypto Regulatory Moves by US and EU
- 'Don't Be Lulled' as European Commission Mulls a Crypto KYC Trap

- Bitcoin Miners Adapt Fast As EU Mulls 'Climate-Friendly Cryptoassets'
- A Closer Look at the Environmental Impact of Bitcoin Mining
___
(Updated on March 28 at 10:12 UTC: Unstoppable Finance is the correct name of the company, not unstoppableDefi as previously stated.)
---