EU Crypto Industry Calls to Arms as Bitcoin & Ethereum Ban in Cards Again
Disclosure: Crypto is a high-risk asset class. This article is provided for informational purposes and does not constitute investment advice. By using this website, you agree to our terms and conditions. We may utilise affiliate links within our content, and receive commission.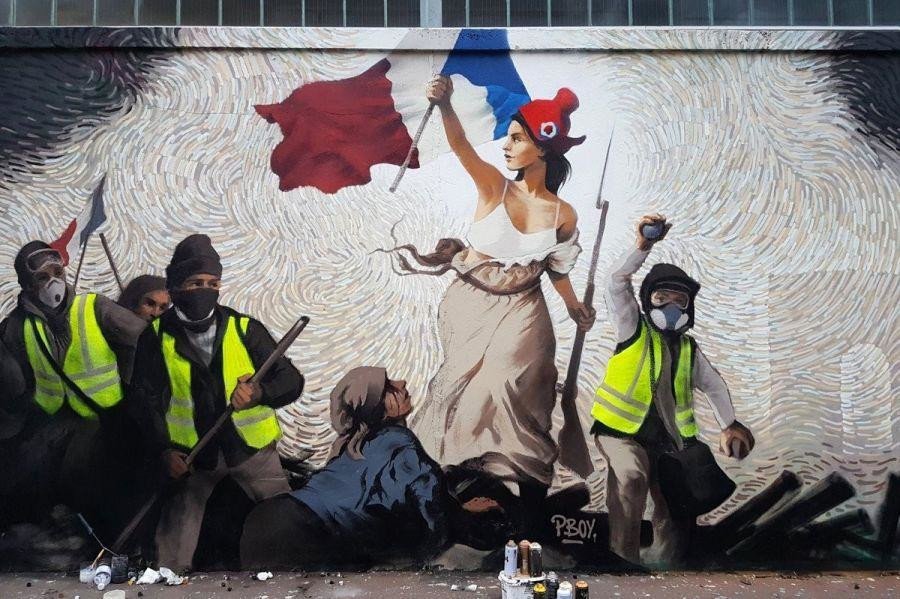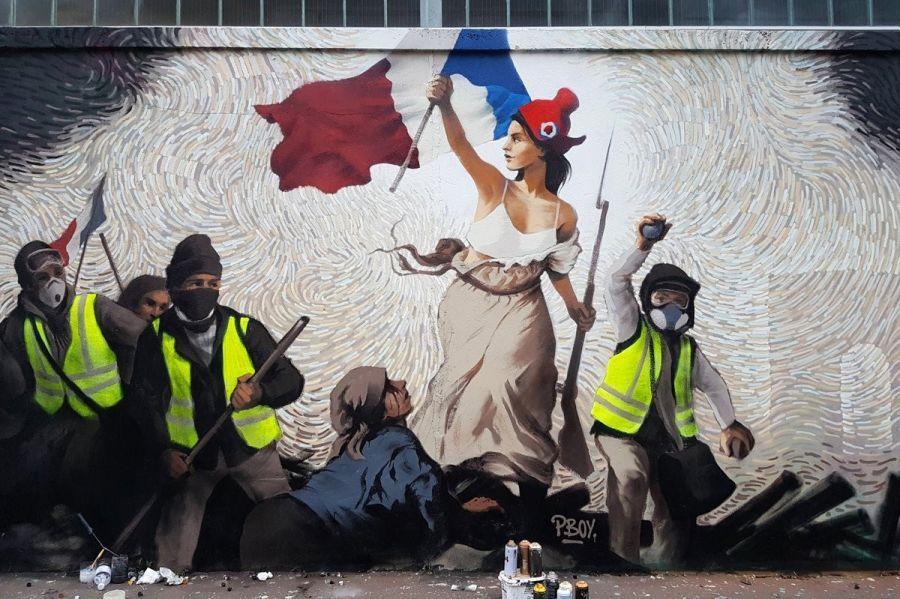 France-based hardware wallet manufacturer Ledger sounded an alarm about a possible EU-wide ban on cryptoassets that are using the proof-of-work (PoW) consensus mechanism, calling people to contact members of the European Parliament (MEPs) and oppose the move.
"At the last possible moment, certain parties offered amendments to MiCA [regulation on Markets in Cryptoassets] that would ban proof-of-work consensus protocols, such as Bitcoin, Ethereum, and other popular blockchains and cryptoassets in Europe, issuing an ultimatum to the rest of Parliament: "accept our Bitcoin ban or we will oppose the entire MiCA package"," one of the main players in the crypto industry said.
(Ethereum, the second-largest cryptoasset by market capitalization, aims to move to the proof-of-stake consensus mechanism, which does not require energy-intensive intensive mining, but critics argue it's more centralized and less secure.)
The European Parliament Committee on Economic and Monetary Affairs (ECON) will vote on MiCA on Monday, March 14.

However, according to Patrick Hansen, Head of Strategy & Growth at Unstoppable Finance, a developer of a DeFi wallet, the MEPs will vote on two suggestions and one of them "doesn't plan a ban."
"There seems to be a very thin majority against the ban right now, but [to be determined]," Hansen said.
As reported earlier this month, a draft of MiCA that was first proposed by the European Commission in September 2020, was revised to remove language that proposed a ban on PoW-based cryptoassets.
However, even in the ECON votes for the ban on these cryptoassets and the European Parliament (EP) later confirms this, long and complicated negotiations are expected among the EP, the European Commission, and the EU member states. It might take years until MiCA comes into force.
Also, Lorenzo Vallecchi, an energy sector-focused journalist, opined that, if the "ban" is approved, "it basically says PoW miners have to respect specific emission standards, same as for the car industry, for instance."
While the shared draft also seemingly says that "small-scale" mining operations will be exempt from these standards, "the Commission will decide what "small scale" means within six months after the approval of the directive," per Vallecchi.
This last provision means we have almost 3 years to establish & show off PoW's electricity demand-response and grid balancing superpowers. Promoting these applications, #Bitcoin PoW can flip old narratives & reveal itself for the all-around sustainability enabler it is. -9/10

— Lorenzo Vallecchi (@lorenzvallecchi) March 12, 2022
"I just hope the EU doesn't shoot itself in the foot by creating a hostile environment for PoW," the specialist concluded.
In either case, Ledger warns that, if this ban is confirmed, then:
"The innovative and growing digital asset economy in Europe will vanish. Without Bitcoin and Ethereum, crypto exchanges and other crypto service providers cannot operate profitably. They will be forced to close, move, or block access to Europeans. DeFi protocols dependent on ETH will not be able to legally serve Europeans. Let's be clear, this activity won't stop, it will simply move to the United States or Asia, where it is currently welcomed."
"Consumer protection will be harmed by a Bitcoin ban in Europe. Due to the nature of digital assets, even if 'banned' digital assets will remain available in Europe, just not on safe and regulated EU platforms. This would present severe consumer protection concerns as consumers will be forced to access foreign platforms that may be hard to understand and have less (or no) regulatory oversight."
The company urged the European crypto community to contact their MEP and tell them:
"An outright ban of proof-of-work assets will cripple the EU market, encourage circumvention of law, worsen consumer protection, and push the industry outside the EU – all with no benefit to the environment! Please ask the ECON Committee to oppose Amendments ALT A and ALT G."
The MEPs that propose the ban claim that the PoW mechanism is not environmentally sustainable.
"If each of us must defend a more ecological and virtuous society, banning the PoW is a simplistic and caricatural view," Pierre Person, Member of the National Assembly for Paris's 6th constituency, reacted. "The issue is not the energy consumption of Bitcoin, but the origin of this energy. It would be more relevant to ban mining from fossil energies and promote players who turn to surplus renewable energy to improve the profitability of these means of production."
According to Person, instead of protecting EU citizens, the MEPs are pushing for the ban that "is mortifying for our competitiveness while, at the same time, President Biden has signed an act calling for the US to fully embrace this new ecosystem."
____
Learn more:
– Bitcoin Miners Adapt Fast As EU Mulls 'Climate-Friendly Cryptoassets'
– 'Don't Be Lulled' as European Commission Mulls a Crypto KYC Trap
– A Closer Look at the Environmental Impact of Bitcoin Mining
– Bitcoin & Crypto Mining in 2022: New Locations, Technologies, and Bigger Players

– Bitcoin Mining CO2 Footprint Is Below 0.08% Of Global Total – CoinShares
– Two Texans Use Flare Gas to Net USD 4M on Bitcoin Mining, Plan USD 20M in 2022

– Bitcoin & Crypto Miners Must Take Note as Davos Chiefs Say 'Nobody Can Hide' from ESG Standards
– Bitcoin Mining Energy Use 'Inconsequential,' 'Rapidly Becoming More Efficient' – Saylor
– How Bitcoin Mining Might Help Nations With Domestic Energy Production
– Dominated by Institutions, Bitcoin Mining is also Possible from Home
____
(Updated at 19:46 UTC with comments from Lorenzo Vallecchi.)
---