Ethereum's Ropsten Test is 'Almost' Bug-Free, Two More Testnets to Go Before the Merge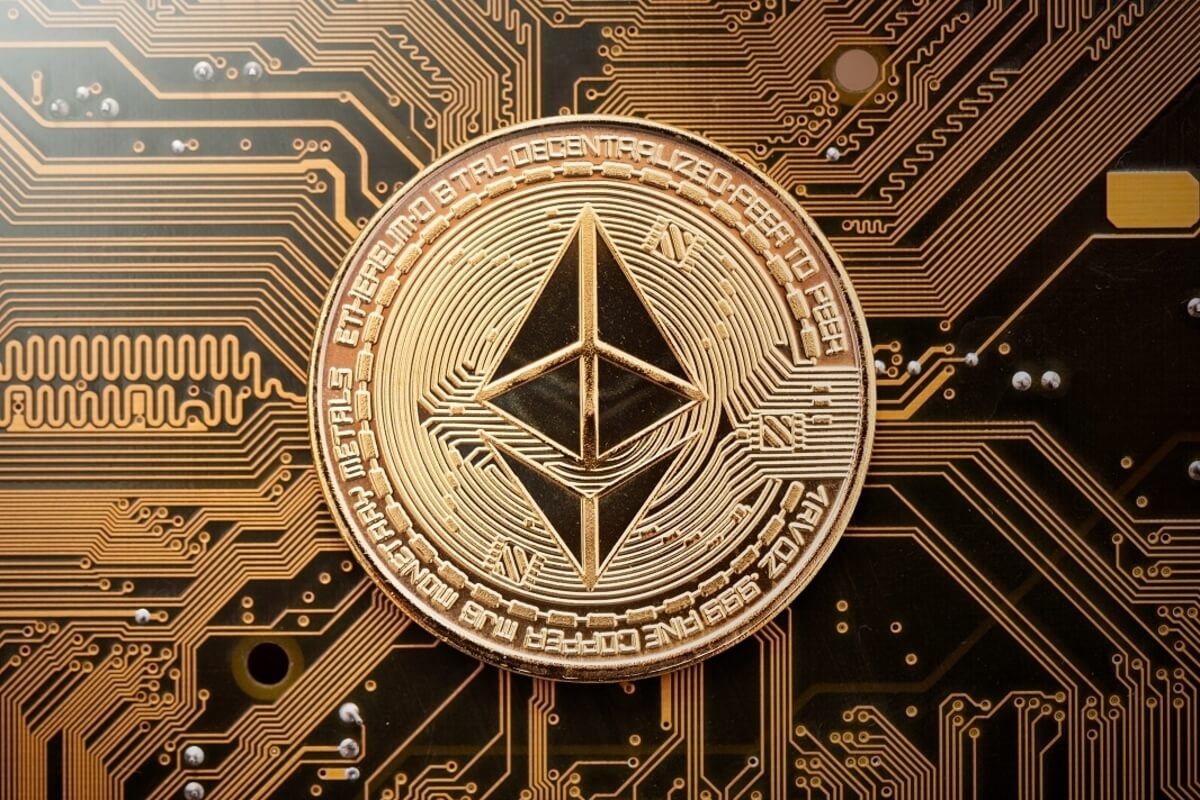 The Ropsten test network (testnet) -- also referred to as Ethereum (ETH)'s first dress rehearsal for the upcoming Merge, when the current Ethereum Mainnet will merge with the beacon chain proof-of-stake (PoS) system -- successfully went through The Merge yesterday.
According to the Ethereum Foundation developer Parithosh Jayanthi, the Ropsten testnet hit the selected Terminal Total Difficulty (TTD) of 50000000000000000 at around 16:00 UTC on Wednesday, and subsequently, the chain was merged.
Initially, the participation rate, a measure of how many validators are online and performing their duty, dropped by around 13%. However, the developers were quick to find the missing indexes and helped fix the issues.
"After the fixes were in place, we quickly saw the participation and proposal rates go back up towards ~99%," Jayanthi said. "About what we had pre-merge!"
The Ropsten testnet was "almost" bug-free, the developer said, mentioning some remaining issues. One issue was that "some client pairs timeout while building a block and propose with 0 transactions in them," which would affect the throughput of the chain. "We saw this in shadow forks too! Fixes incoming!" he added.
Nevertheless, the developers will be monitoring the chain for the next couple of weeks in order to "make sure no client pairs go out of sync."
And after that, two more testnets are expected to go through merges as well before the main Merge: Goerli and Sepolia.
Witek Radomski, co-founder and CTO of Enjin (ENJ), commented that "the completed merge of the Ropsten beacon and [Proof-of-Work (PoW)] chains bodes well for the migration of Ethereum to [PoS]," adding:
"As the only [PoW] testnet, the Ropsten merge replicates the same process that the Ethereum mainnet merge will go through later this summer. Interoperability as such will be unaffected, although success infers fewer delays and greater bandwidth to focus on liberating the exchange of data across chains."
Dusan Kovacic, Chief Investment Officer at Rockaway Blockchain Fund, said in an emailed commentary that this latest successful merge will "help to determine the date for the Ethereum mainnet deployment," and as its date nears, "the market demand for trading will likely increase because of speculators, forecasting price volatility correlating with the outcome."
Post-merge, Kovacic says he expects price/earnings ratio (P/E) will make ETH "a fundamentally strong and now ESG [Environmental, Social, and Governance] compliant investment," adding:
"Although user inflows may too increase, it is important to note that the merge will not increase the transaction performance of Ethereum, implying that the average transaction cost will not change."
At 8:54 UTC on Thursday morning, ETH is trading at USD 1,817, up 0.7% in the past 24 hours and down 0.6% in a week. It's down just over 19% over the past month.
____
Learn more:
- Ethereum's Ropsten Testnet Set to 'Merge' Today
- Ethereum Beacon Chain Experienced a 7-block Reorg, More Work Needed Ahead of The Merge

- Ethereum Developers Move Merge Hopes to August
- Ethereum Needs to Pass These Three Tests Before Migrating to PoS

- These Are Some Topics Ethereum Developers Disagree With Vitalik Buterin On
- ApeCoin Community Narrowly Wins Vote to Stay on Ethereum
---