Ethereum's Buterin Calls DeFi-powered Yield Farming 'Unsustainable'
Disclosure: Crypto is a high-risk asset class. This article is provided for informational purposes and does not constitute investment advice. By using this website, you agree to our terms and conditions. We may utilise affiliate links within our content, and receive commission.
Ethereum (ETH) Co-founder Vitalik Buterin said he has a bit of "love and hate" for the influx of decentralized finance (DeFi) apps that have been built on the network of late – although he labeled them "valuable and essential" to the blockchain's community.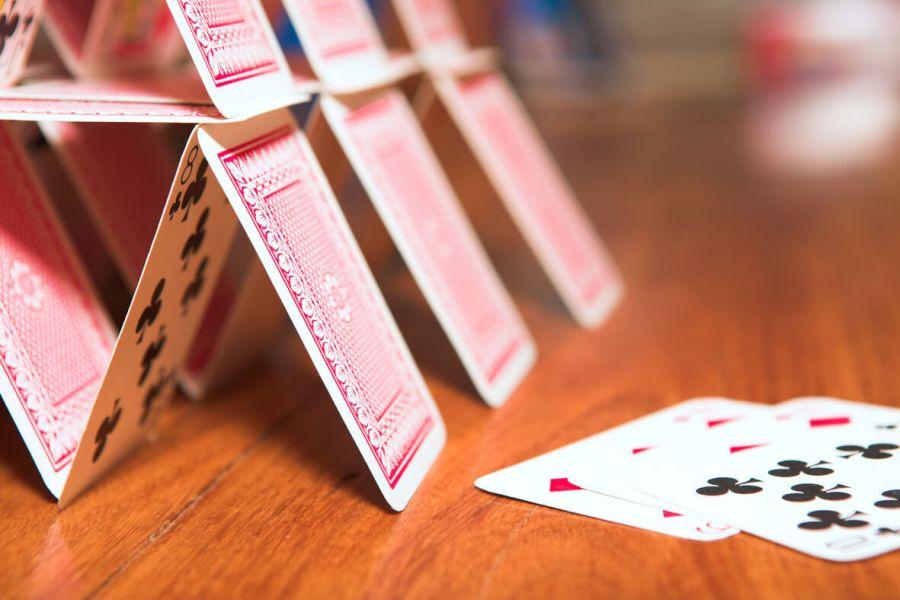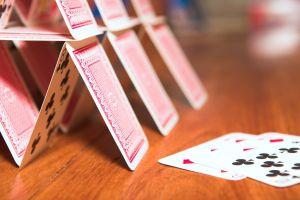 Speaking in an interview with Ryan Sean Adams, Founder of crypto investment company Mythos Capital and creator of the Bankless program. Buterin also criticized so-called yield farmers, and said that the high interest rates that some liquidity providers are collecting would prove "unsustainable in the long-term."
Liquidity mining is closely related to yield farming, a strategy adopted by crypto liquidity providers to ensure they maximize returns by putting their capital in DeFi platforms.
This form of "mining" enables so-called yield farmers to generate larger profits, as, in return for providing liquidity, they stand to gain not only returns, but also new tokens.
Speaking ahead of Ethereum's fifth birthday, Buterin claimed, "there's definitely also a side to DeFi that feels like it sometimes gets more into speculation than value, and more short-term than long-term."
One such example, he said is the "recent yield farming craze." He claimed, "As I understand, the yields that are reached are over 100% annualized for some amount of time."
Projects like these, he said, see people put their liquidity into a platform and "start collecting fairly high interest rates."
Buterin said,
"But the reality is that these interest rates do not reflect on anything that is remotely sustainable. It's just a temporary promotion that was created by printing a bunch of compound tokens, and you can't just keep printing compound tokens forever."
DeFi comprises the protocols, financial smart contracts, digital assets, and decentralized applications (dapps) built on the Ethereum blockchain.
Buterin also spoke out in favor of stablecoins and decentralized crypto exchanges.
"I would consider stablecoins, and especially cryptoeconomic stablecoins […] really valuable. I would say decentralized exchanges [like] Uniswap have also been extremely valuable," he said. (However, as reported today, a recent 'incident' on Uniswap let a trader make a massive profit in 30 minutes.)
He added that he hoped token issuers could help break dollar hegemony in the world of stablecoins, saying,
"I hope that we can see synthetic assets representing things other than dollars, major stock indices, a couple of other fiat currencies would be really nice to have. Prediction markets […] in DeFi would be really nice to see."
___
Learn more:
Liquidity Mining is 'Like Uber' Giving Shares to Early Drivers & Riders
DeFi Faces Multiple Challenges On Its Way To Dominate Crypto
---