Ethereum Needs to Pass These Three Tests Before Migrating to PoS
Disclosure: Crypto is a high-risk asset class. This article is provided for informational purposes and does not constitute investment advice. By using this website, you agree to our terms and conditions. We may utilise affiliate links within our content, and receive commission.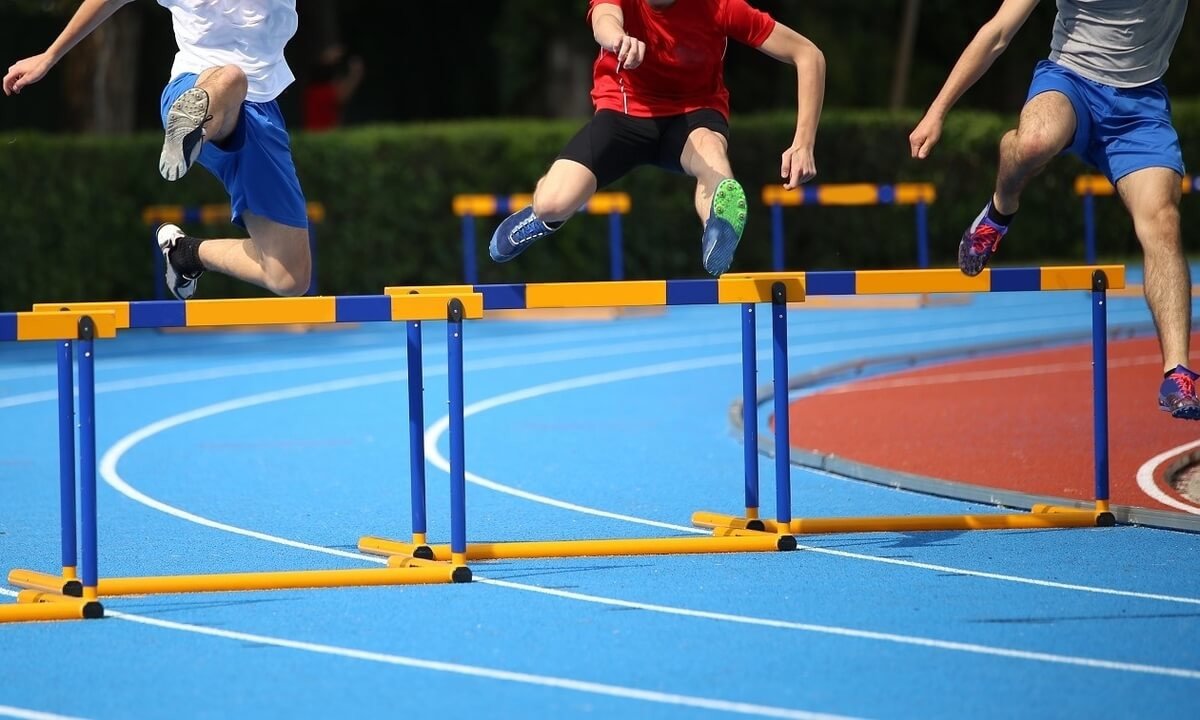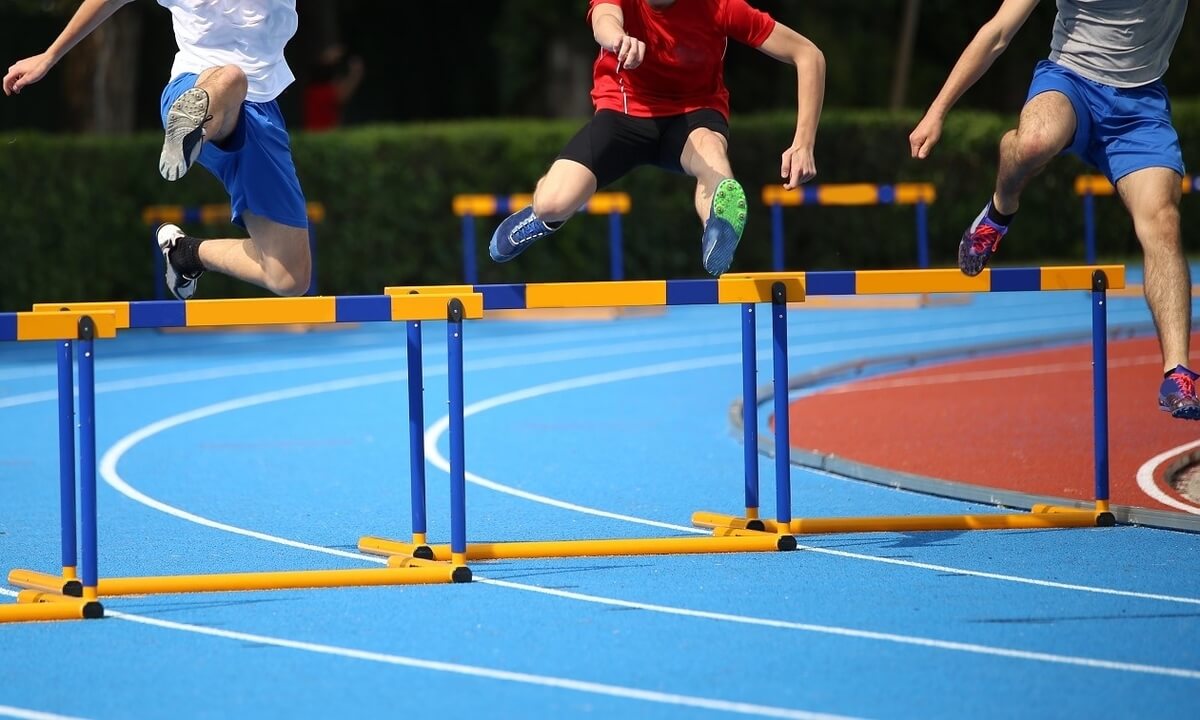 The path to fully transitioning from the current Ethereum (ETH) Mainnet to the beacon chain proof-of-stake (PoS) system, a process also referred to as The Merge, is now clearly in sight, according to Ethereum core developer Tim Beiko.
In a recent blog post, Beiko detailed the steps that need to happen before the world's second-largest project migrates to PoS.
In the first place, Ethereum needs to have a "few mainnet Shadow Forks without issues." As reported, Ethereum developers implemented the first-ever shadow fork in early April, which was designed to stress-test developers' assumptions on existing testnets and the mainnet.
Ethereum developer Marius van der Wijden, who initially came up with the shadow fork idea, called the first shadow fork "a huge success." However, he also noted that there were some severe problems.
For instance, Nethermind, an Ethereum-based software systems provider, and Hyperledger Besu, a Java-based open-source Ethereum client, stopped at the transition. There was also an issue with the default gas limit.
While there were certain issues with the first shadow fork, "the second mainnet shadow fork (MSF2) went almost perfectly," Beiko said, adding that.
If MSF3, another upcoming shadow fork, "happens without issues and remains stable afterwards, we could move towards upgrading existing testnets."
Once the network passes a few shadow forks without issues, it would be time for Ethereum clients — softwares needed to allow Ethereum nodes to read blocks on the Ethereum blockchain and Ethereum-based smart contracts — to pass the various merge test suites.
The first test suite is called Hive, which could help test the new Engine Application Programming Interfaces (APIs) that different clients use to communicate. In addition to improving Hive, the devs will work with Kurtosis, a platform for the end-to-end testing of mission-critical blockchain infrastructure, to "find implementation issues across clients and monitor various network health metrics."
Besides these two, there is also a long list of testing tools built by the client, research, and testing teams to help developers catch potential issues. These include fuzzers, bad block generators, debugging APIs, and more.
The third and final stage would be to deploy The Merge across the existing public testnets, namely Ropsten, Goerli, and Sepolia. Since public testnets require broader coordination within the Ethereum ecosystem, they would be a final requirement before setting a merge date for the mainnet.
"And that's it! Once these things happen, and we've observed them be stable for a few weeks, we'll be ready to move to mainnet!" Beiko said.
It is worth noting that there is no specific date for The Merge yet. However, Beiko said in mid-April that the major network upgrade would be completed a few months after June.
"It won't be June, but likely in [a] few months after. No firm date yet, but we're definitely in the final chapter of [proof-of-work – PoW] on Ethereum," Beiko wrote on Twitter at the time.
____
Learn more:
– Major Bitcoin & Crypto Companies Warn of 'Extreme' Risk in Proof-of-Stake Systems
– Ethereum's Merge Could Lower Demand for Bitcoin but Regulatory & Technical Challenges Persist

– Ethereum Developer Says Merge Delayed Until a 'Few Months After' June
– 'PoS Fanatics Attacking PoW are Actual Supervillains', Kraken's Powell Says as US Politicians Charge

– After Mozilla Abandoned PoW Cryptos Citing Energy Concerns, Wikipedia May Follow
– Ripple's Exec Campaign Has 'Zero Chance' of Forcing Bitcoin to Proof-of-Stake, But Brace for More Attacks
---