Ethereum Gets Its Altair Upgrade In Two Days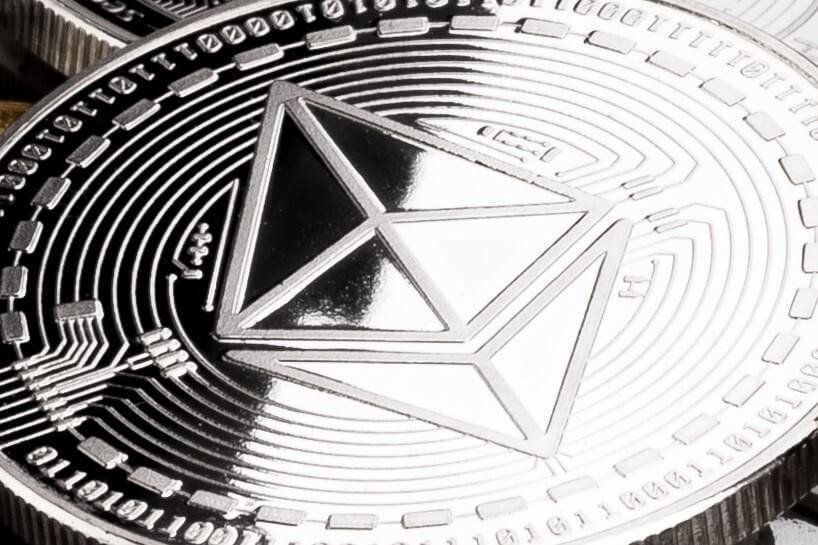 The Altair hard fork, the first mainnet upgrade to the Ethereum (ETH)'s beacon chain, is slated to go into effect on October 27.
The update is considered a "low stakes warm-up" to the upcoming Merge, when the current Ethereum mainnet, which is secured by a proof-of-work (PoW) consensus mechanism, "merges" with the beacon chain proof-of-stake (PoS) system.
This upgrade brings light-client support to the core consensus, cleans up beacon state incentive accounting, fixes some issues with validator incentives, and steps up the punitive parameters, according to the Ethereum Foundation.
The Altair upgrade might be the only upgrade to the beacon chain, which went live in December of last year, before Ethereum transitions to the PoS consensus mechanism.
The beacon chain introduced staking to the Ethereum ecosystem. As of now, however, users who commit to staking ETH are not allowed to withdraw their coins until a complete transition from PoW to PoS.
Tim Beiko, an Ethereum core developer, claims that the upgrade would make it easier for people to interact with the network, charge slashing penalty on inactive stakers, and ensure the network can be updated on the beacon chain without a hitch.
At the time of writing, 86% of Ethereum nodes are ready for Altair, per NodeWatch data.
The Altair upgrade comes less than three months after the highly-anticipated London hard fork went live.
At 13:19 UTC, ETH trades at USD 4,119 and is up by almost 2% in a day and 7% in a week.
____
Learn more:
- Ethereum Merge Estimated in May-June 2022 - Developers
- Following the First Bitcoin ETF, Ethereum Might be Next

- Multi-Chain Future Brings Multiple Competitors to Bitcoin & Ethereum - Analysts
- Ethereum Needs to Try Harder To Keep Its Dominance in a Multichain Future
- The Ethereum Economy is a House of Cards
- Why Ethereum is Far From 'Ultrasound Money'
---