Ethereum Beacon Chain Experienced a 7-block Reorg, More Work Needed Ahead of The Merge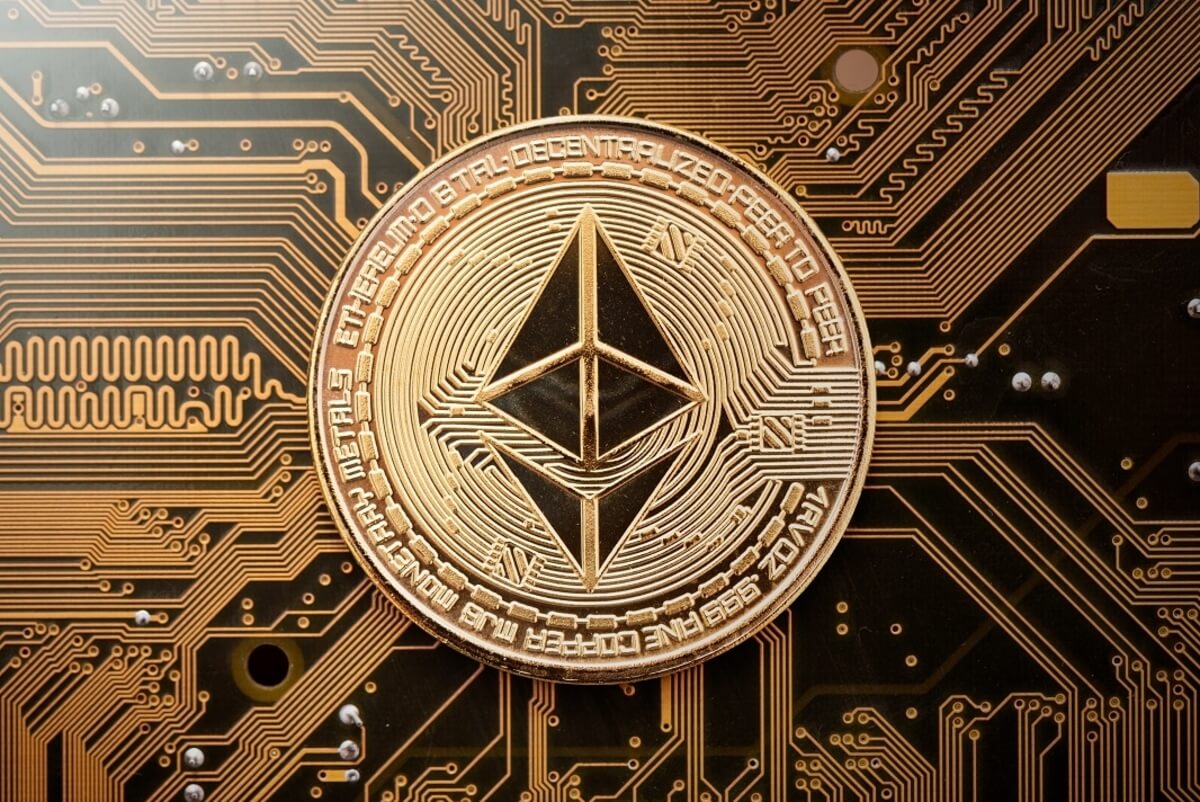 The Beacon Chain, which will introduce proof-of-stake (PoS) to Ethereum (ETH), experienced a seven-block reorganization (reorg) on Wednesday.
A reorg can happen either through a malicious attack from a miner with high resources or simply through network failure, such as a bug, temporarily resulting in a duplicate version of a blockchain and bringing a potentially high-level security risk.
On May 25, seven blocks from number 3,887,075 to 3,887,081 were knocked out of the Beacon Chain, according to data from Beacon Scan. The reorg is the longest "in years," according to Martin Köppelmann, CEO and co-founder of decentralized finance (DeFi) service provider Gnosis.
Köppelmann noted that this "shows that the current attestation strategy of nodes should be reconsidered to hopefully result in a more stable chain! (proposals already exist)." This means that there's more work to be done ahead of the Merge, which is scheduled to happen sometime later this year.
Meanwhile, some developers have claimed that the issue is due to circumstance rather than something serious such as a security issue or a bug.
Core Ethereum developer Preston Van Loon speculated that the reorg happened due to "the implementation of Proposer Boost fork," a term that refers to a method in which specific proposers are given priority for selecting the next block in the blockchain.
"We suspect this is caused by the implementation of Proposer Boost fork choice has not fully rolled out to the network," Van Loon said. "This reorg is not an indicator of a flawed fork choice, but a non-trivial segmentation of updated vs out of date client software."
Ethereum co-founder Vitalik Buterin called this theory a "good hypothesis," claiming that client teams were trying to understand the situation so that they could propose a fix.
Another Ethereum developer, Terence Tsao, echoed this hypothesis, suggesting that the reorg might have been caused by "boosted vs. non boosted nodes in the network and the timing of a really late arriving block."
The developer claimed to his more than 11,000 Twitter followers that the incident was a huge coincidence that had a mere 0.00025% probability given the circumstances.
Meanwhile, Hugo Nguyen, founder of Bitcoin (BTC) wallet Nunchuk, criticized Ethereum developers for arguing that the incident had a very small probability instead of actually solving it. "System safety is just one big coincidence, right? Deploy & pray, folks," he said on Twitter.
____
Learn more:
- Ethereum Developers Move Merge Hopes to August
- Ethereum's Ropsten Testnet to 'Merge' Next Month in Preparation for Proof-of-Stake

- Major Bitcoin & Crypto Companies Warn of 'Extreme' Risk in Proof-of-Stake Systems
- Ethereum Needs to Pass These Three Tests Before Migrating to PoS

- Ethereum's Merge Could Lower Demand for Bitcoin but Regulatory & Technical Challenges Persist
- Top Narratives About Ethereum and Its Merge with Its Proof-of-Stake Beacon Chain
---