Ethereum and Ethereum Classic Meet In the Top 10 Club Again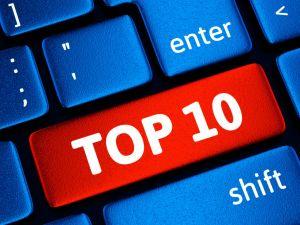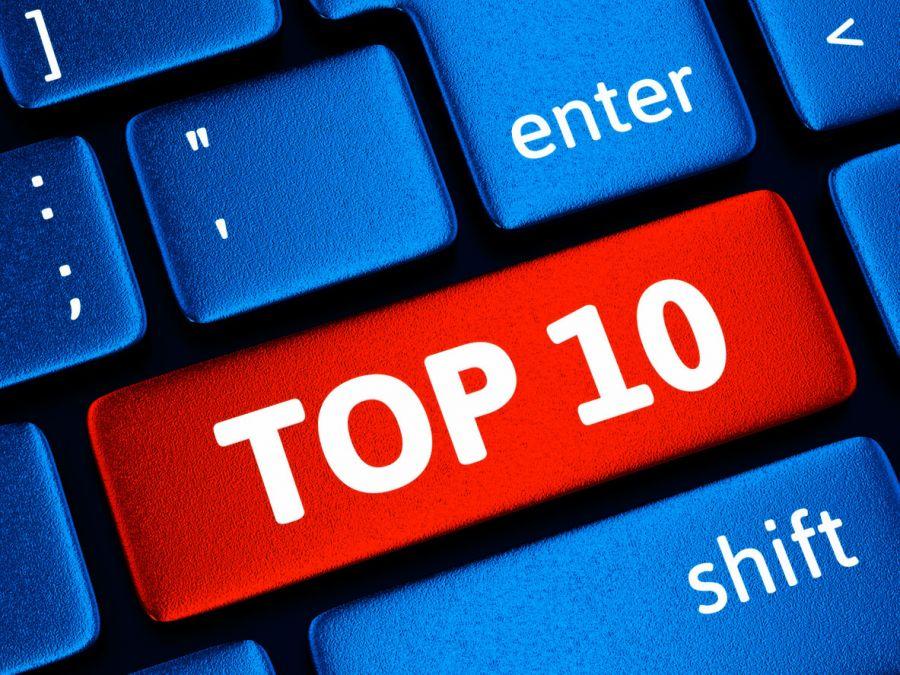 Ethereum Classic (ETC), continues to surge in price after already seeing strong gains this year. Thursday morning, ETC once again got a spot among the top 10 cryptocurrencies by market capitalization, surpassing cardano (ADA), which has also been on fire as of late, but dropped by more than 3% today and left the top 10 club.
As of pixel time (09:30 AM UTC), ETC is up a by 0.5%, to USD 12.45, after seeing strong gains of 40% over the past 7 days and reaching a market capitalization of USD 1.44 billion.
ETC also briefly entered the top 10 on January 17.
The stellar price performance is believed to be linked to the recently implemented Agharta upgrade, which – among other things – is aimed at improving interoperability between the ETH and ETC blockchain networks.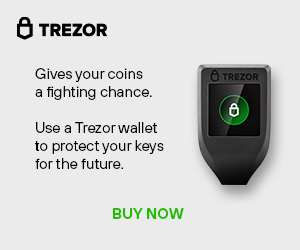 As many investors are aware, interoperability and the rebuilding of ties between the Ethereum (ETH) and Ethereum Classic camps is by many considered crucial for the success of the latter.
As a reminder, Ethereum Classic was created after a hard fork of the original Ethereum blockchain in 2016. ETH is now 2nd by market capitalization (USD 19 billion).
Another factor that may be reinforcing the current rally is the fact that ETC has recently seen fresh all-time highs in terms of hashing power dedicated to its network, breaching the previous top from September of 2018.
#EthereumClassic Network Hashrate Reaches New All Time High! https://t.co/I79fnR4jwI

— Ethereum Classic (@eth_classic)
Since the beginning of the year, ETC (blue line in the chart below) has now seen massive increases in price, leaving other major cryptoassets like bitcoin (BTC) (green line) and ETH (red line) in the dust behind it.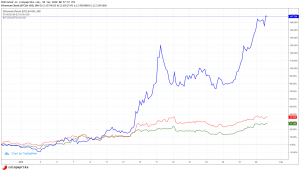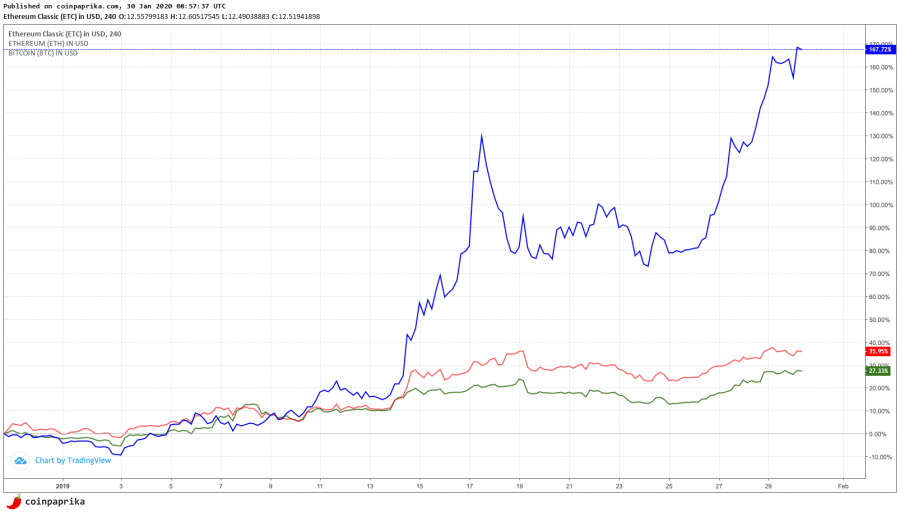 The token is, however, still a far cry from its record levels from December 2017, when it reached well over USD 40. However, both trading volumes and hash rate, or computing power of the network, are at far higher levels this time around.