Elon Musk Puts Twitter Deal On Hold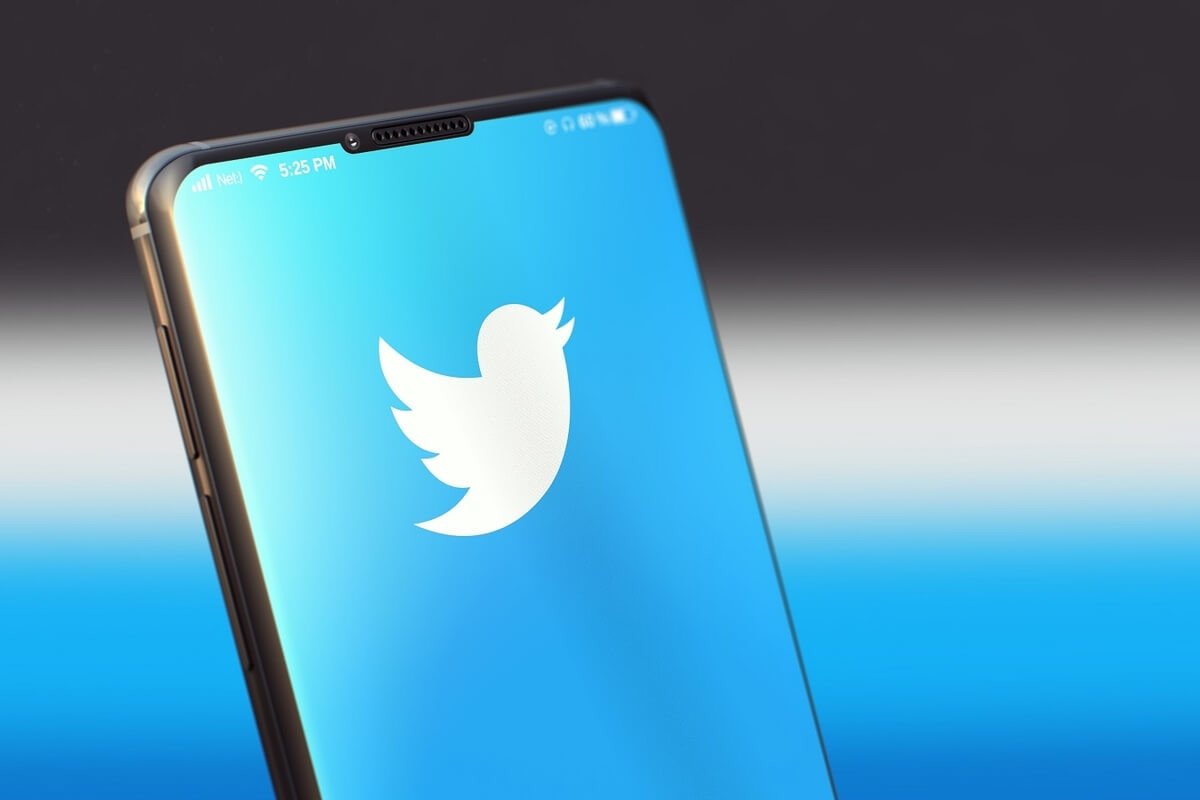 Tesla chief Elon Musk's deal with social media giant Twitter to take over the company has been put on hold, but the star entrepreneur said he is "still committed to acquisition."
"Twitter deal temporarily on hold pending details supporting calculation that spam/fake accounts do indeed represent less than 5% of users," Musk wrote on the social media platform around 09:45 UTC on Friday.
The tweet linked to a Reuters article that referred to a filing from Twitter on Monday where the company estimated that less than 5% of its "monetizable daily active users" are false or spam accounts.
Elon Musk has previously said that one of his main priorities with Twitter would be to remove "spam bots" from the platform.
The price of Elon Musk's favorite crypto dogecoin (DOGE) has so far fallen by 5% in the 15 minutes since the news broke.
At the same time, shares of Twitter were down by 8.67% to USD 41.17 in pre-market trading.
___
Learn more:
- Binance Backs Twitter Takeover with USD 500m, Musk Could Serve as Interim CEO
- The 'Digital Town Square': What Might Musk's Twitter Deal Mean?
- Elon's Twitter: Bluesky Keeps Independence, Dorsey Praises Musk, Market Awaits Next Step
___
(Updated at 12:52 PM UTC to add that Elon Musk said he is "still committed to acquisition.")
---