Elon Musk Offers to Buy 100% of Twitter, Calls it 'Best and Final Offer'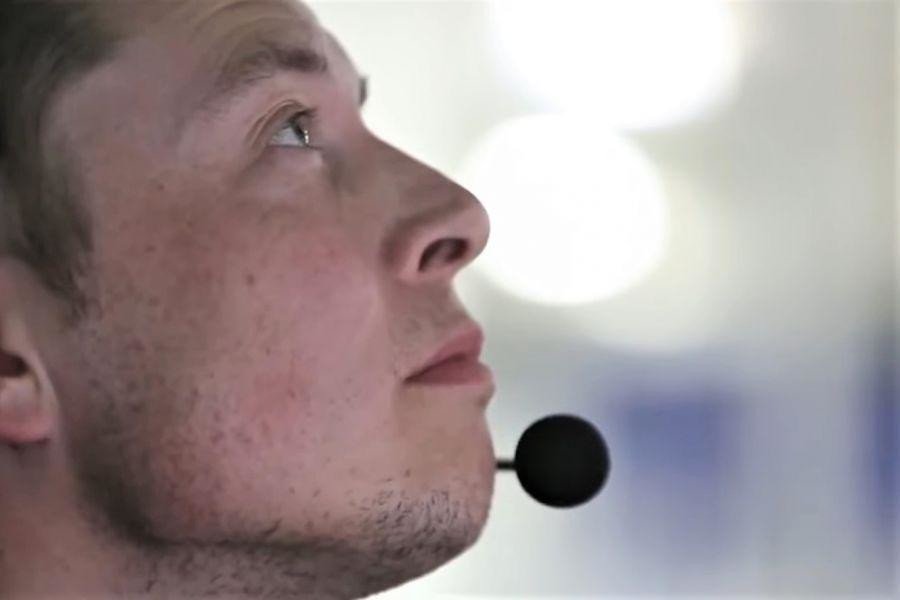 Tesla CEO Elon Musk has reportedly offered to buy 100% of Twitter at a price of USD 54.20 per share, after taking a stake of 9.2% earlier this month.
Musk's offer would value Twitter at close to USD 43.4bn, up from a current market capitalization of USD 36.7bn. It would also mean that the company would no longer be a publicly listed company, and instead become one of America's most valuable privately-owned companies.
Musk reportedly called the offer his "best and final offer," the Wall Street Journal reported, quoting the largest shareholder of Twitter as saying that "If it is not accepted, I would need to reconsider my position as a shareholder."
Writing in a letter to Twitter Chairman Bret Taylor that was disclosed in a securities filing, Musk said:
"I invested in Twitter as I believe in its potential to be the platform for free speech around the globe, and I believe free speech is a societal imperative for a functioning democracy."
Musk is known as an active Twitter user and free-speech proponent who has previously voiced dissatisfaction about the way Twitter handles freedom of speech issues on its platform.
Meanwhile, Twitter is also the main social media platform used by the crypto community to share ideas and discuss developments in the space.
The outspoken CEO has also used the social media platform extensively to tweet about crypto, including his views on bitcoin (BTC) and – arguably his favorite coin – dogecoin (DOGE).
DOGE immediately jumped on the news today, rising by more than 6% before giving back some of its gains. As of 11:20 UTC, the 'meme coin' traded for USD 0.1438, up 3.8% for the past 24 hours.
Recently, Musk bought a 9.2% stake in Twitter, becoming the company's largest shareholder. Following the investment, Musk was offered a seat on the company's board by Twitter CEO Parag Agrawal, but declined the offer.
Following the Msk's rejection of Agrawal's offer for a seat on the board, the CEO shared a note that he sent to Twitter employees, saying "There will be distractions ahead […]." The note was interpreted by some to mean that Twitter's top management could already sense that Musk was planning a takeover of the company.
Twitter's stock closed at USD 45.85 on Wednesday. Musk's offer would indicate a rise of approximately 18% for the stock from current levels.
____
Reactions:

____
Learn more:
- Musk Not Joining Twitter's Board But Wants 'Significant Improvements', Teases DOGE Payments Integration
- Elon Musk Won't Sell Bitcoin, Ethereum, Dogecoins as Inflation Soars and Recession Risk Grows

- VCs Fight Back as Jack Dorsey, Elon Musk Attack 'Web3' Narrative
- Elon Musk Should Listen to Cathie Wood on Bitcoin

- Facebook, Watch Out! Aave and Twitter's Bluesky Move Towards New Social Media Standard
- Post-Dorsey Twitter Adds Tipping in Ethereum

____
(Updated at 11:31 UTC: updates throughout the entire text.)
---