Elon Musk Fears Severe US Recession is Coming, Urges the Federal Reserve to Do This to Prevent It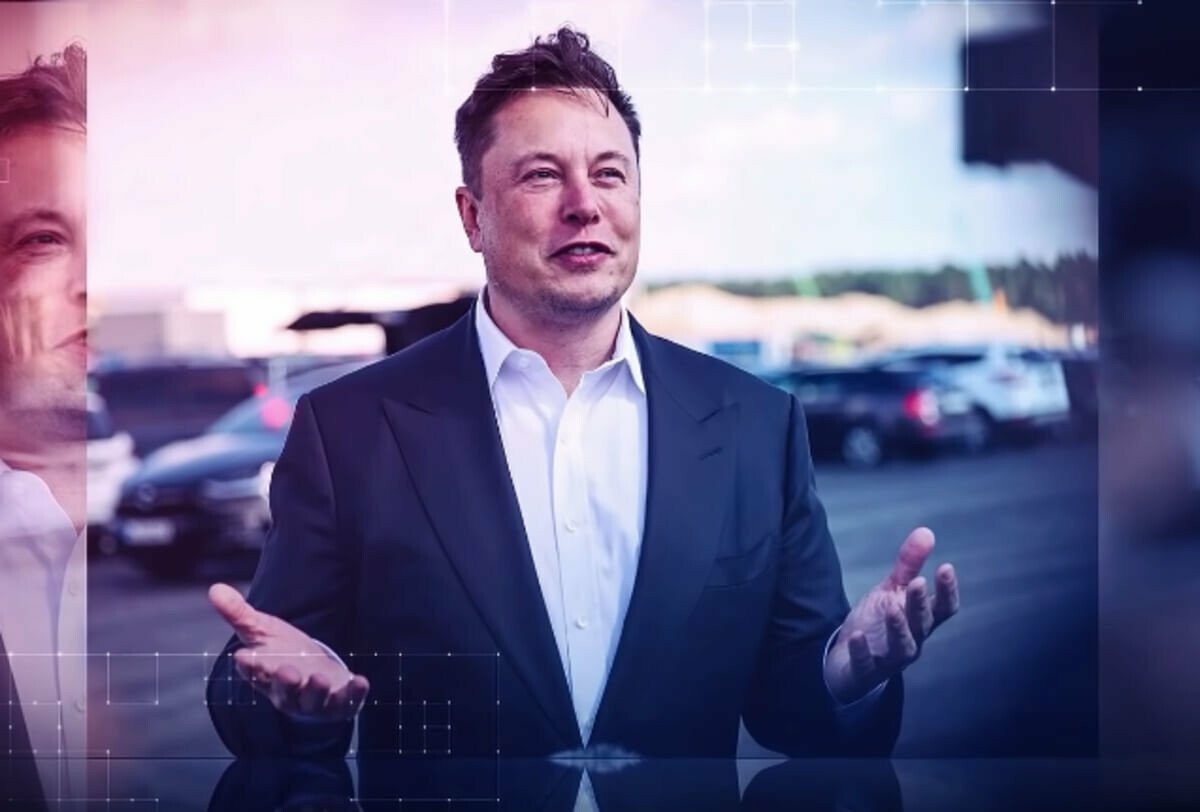 Elon Musk, CEO of Tesla and Twitter, has called on the Federal Reserve to cut interest rates to prevent a potential major recession as the US economy faces the possibility of a severe recession.
In reply to a tweet that said a real economic recession is coming in 2023, Musk agreed that the current economic trend is concerning.
The discussion was soon joined by other commentators, including Sven Henrich, the founder and lead market strategist of NorthmanTrader.
"The Fed stayed too easy for too long totally misreading inflation and now they've tightened aggressively into the highest debt construct ever without accounting for the lag effects of these rate hikes risking they'll be again late to realize the damage done," the businessman added.
While most of the social media platform's users who contributed to the thread seemed to agree with the entrepreneur's view on the economic outlook for the U.S., some commentators voiced their disagreement.
"The Fed's job is not to protect portfolio of millionaires and billionaires. It's to support working families affording food and shelter. The Fed has a $9T balance sheet and there are 11M open jobs and working g families are experiencing real pain with inflation.Stop being selfish," tweeted user PatsNuggets.
---