ECB Sends Another Confirmation of A 'Global Currency War'
Disclosure: Crypto is a high-risk asset class. This article is provided for informational purposes and does not constitute investment advice. By using this website, you agree to our terms and conditions. We may utilise affiliate links within our content, and receive commission.
While China has already confirmed that its digital yuan aims to break "dollar dominance," the Eurozone to start experimenting with a central bank digital currency (CBDC) this month in order to protect itself from other public or private digital currencies.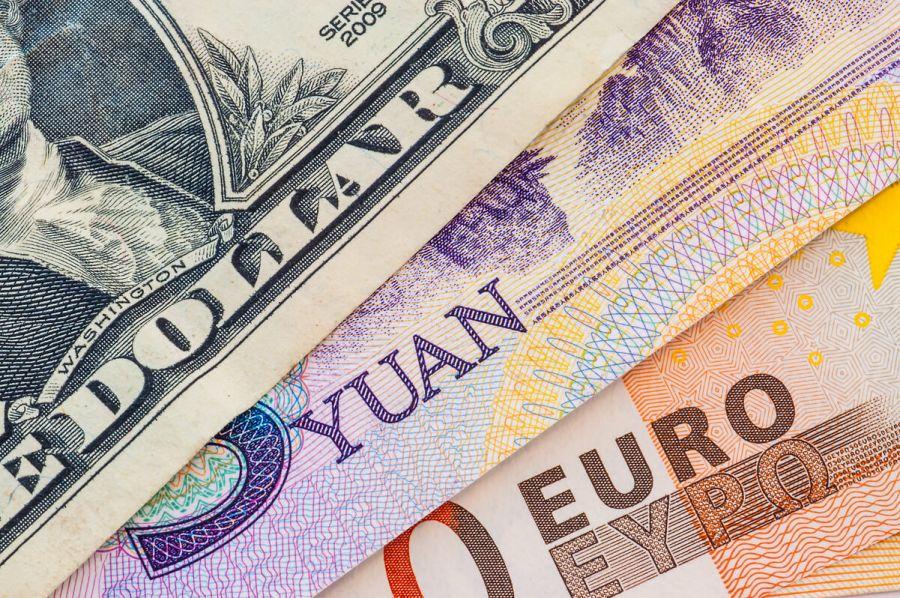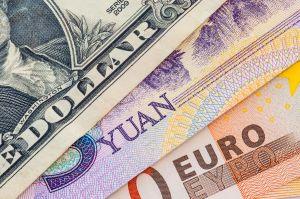 The European Central Bank (ECB) is set to start experimenting with a digital version of the euro as early as October 12, while at the same time holding public consultations on whether a CBDC should be a part of the future for the European Union's payment infrastructure, a new report from the central bank reveals.
"The euro belongs to Europeans and our mission is to be its guardian," ECB President Christine Lagarde was quoted by Bloomberg as saying, as the new report on the "digital euro" was released to the public today. She added that "our role is to secure trust in money," and that "this means making sure the euro is fit for the digital age."
Also, Lagarde reiterated that payment systems must "continue to keep up with the needs of the people who use them."
Meanwhile, in an opinion piece published on the ECB's blog, Fabio Panetta, member of the bank's Executive Board, said that although we already have cash issued by the central bank, and electronic payments facilitated by commercial banks, "we do not have a digital equivalent of euro banknotes."
Despite this, however, Panetta said that it is still an open question whether or not a digital central bank currency is indeed needed in the Eurozone.
"Whether or not we need a digital euro is a fundamental and pressing question, and the ECB and the national central banks of the euro area are considering it together," Panetta wrote, adding that the bank "should be ready to issue such a currency "if and when developments around us make it necessary."
"This means that we already need to be preparing for it," Panetta added.
He also stressed that a digital euro would protect the Eurozone from other public or private digital currencies, "issued and controlled from outside the euro area," "which could raise regulatory concerns and threaten financial stability or even our monetary and financial sovereignty."
Popular crypto analyst Hasu commented that this statement means that "the global currency war is heating up and it's no longer a secret."
Further, the central bank official said that although a digital euro may be coming, cash still isn't going anywhere. "A digital euro would complement cash, not replace it. Together, they would offer people greater choice and easier access to means of payment," Panetta wrote.
Panetta's views on the role of cash thus echo comments from German Bundesbank President Jens Weidmann last month, when he said that "Many people value cash very highly, and for legitimate reasons," adding that "It provides privacy, and its use does not necessarily depend on technical infrastructure."
According to Bloomberg, a spokesman for the ECB has also confirmed that the central bank has applied to trademark the term "digital euro" with the European Union Intellectual Property Office.
____
Learn more:
A Reality Check is Needed at This Stage of CBDC Development – Deutsche Bank
How CBDCs Might Change Our Daily Payments
Japanese Ruling Party Urges Gov't to Speed up Digital Yen Issuance
It's Official: China's Digital Yuan To Target US Dollar Dominance
Professor Shoots 6 Questions At Digital Dollar Champions
Can CBDC Help Recover From Coronavirus Recession And Lead To Bitcoin?
---