ECB Publishes New Oversight Framework, Set to Include Stablecoins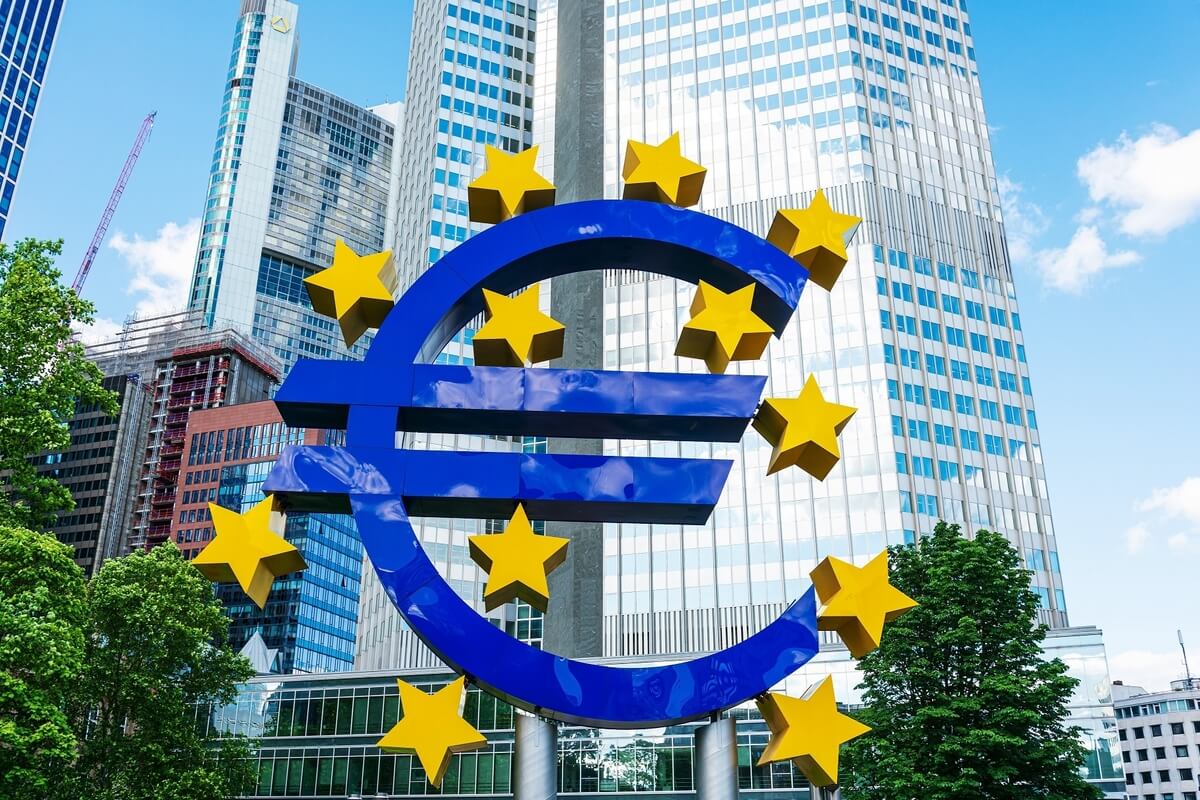 The European Central Bank (ECB) has published a new oversight model for the PISA framework that covers electronic payment instruments, schemes and arrangements, aiming to introduce more safety and efficiency into the current and future payments ecosystem. The latest move complements the European Union's forthcoming regulations on crypto assets, including stablecoins, and international standards for global stablecoins, the bank said.
"The retail payments ecosystem is evolving fast owing to innovation and technological change. This calls for a forward-looking approach in overseeing digital payment solutions," Fabio Panetta, Executive Board member at the ECB, as quoted in the statement.
At the same time, the ECB, which is the central bank of the nineteen EU member states which have adopted the euro as their currency, says it is calling for swift progress to be made on overseeing global digital payment solutions and stablecoins.
"The PISA framework will include digital payment tokens such as stablecoins, alongside traditional payment instruments and schemes we have gained experience in over the years. Internationally coordinated action will also have to be stepped up to cope with the challenges posed by global digital payment solutions and stablecoins," Panetta said.
In its document, the ECB said that the recent technological developments justify extending the scope of the existing oversight of payment instruments to all electronic payment instruments that allow transfers of value between end users.
The latter comprise not only transfers of euro funds via electronic payment instruments, but also transfers of representations of value that are backed by claims or assets denominated in euros or redeemable in euros, as well as "other digital assets that are accepted under the rules of a scheme for payment purposes or to discharge payment obligations" in euros.
The overseen companies are to adhere to new principles within a one-year period, according to the bank.
To ensure compliance, the PISA framework identifies a set of principles that may be relevant for schemes/arrangements. These include the principles of:
legal basis;
governance;
framework for the comprehensive management of risks;
credit risk;
collateral;
liquidity risk;
settlement finality and crediting of end user;
money settlement;
payment service provider default rules and procedures;
general business risk;
custody and investment risk;
operational risk;
access and participation requirements;
efficiency and effectiveness;
communication procedures and standards;
disclosure of rules, key procedures and market data.
Back in July, as reported, the ECB announced that Eurosystem had formally launched its central bank digital currency (CBDC) project to prepare "for the possible issuance of a digital euro." Once again, the central bank used the chance to claim that its CBDC is going to be better than decentralized bitcoin (BTC).
____
Learn more:
- Europeans Warn ECB Not To Mess With Privacy in Digital Euro
- ECB President Touts Digital Euro, Bashes Bitcoin, Stablecoins

- CBDC Shilling and Bitcoin Bashing Might Reach the G20 Level
- Four Steps Banks Need To Take To Prepare For Crypto, CBDC Disruption

- Countries Should Prevent 'Regulatory Arbitrage' for Stablecoins – FSB
- Central Banks Should Allow Salaries, Social Transfers to be Paid in CBDCs - BIS

- A US Fed Governor Argues That Stablecoins Scaling Fast is Not a Concern
- Crypto Community Smarts at US Regulators 'Fear-mongering' Stablecoins Report
---