DOJ Seizes $112M Linked to Cryptocurrency Investment Schemes in Multi-District Action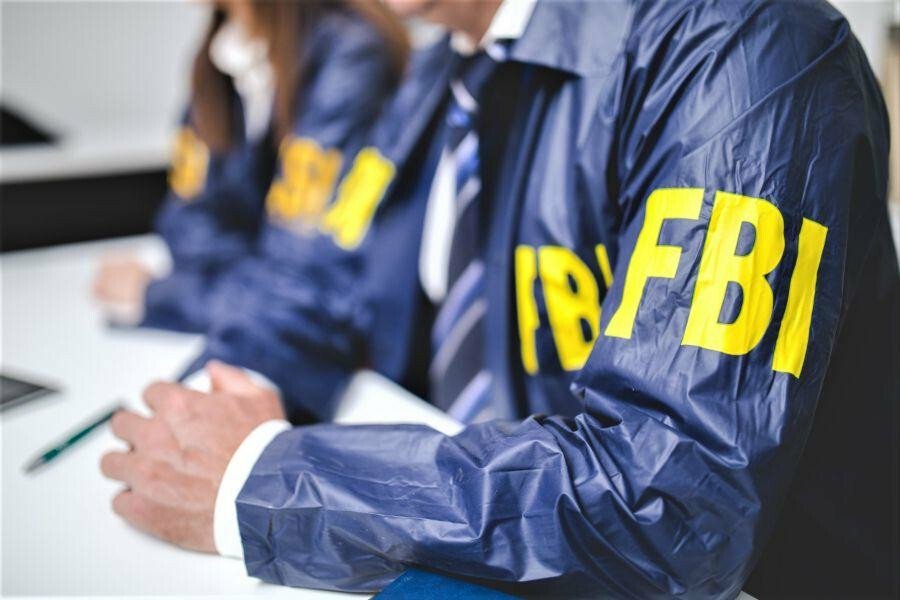 The US Department of Justice (DOJ) has seized crypto worth more than $112 million linked to several crypto-related scams.
The seizure targeted six cryptocurrency accounts, and was based on warrants authorized by judges in the District of Arizona, the Central District of California, and the District of Idaho, according to an announcement from the DOJ.
According to court documents, the virtual currency accounts were used to launder proceeds from what the prosecutor called cryptocurrency confidence scams, scams where fraudsters cultivate long-term relationships with victims met online, eventually enticing them to make fraudulent investments.
Instead of going to legitimate crypto projects, the money invested by the victims was funneled to crypto wallets controlled by the scammers and their co-conspirators, the DOJ said.
The DOJ's announcement did not say which cryptocurrencies the case involved.
Investment fraud responsible for $3.31 billion in losses
The FBI's Internet Crimes Complaint Center reported that investment fraud caused the highest losses of any scam in 2022, totaling $3.31 billion.
Frauds involving cryptocurrency represented the majority of these scams, increasing by a whopping 183% from 2021 to $2.57 billion in reported losses last year.
Depriving scam organizations of their ill-gotten gains is an important part of the Justice Department's strategy to combat the "ruthless schemes" that these organizations operate, said Director Eun Young Choi of the Criminal Division's National Cryptocurrency Enforcement Team (NCET).
He added that the Bureau now has a particular focus on crypto and on tracking the movement of funds on-chain:
"We will continue to use all tools at our disposal to disrupt and deter cryptocurrency confidence schemes, including by following the money on the blockchain and seizing cryptocurrency to return funds to victims, and by targeting and taking down online infrastructure used by the scammers."
Assistant Director Luis Quesada of the FBI's Criminal Investigative Division added:
"Financial fraud schemes like these demonstrate the great lengths criminals will take to swindle innocent victims out of their money. There is no place beyond the reach of the FBI."
The case is being investigated by the FBI's Phoenix, Arizona Division.
---