Dogecoin Sees Massive Rally as Tesla & Elon Musk Embrace It For Payments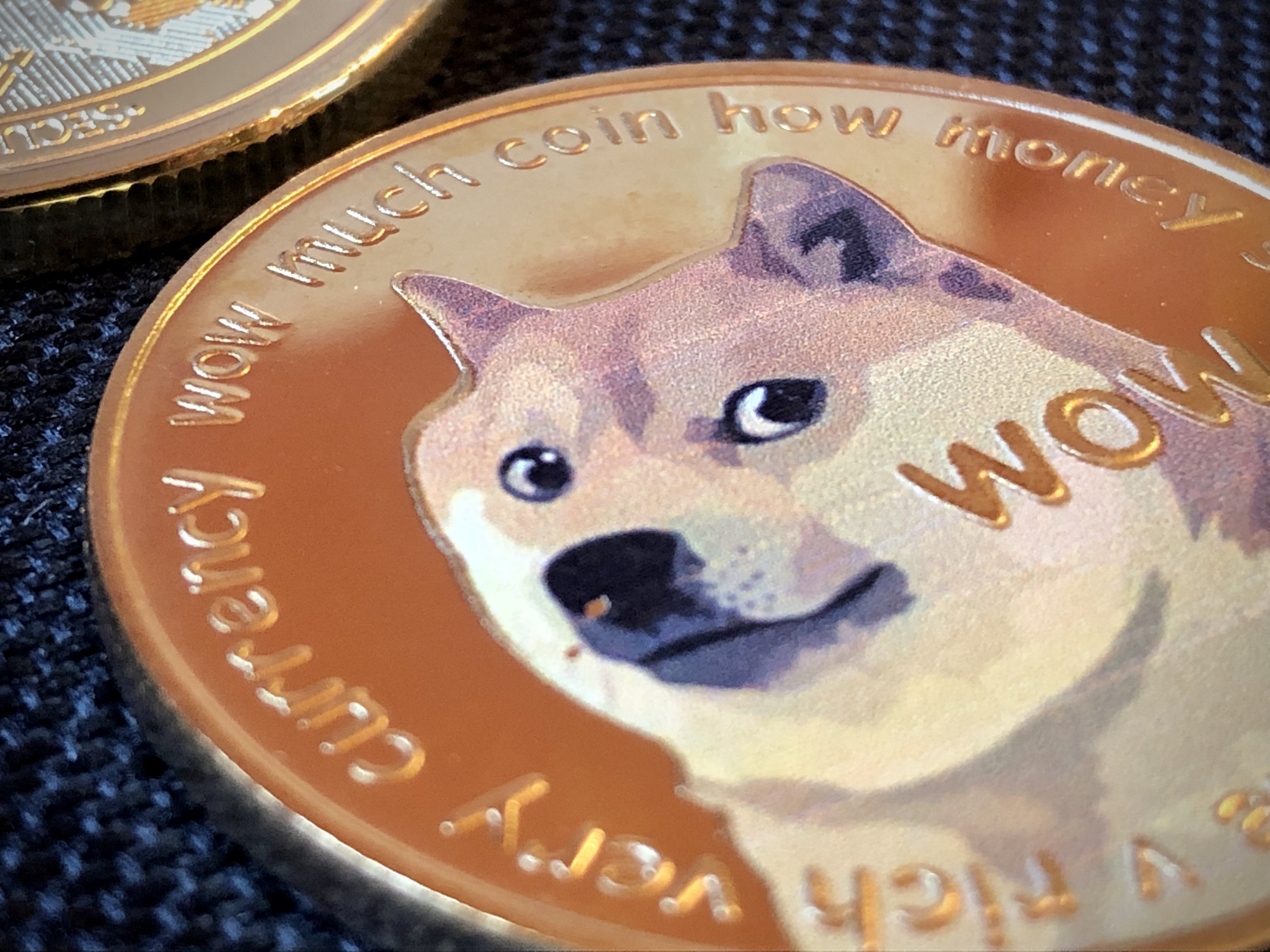 Dogecoin (DOGE) saw a sharp rally in the market today, after Tesla's CEO Elon Musk said his company "will make some merch buyable" with the meme coin.
The surprising statement was published on Twitter by Elon Musk Tuesday morning, causing an immediate surge higher in the price of DOGE.
The statement today follows comments from Musk during an interview with Time that was published yesterday, where the outspoken CEO said that bitcoin (BTC) "at least at its base layer is maybe suitable as a store of value." However, he added that it is "not a good substitute for transactional currency."
"Even though it was created as a silly joke, dogecoin is better suited for transactions," Musk said.
The comments have so far (as of 12:00 UTC) led to a spike of more than 25% for the price of DOGE over the past 24 hours. The coin is currently trading at a price of USD 0.2069, and remains up by 16% for the week. The price is still down around 20% in a month.

DOGE price chart:
As reported, Tesla in February added bitcoin to its balance sheet, and said it would accept BTC as payment for its cars.
The event was then followed by a more turbulent period, with Musk repeatedly criticizing bitcoin for its energy-intensive mining, while at the same time praising dogecoin for being a better cryptocurrency.
Sentiment towards Musk then reached its lowest point so far when the CEO said Tesla would stop accepting BTC as payment for cars because of what he called a "rapidly increasing use of fossil fuels for Bitcoin mining."
In June this year, however, comments from the Tesla chief again brought some hope to the bitcoin community, when he said that Tesla will resume accepting bitcoin transactions "when there's confirmation of reasonable (~50%) clean energy usage by miners."
DESO outperforms
Meanwhile, the lesser-known altcoin Decentralized Social (DESO) also rallied sharply today following a listing announcement from Coinbase Pro yesterday. According to the announcement, DESO will begin trading on Coinbase Pro today at 09:00 PT (17:00 UTC) "if liquidity conditions are met."
For now, the token will only be available on Coinbase's platform geared towards professional traders, and not on the more retail-oriented Coinbase.com.
At press time, DESO was up by 36% over the past 24 hours and 31% over the past week, trading at USD 130.
____
Learn more:
- Here's What Everyone Missed in The Dorsey, Musk, and Wood Bitcoin Talk
- Dogecoin Fee Structure Proposal Released, Marked 'Important' by Elon Musk

- Musk-Triggered 'Average People' Send Proofs Of Bitcoin Nodes

- Bitcoin Eyes USD 40K Amid Musk Statement, Taproot Confirmation
- 9 Tweets By Elon Musk and 9 Bitcoin Reactions
___
(Updated at 13:14 UTC with more background details.)
---