Digital Yuan Ready for International Olympic Showcase at Beijing 2022 Games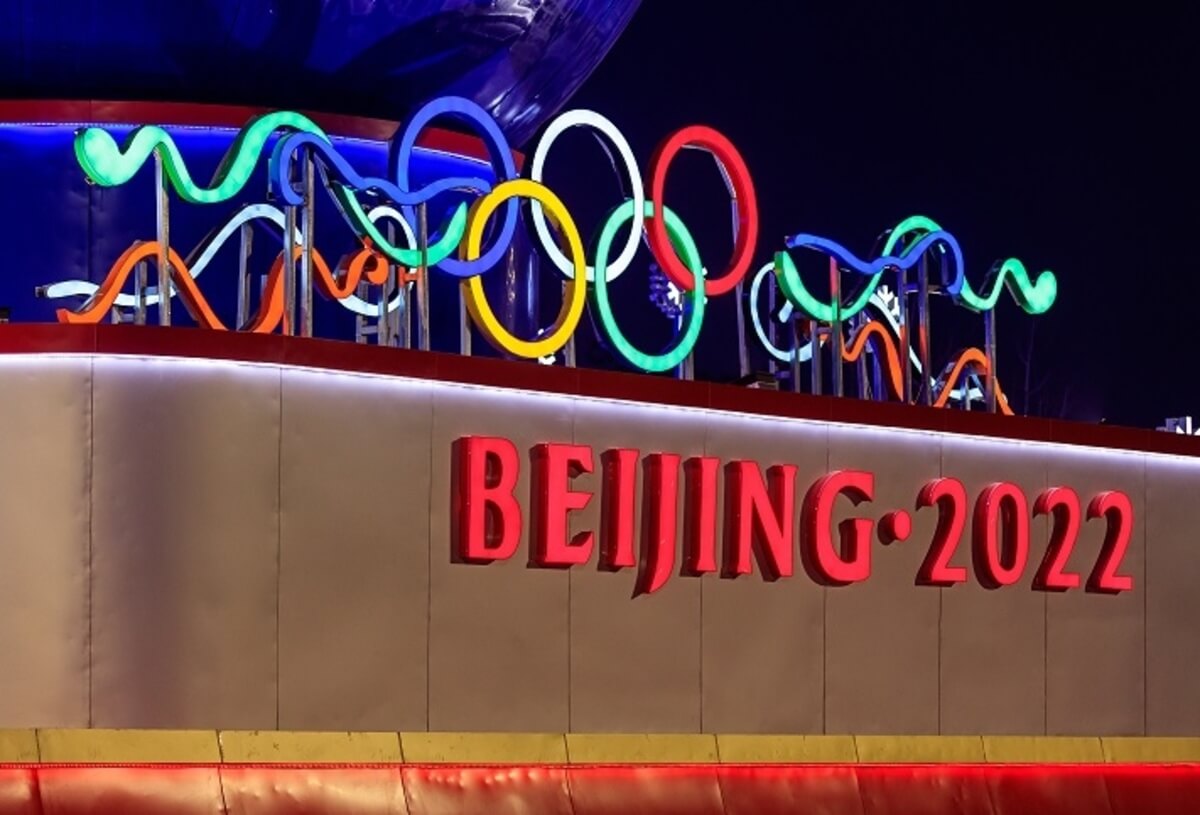 China will allow overseas visitors from around the world to use its digital yuan for the first time at next month's Winter Olympics, the central People's Bank of China (PBoC) has confirmed.
The PBoC has been working toward a full or partial rollout in time for the games since 2020, when it first announced its intentions. The ongoing COVID-19 pandemic has somewhat dented the scale of these ambitions, with overseas spectators banned from attending.
However, scores of athletes and coaches are expected to arrive in the country in the coming days ahead of the opening ceremony on February 4 – and they will be invited to make use of the token while they stay in the country.
Bloomberg reported that visitors will be able to download a smartphone app or make use of "a physical card" – likely a version of a "hardware wallet" card tested in the country at an earlier stage of the digital yuan's pilot.
A number of "convenience stores, cafes and other merchants inside the Olympic Village" in Beijing have been equipped with point of sale machines that accept digital yuan payment. Stores and other merchants in the parts of Beijing and Hebei Province that will host events will also be allowed to take e-CNY payments.
A manager of the operations team at the Olympic Village confirmed that Alibaba's Alipay and Tencent's WeChat Pay would not be accepted as payment methods inside the village, explaining:
"The only payment methods are renminbi cash, Visa cards and the digital yuan at all of the competition and non-competition venues during the Olympics."
And it appears that athletes will get constant reminders of the availability of the token. Bloomberg reported that "on a recent morning at one of [a commercial bank's] branches in the Olympic Village in Beijing, a promotional video played on loop on a big screen to showcase" the digital yuan.
The same bank, the Bank of China (one of the nation's biggest commercial banks), stated that athletes and their entourages would be able to convert foreign bank notes into e-CNY tokens "at self-service" and make use of "wristbands that act as e-wallets and can be swiped to pay for goods or services."
However, it appears that some American lawmakers will try to dissuade their athletes from making use of the e-CNY, concerned over possible "data risks." In July, a group of Republican Senators asked the nation's Olympic Committee to bar American sports stars from using the e-CNY, saying the token could be used as a tool of "espionage."
China's foreign ministry reacted angrily at the accusation, claiming that the move "only reflected the politicians' ignorance" and recommended that the senators instead "learn what a digital currency actually is."
The recently unveiled PBoC digital wallet pilot app, which is compatible with interfaces offered by nine domestic commercial banks – including WeChat's banking arm – has enjoyed enormous success in the past few days, domestic media outlets have reported.
In addition to the Winter Olympics venues, citizens and businesses in 10 other major cities are now using the digital yuan.
Meanwhile, the Bank of Communications, another major commercial bank, has issued employment subsidies in digital yuan to workers in Shanghai, reported SHPGX (via Sina) – marking another first for the token.
Shanghai is one of the cities in the pilot area, and a Bank of Communications official was quoted as stating:
"Whether you want to buy fried buns with curry beef soup, or fresh pork ribs and rice cakes, duck soup, or any other kind of Shanghai delicacy, everyone can use the digital renminbi to pay for their purchases."
The Hunan Daily also reported that two domestic Chinese airlines – Okay Airways and Hunan Airlines – have also added digital yuan payment options, a first for air carriers in the nation.
____
Learn more:
- Chinese Central Bank's Digital Yuan App Hits Apple, Android Stores
- WeChat Pay Interoperability is Another Key Breakthrough for Digital Yuan Pilot

- CBDCs in 2022: New Trials and Competition with Crypto
- Chinese Central Gov't Wants to Create 'Digital Asset Exchanges' as CBDC Nears
---