Digital Collectibles Marketplace VeVe Loses 'Large Amount of Gems' in an Exploit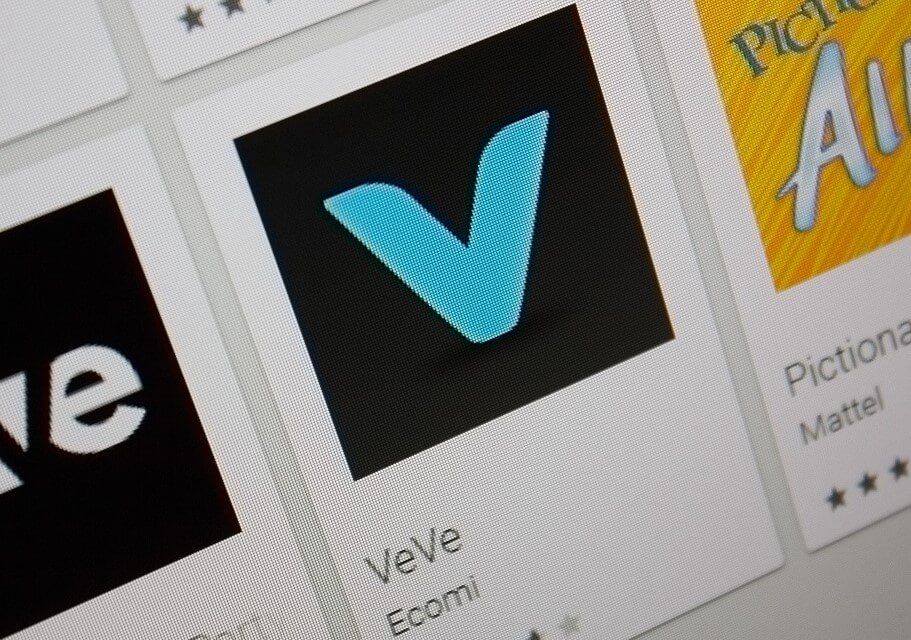 VeVe, an app-based marketplace for licensed digital collectibles, has announced that it has become a victim of an exploit which resulted in the loss of a number of "gems."
"We have become aware of an exploit of our systems which resulted in a large amount of gems being acquired illegitimately," VeVe's official Twitter account said on early Wednesday morning hours.
Gems are the VeVe in-app token used to exchange for collectibles during drops or in the Market, the website says. The company charges USD 1 for gems, but the total price paid can be affected by the payment method, as well as any additional fees and taxes charged by the users' credit card provider, bank, or PayPal, it added.
The digital marketplace has halted operations as the result of the hack while the investigation is ongoing, adding that it will announce "the expected timing of Market opening" as soon as possible.
VeVe also detailed that they have restricted accounts of some users as they are launching an investigation. "We will be getting in touch with those users directly," it added.
VeVe, an Android and iOS app released by Singapore-based technology company Ecomi, has become a popular marketplace in the emerging digital collectibles space.
The marketplace has landed a number of big partnerships throughout 2021. Most notably, VeVe has launched licensed non-fungible token (NFT) digital collectibles based on Spider-Man, Captain America, and the inaugural series of classic Marvel Comics.
VeVe has also partnered with the major entertainment company Metro-Goldwyn-Mayer (MGM) Studios and British film production company EON Productions to launch a series of NFTs for "No Time To Die," the latest edition in the iconic James Bond franchise.
This is only one in a string of various hacks in the crypto sector in the past week alone. For more, check out the stories below.
____
Learn more:
- ApeCoin Smart Contract Exploited, 'Well-Prepared Claimer' Walks Away With USD 380K
- DeFiance Founder's USD 1.76M Loss is a Lesson For NFT Investors

- BlockFi, Swan Bitcoin, Pantera Advise Users How to Stay Safe After Data Got Hacked in Hubspot CRM Raid
- Another Suspect in Ethereum's DAO Hack Emerges, Putting Coin Mixing Under Question

- Alleged Bitfinex Crypto Exchange BTC Launderer Morgan Seeks 'Plea Deal'
- Crypto Security in 2022: Prepare for More DeFi Hacks, Exchange Outages, and Noob Mistakes
---