DeFi Lending Protocol Fortress Loses All Funds in Oracle Price Manipulation Attack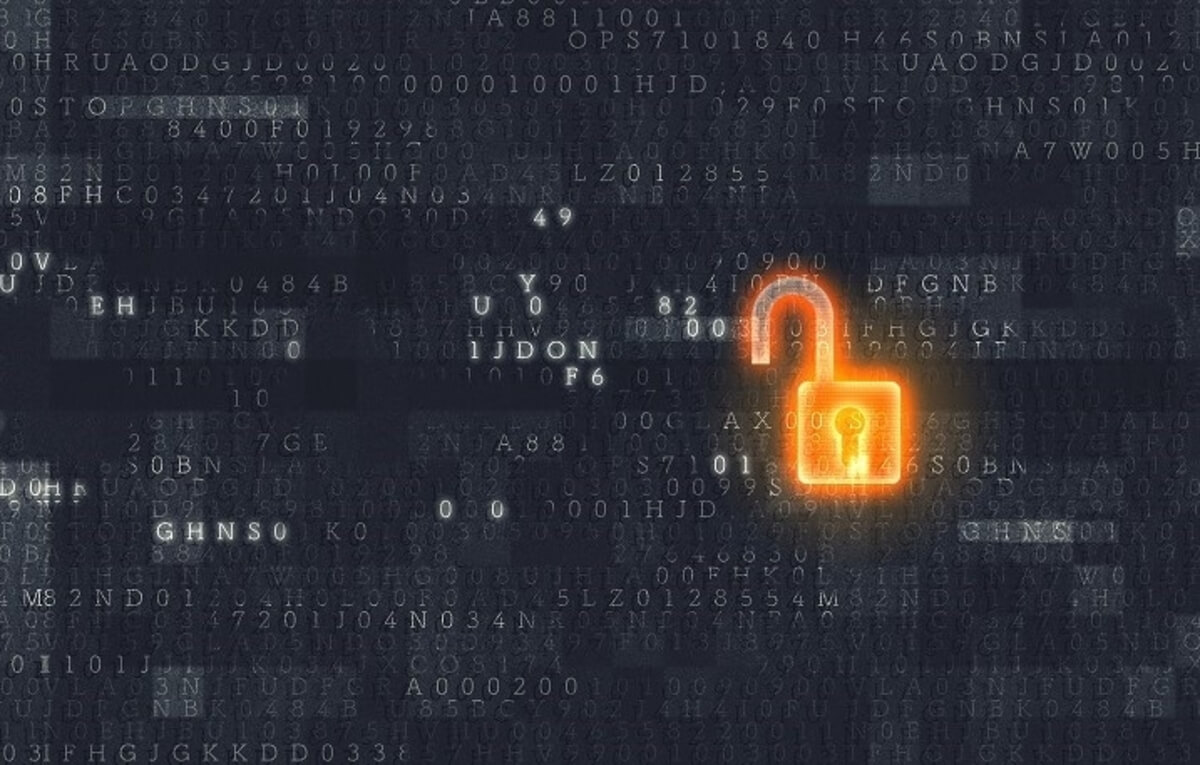 Fortress, decentralized finance (DeFi) lending protocol with an algorithmic money market and a synthetic stablecoin, has suffered an oracle price manipulation attack that resulted in the loss of all of its funds.
"Fortress has been hit with what we believe is an oracle manipulation attack draining all funds," the project said on Twitter. "We are investigating to determine the exact method of attack."
Blockchain security firm PeckShield also tweeted about the attack, saying that ETH 1,048 (USD 2.58m) and DAI 400,000, cumulatively worth around USD 2.98m, were stolen from the project. Fortress provided the same numbers.
Fortress is an algorithmic money market and synthetic stablecoin protocol designed to bring credit and lending to users on Binance Smart Chain (BSC).
After exploiting the protocol, the attacker bridged all stolen funds to Ethereum (ETH) before depositing them into the popular crypto mixer Tornado Cash, Etherescan transactions show.
Blockchain security firm Blocksec detailed that the Chain oracle used by Fortress lacked power verification, which enabled anyone to hijack it.
"The `submit` function of the Chain oracle can be called by anyone and doesn't have a power verification," BlockSec said on Twitter, adding that the attacker called this function and changed the price of the project's native token FTS directly.
Moreover, the attacker used USD 8,000 and purchased FTS 296,193 to "vote for a proposal that added the FTS token as collateral." Subsequently, the attacker was able to use FTS 100 as collateral to borrow all other assets in the protocol.
FTS has also been hit hard as a consequence of the attack. At 7:26 UTC on Monday morning, the coin is trading at USD 0.030, down by 31.3% over the past 24 hours. The coin is also down more than 43% in a week and 99.8% from its all-time high of USD 14.12 recorded in mid-May last year, according to CoinGecko.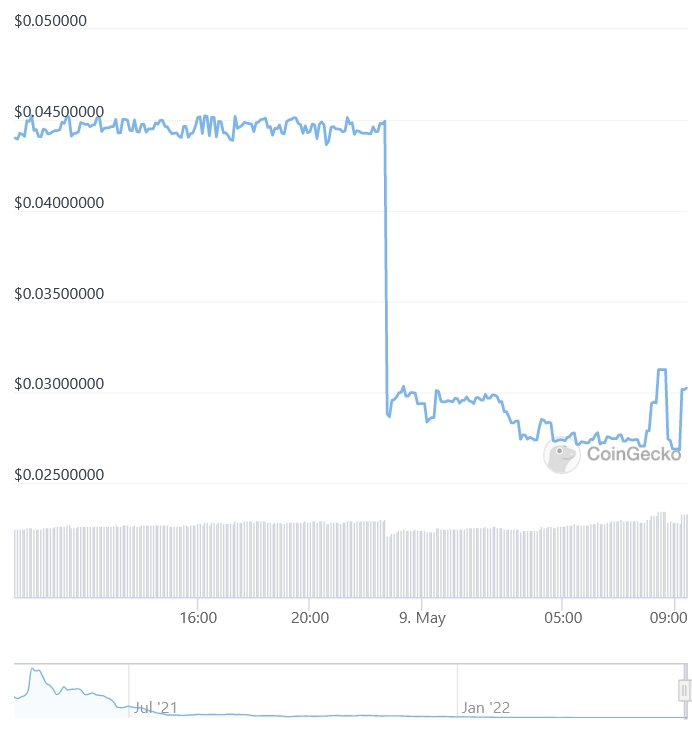 ____
Learn more:
- Axie Infinity's Post-Hack Metrics Beckon Optimism, Not Despair
- Deus DAO Exploited Again, Loses Reported USD 13M+ in Flashloan Attack

- Crypto Security in 2022: Prepare for More DeFi Hacks, Exchange Outages, and Noob Mistakes
- AkuDreams NFT Team Announces Rewritten Code After Flaw in First Code Locked USD 34M

- Beanstalk Hacker Drains USD 182M from Project, But Nets Only USD 80M
- ApeCoin Smart Contract Exploited, 'Well-Prepared Claimer' Walks Away With USD 380K
---