DCG's Subsidiary TradeBlock Is Shutting Its Doors: Bloomberg News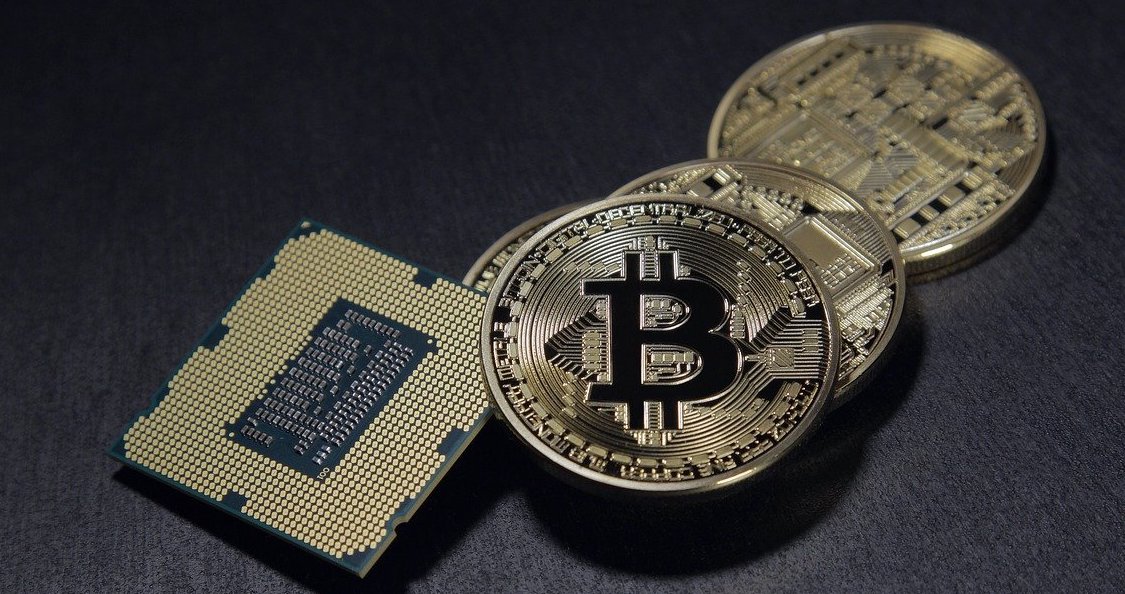 TradeBlock, an institutional investor focused subsidiary of Barry Silbert's crypto conglomerate Digital Currency Group, is closing down, according to Bloomberg News.
"Due to the state of the broader economy and prolonged crypto winter, along with the challenging regulatory environment for digital assets in the US, we made the decision to sunset the institutional trading platform side of the business," according to a statement from a DCG spokesperson Bloomberg recieved.
Stamford, Connecticut-based TradeBlock offered services such as trade execution, post-trade help and price discovery, according to its website.
Revenue down
DCG's revenue was down this year in a year-over-year basis, according to a report released earlier this month.
For the first quarter this year, DCG's revenue totaled $180 million, up a respectable 63% from the prior quarter, the company said
However, that's still down 46% compared to the first quarter of last year, which was a time when the entire crypto market traded at much higher prices than today, with bitcoin hitting as high as $69,000.
Now, bitcoin is valued closer to $26,000.
DCG also announced in that earlier report that its Chief Financial Officer Michael Kraines had stepped down, and that President Mark Murphy and Chief Strategy Officer Simon Koster will take over his duties until a permanent replacement can be found.
The firm has also been in the news due to financial difficulties faced by crypto lending firm Genesis Global — which is owned by DCG.
Genesis filed for bankruptcy earlier this year after taking some major hits from the collapses of crypto exchange FTX and crypto hedge fund Three Arrows Capital.
That threw Genesis in a dispute with Gemini founders Cameron and Tyler Winklevoss, who said Genesis owed money to its Gemini Earn users.
Genesis is still going through the Chapter 11 bankruptcy process in the United States Bankruptcy Court for the Southern District of New York.
---