Cryptoverse Talks Hypocrisy After Crypto Companies Take Gov't Millions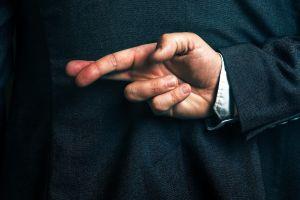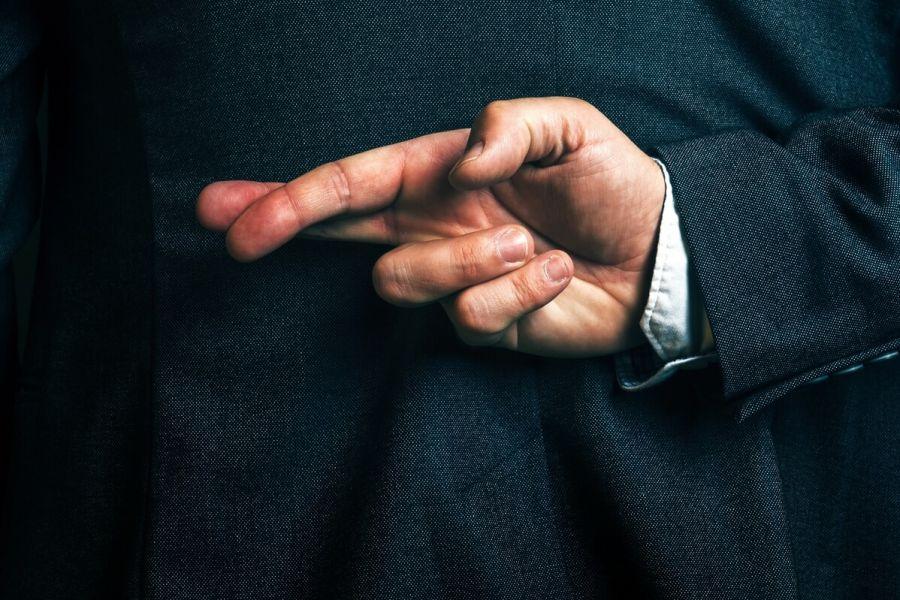 The Cryptoverse is in an uproar, arguing over money, hypocrisy, and morality. This comes after The US Small Business Administration (SBA) published the Paycheck Protection Program (PPP) data, per which dozens of blockchain and crypto-related companies have taken millions from the government in payroll loans.
Per SBA's website, PPP is a loan meant to provide a direct incentive for small businesses to keep their workers on the payroll.
Among the companies from the crypto and blockchain industries who've received the loans are ConsenSys, crypto exchanges Bittrex, ShapeShift, bitFlyer USA, company behind Cardano (ADA) IOHK, Polychain Capital, Circle, Celsius Network, Messari, The Block, and others.
Though specific amounts are not available, some received several hundred thousands, while others collected several millions, with ConsenSys being in the highest range (USD 5m - USD 10m).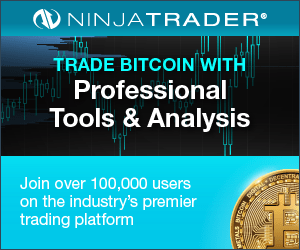 Unsurprisingly, the news has caused a major discussion in the Cryptoverse about the industry's very nature, what is / should be legal, and even if legal - what is moral?
Wealth advisor Kevin Prendergast claimed that he talked to small business owners "in the "real economy"," and these don't hesitate to apply for PPP. He asked why a prudent business owner would "turn down low/no cost source of capital in this challenging environment."
Former Goldman Sachs trader and the founder of liquidity provider B2C2, Max Boonen, argued that even if a company's survival doesn't depend on a grant, it's still a matter of competitiveness to pursue it. "One can argue that it's "noble" to decline but does that make it "vile" not to?"
This has brought another matter into light, which Boonen noticed himself - possible hypocrisy within the industry.
"Contemptible if your public persona is built around banging the "all tax is theft" and "who needs government when you have Bitcoin" drums," said Senior Research Analyst a Decentral Part, adding: "Fair game otherwise."
There's nothing wrong with startups taking gov money. But there's something to be said about ICOs who criticize the whole concept of the government having a role in financial markets rushing to take free money from the gov.
Especially when those ICOs broke so many SEC rules

— Ma/ya Zehavi (@mayazi) July 6, 2020
And while some wondered if the companies that earn money by selling tokens (like TRON) or those that provide grants (like IOHK) should even be eligible for a program like this, others said it might be better for them to collect that money than distribute fewer grants.
IOHK CEO, Charles Hoskinson, came to the defense of the company's decision to take the government money, saying it "is a small business that employees Americans" and also invests in universities, helping create jobs there.
Meanwhile, according to economist Michael Stepner, as quoted by CBS, "the program spent vastly more money than the number of jobs it saved." A paper Stepner co-authored found that c. 90% of "workers whose paychecks were paid out of the fund were not at risk of being laid off in the first place."
We didn't write the policy but it is a fact of life. Either the money goes to companies like mine that will use it to maintain payroll and expand their by hiring more people. Or it goes to multinational companies that use it for stock BuyBacks and dividends to Wall Street

— Charles Hoskinson (@IOHK_Charles) July 6, 2020
The conclusion "nobody who took it deprived anyone else of it" is not supported by the premise.

If I had $100 and 100 people needed a dollar, but I gave $99 to one person and held $1, 99 people were deprived, yet I still had surplus.

— matt monnin (@mattmonnin) July 6, 2020
The program granted Mom and Pops 2-3 months payroll + expenses which ran out for them months ago. The restrictiveness of the program is the problem while allowing companies with millions in capital and little/no loss of income to receive forgivable loans.

— Candice Jenkins (@candiceljenkins) July 6, 2020
Also, back in May, TRON and its CEO Justin Sun found themselves in hot water following the reports that the company received more than USD 2 million from the US COVID-19 small business relief fund.