'Crypto Savior' FTX Is Reportedly Raising Fresh Capital at Latest Valuation of USD 32BN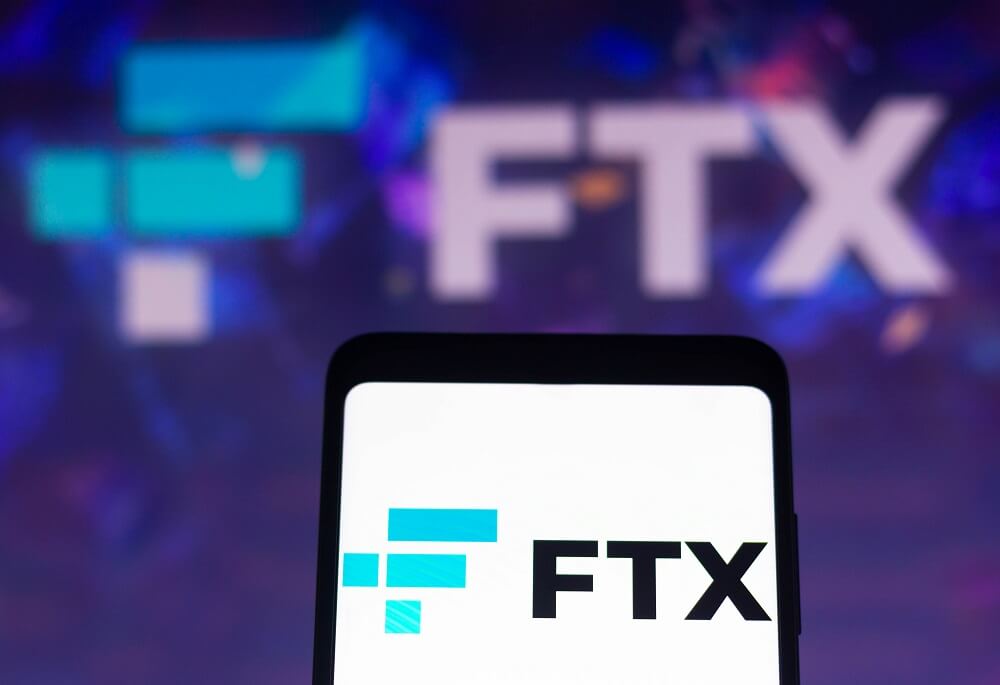 Major crypto exchange FTX, which has positioned itself as the industry's savior, is reportedly looking to raise fresh capital at its January USD 32bn valuation.
CEO Sam Bankman-Fried is in talks to raise fresh funding after the exchange carried out a buying spree during the latest crypto market downturn, Bloomberg reported, citing undisclosed people familiar with the matter.
The report claimed that both FTX and FTX.US, the American arm of the crypto exchange, are fundraising.
FTX is reportedly targeting a round at "essentially the same valuation" as its January fundraising. As reported at the time, FTX Trading Ltd., the owner and operator of FTX, said that they closed a USD 400m fundraise and increased the valuation of the company to USD 32bn. Also in January, FTX US raised USD 400m at a USD 8bn valuation.
Over the past couple of months, FTX and its parent company, the quantitative trading firm Alameda Research, have agreed to bail out some troubled digital currency platforms.
For instance, FTX has provided crypto lender BlockFi with a USD 250m revolving line of credit, while Alameda committed USD 500m in financing to Voyager Digital, a crypto brokerage that has since filed for bankruptcy.
Despite his generous bailouts, SBF has warned that more crypto exchange failures "are coming." He also issued a stark warning about the financial status of some crypto companies. "There are some third-tier exchanges that are already secretly insolvent," he said in an interview with Forbes in late June.
Major crypto data aggregator CoinMarketCap tracks a total of 294 crypto exchanges. However, SBF claimed that only a small group of these exchanges have the means to survive another "crypto winter."
"There are companies that are basically too far gone and it's not practical to backstop them for reasons like a substantial hole in the balance sheet, regulatory issues, or that there is not much of a business left to be saved," he said a month ago.
SBF added that there is no guarantee that his companies would be able to recoup the recent investments. "You know, we're willing to do a somewhat bad deal here, if that's what it takes to sort of stabilize things and protect customers," he said.
____
Learn more:
- FTX CEO: Some Smaller Exchanges Are 'Too Far Gone,' 'Insolvent,' and Unlikely to Be 'Saved'
- Pandemic is the Biggest Threat to Markets in the Next Decade - FTX CEO

- FTX US Gets USD 400M Boost to Compete With Coinbase, Binance, Kraken & Co in US
- Ontario Teachers Keep Investing in FTX Which is Not Available in Ontario

- Crypto Turmoil Latest: Celsius in Board Change, Genesis Clear of 3AC Trouble & FTX's 'Billions'
- Crypto Turmoil: 3AC Files for Bankruptcy, FTX and BlockFi Agree, Suspensions at Voyager
---