Crypto Regulation Should Be Global, Not National - IMF Directors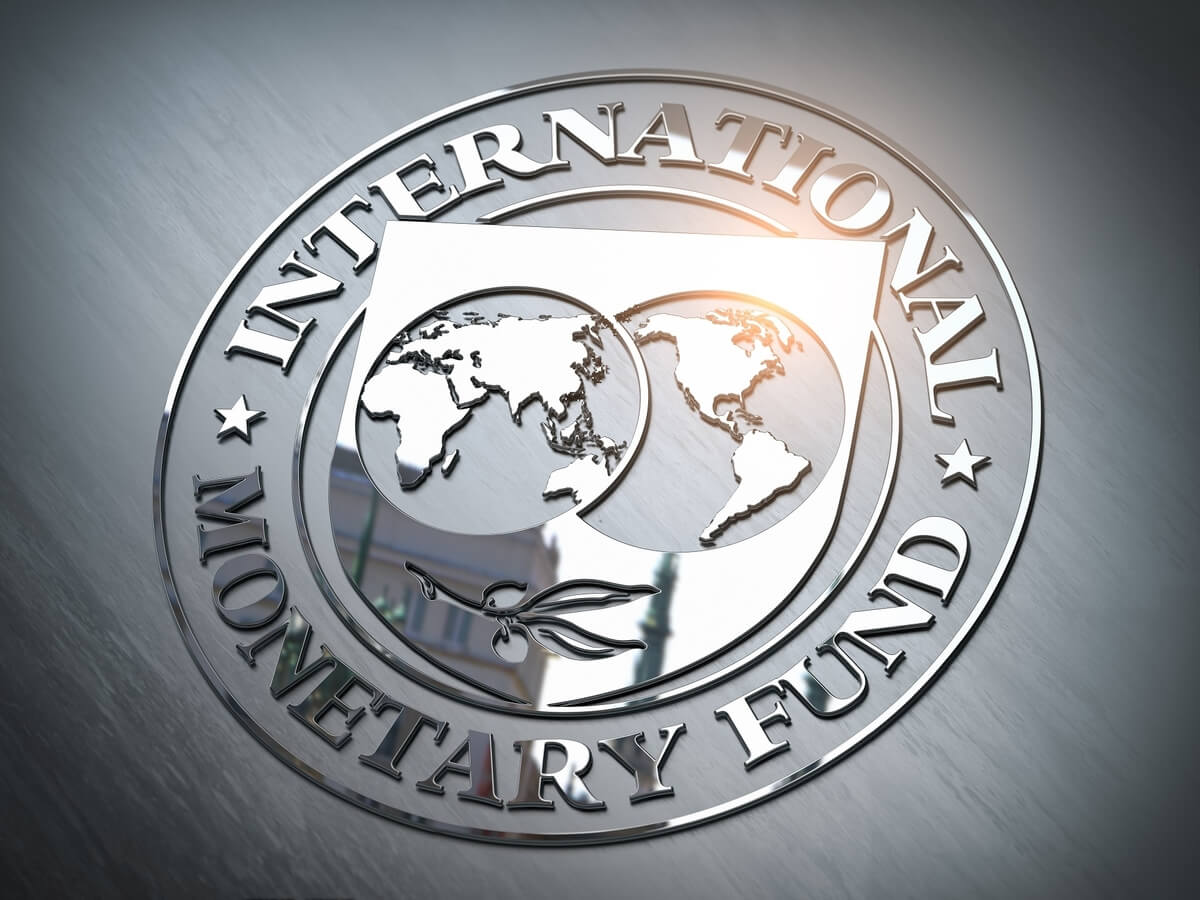 The rapid growth of crypto assets, associated products and services, and the interlinkages with the regulated financial system are intensifying the need for global crypto regulation that should be comprehensive, consistent and coordinated by the world's regulators, according to a recent paper released by the International Monetary Fund (IMF).
According to the paper published on the website of the Washington-based international financial institution:
"Policymakers struggle to monitor risks from this evolving sector, in which many activities are unregulated. In fact, we think these financial stability risks could soon become systemic in some countries."
The analysis was authored by Tobias Adrian, Financial Counsellor and Director of the IMF's Monetary and Capital Markets Department, Dong He, Deputy Director of the Monetary and Capital Markets (MCM) Department of the IMF, and Aditya Narain, Deputy Director of the MCM Department.
The three authors argued that uncoordinated regulatory measures could facilitate potentially destabilizing capital flows across the world.
They stated that,
"While the nearly [USD] 2.5 trillion market capitalization indicates significant economic value of the underlying technological innovations such as the blockchain, it might also reflect froth in an environment of stretched valuations. Indeed, early reactions to the Omicron variant [of the COVID-19 virus] included a significant crypto selloff."
The authors justify the need for global crypto regulation with their observation that cryptocurrencies' "cross-sector and cross-border remit limits the effectiveness of national approaches."
Additionally, they said that supervision and enforcement are made more difficult by the fact that many crypto service providers operate across borders-
The proposed global regulatory framework should ensure a level playing field along the activity and risk spectrum, said the post, and include the following three elements:
crypto asset service providers that perform critical functions should be licensed or authorized to carry out their activities;
requirements should be tailored to the main use cases of crypto assets and stablecoins, which means that services and products for investments need to have requirements that are similar to those of securities brokers and dealers, enforced by securities regulators;
authorities should define clear requirements on regulated financial institutions in relation to their exposure to and engagement with cryptocurrencies.
The paper concluded that there is "an urgent need for cross-border collaboration and cooperation to address the technological, legal, regulatory, and supervisory challenges," and adding that it is a daunting task to set up "a comprehensive, consistent, and coordinated regulatory approach to crypto."
"But if we start now, we can achieve the policy goal of maintaining financial stability while benefiting from the benefits that the underlying technological innovations bring," the authors stated.
____
Learn more:
- IMF: Issue CBDCs, Improve Cross-border Payments to Counter Crypto's 'Phenomenal Growth'
- IMF Warns of Higher Inflation, But Central Banks Shouldn't Tighten Yet

- IMF Warns El Salvador, India's Crypto Soap Opera, Brazil's CBDC Pilot + More News
- Check Out FSB's Roadmaps for Stablecoins and CBDCs
---