Crypto Mining Entities in Kazakhstan Paid $7 Million in Taxes in 2022 – Next Crypto Hub?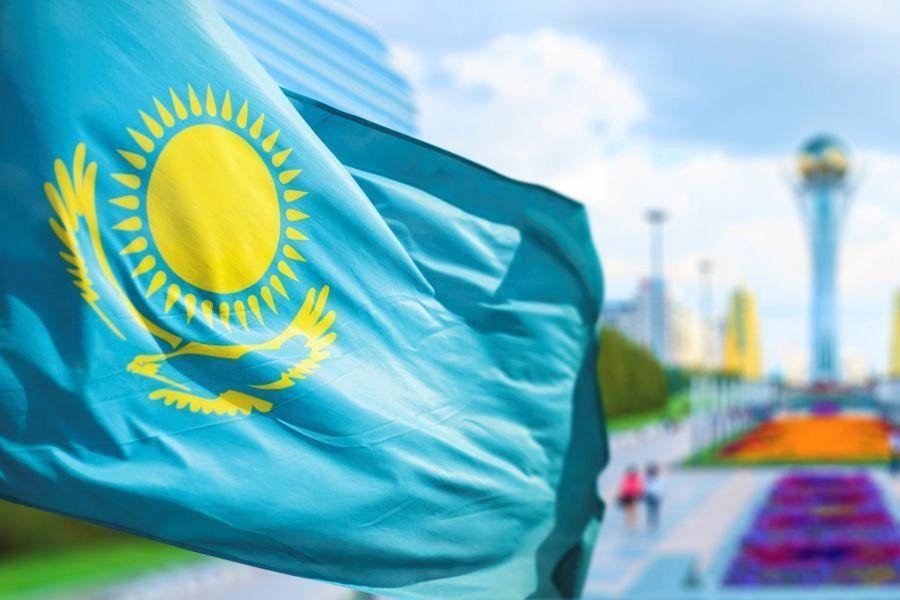 The government of Kazakhstan collected around $7 million in taxes from cryptocurrency mining entities last year.
Kazakhstan has received 3.07 billion tenges (almost $6.9 million) in tax payments from crypto miners in 2022, the country's State Revenue Committee of the Ministry of Finance announced, according to reports by local media.
The mining fees come as the country implemented a surcharge of 1 tenge ($0.0023) per kWh in January last year as a way to legitimize mining operations.
Meanwhile, official government data shows that the country has collected 240 million tenges, over $541,000, in mining fees as of April 27.
The figures show a steep decline compared to the same period last year, when Kazakhstan raked in 652 million tenges (approximately $1.5 million) in fees in the first quarter of 2022 alone.
Kazakhstan has become one of the top Bitcoin mining hubs worldwide, ranking third in the world in terms of the average contribution to the Bitcoin hash rate, as per data from the Cambridge Centre for Alternative Finance.
The Central Asian country contributed 13.22% of the total Bitcoin hash rate, just behind the United States (37.84%) and China (21.11%), as of January 2022.
However, the implementation of taxes on crypto mining, which was based on electricity consumption by mining entities, has raised some concerns regarding the future of crypto mining in the country.
The tax rules came into effect after growing outrage among the Kazakhstan public with regard to crypto miners' undertaxed usage of the national power grid.
Kazakhstan Offers Refuge to Displaced Chinese Miners
In 2021, a wave of foreign mining operators relocated to Kazakhstan after China announced a blanket ban on all crypto-related transactions as well as crypto mining operations.
Some estimates indicate that more than 87,849 rigs were brought to the territory by November 2021 following China's miner exodus.
The growing demand even put Kazakhstan's power grid under pressure, which caused blackouts in towns and villages across numerous regions of the country.
Addressing this, the government vowed to reduce the demand on the grid by switching off electricity to miners and looking to source additional supplies from eastern neighbor Russia's Inter-RAO, an energy company based in Moscow.
Recently, the government announced plans to introduce new crypto regulations to curb tax fraud and unlawful business operations.
One of the proposed regulations calls for government approval for secured digital assets issuers, while another would require miners to sell at least 75% of crypto earned via registered exchanges. These new regulations are expected to reduce tax evasion and improve governance.
Notably, some analysts believe Kazakhstan's Bitcoin mining share has shrunk over the past year due to unstable power supply and regulatory uncertainty.
According to Norway-based industry analyst Jaran Mellerud, Kazakhstan's share has dropped to just 4% as of May, compared to a peak of 18% in October 2021.
---