It's Getting Personal - 'Broke' LUNA Investor Comes to Do Kwon's House, Plans to Surrender to Police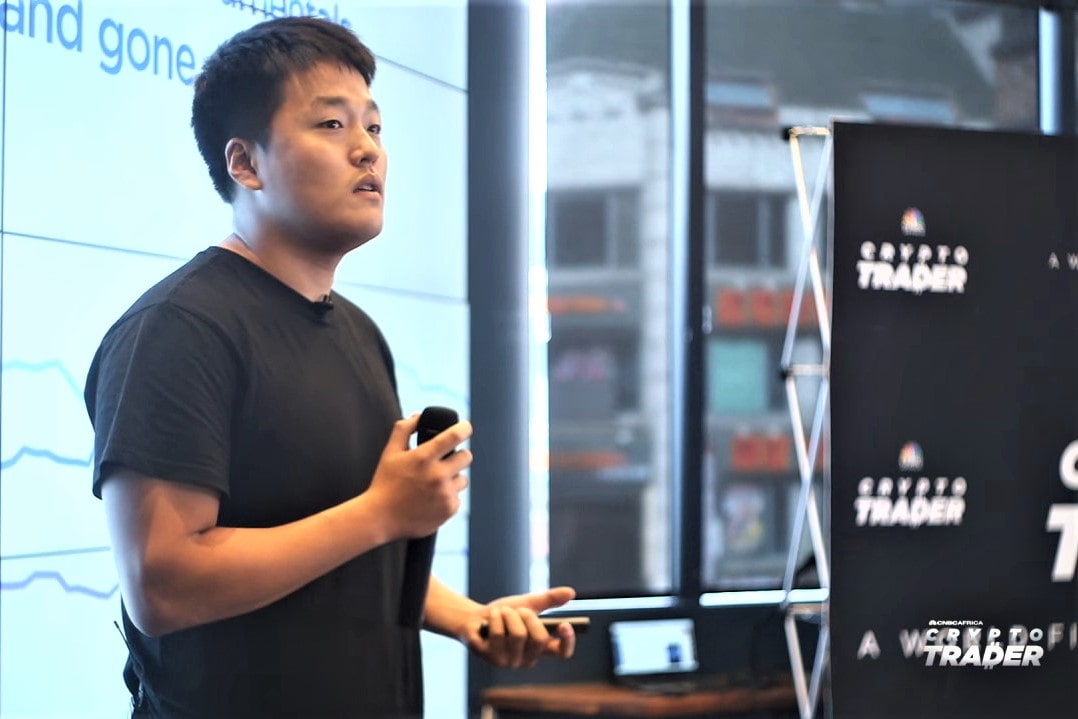 A furious terra (LUNA) investor appears to have come knocking at the door of the Terra mastermind Do Kwon (also known as Kwon Do-hyeong) looking for answers after the token spectacularly collapsed. South Korean police are hunting for an unidentified person who reportedly broke into the apartment complex in which Kwon resides and rang the doorbell – but a social media star says it was him.
Per EDaily, police officers reported that Kwon's wife opened the door and was asked about the whereabouts of her husband. She then appears to have called the police, after which the apparent investor fled. Police have attempted to identify the person and are examining CCTV footage.
Kwon's wife has since reportedly been either placed in protective custody or is under police guard at her own request.
A livestreamer who uses the handle Chancers has publicly claimed to have been the trespasser in question. On his latest AfreecaTV stream, Chancers claimed that he had lost USD 1.56m in a LUNA investment and said he would turn himself in to the police.
On a previous stream, Dalian reported, Chancers added: "I'm broke. It's over."
He wrote, in a note on a video still being livestreamed at the time of writing:
"I'm going to wash, then I'm going to the police station. […] It's so sad."
Chancers urged lawyers and media representatives to contact him and offer him support.
A police spokesperson claimed that officers were "tracking the suspect via CCTV footage," but added that could "not yet confirm" whether the suspect was a LUNA investor.
Seoul's Seongdong District Police stated that the incident took place at 6pm KST on May 12. Chosun, also quoting police reports, explained that the unidentified person gained access to the building by pushing through a "gap in the apartment block's shared entrance door."
On Twitter, some commentators showed little in the way of sympathy.
Kwon's fall from grace has been nothing short of spectacular. Feted variously in the international news as South Korea's answer to Tesla's Elon Musk or Apple's Steve Jobs, Kwon has been nothing short of outspoken when it comes to all things crypto-related.
Also on Twitter, some pointed out the irony of a recent interview where Kwon claimed that there was "entertainment" value in watching coins "die."
Others on Twitter expressed concerns for Kwon's safety.
At 7:30 UTC, LUNA trades at USD 0.00002867 and is down almost 100% in a day.
____
Learn more:
- LUNA Dives Below USD 0.01, UST Trends Lower Despite New Rescue Plans
- Citadel Securities, BlackRock Claim They Had No Role in the UST Collapse

- Do Kwon's USD 1M Bet Doesn't Look Good as LUNA Crashes
- Terra's Do Kwon Floats Ideas to Save UST as LUNA's Collapse Continues
---