Citadel Securities, BlackRock Claim They Had No Role in the UST Collapse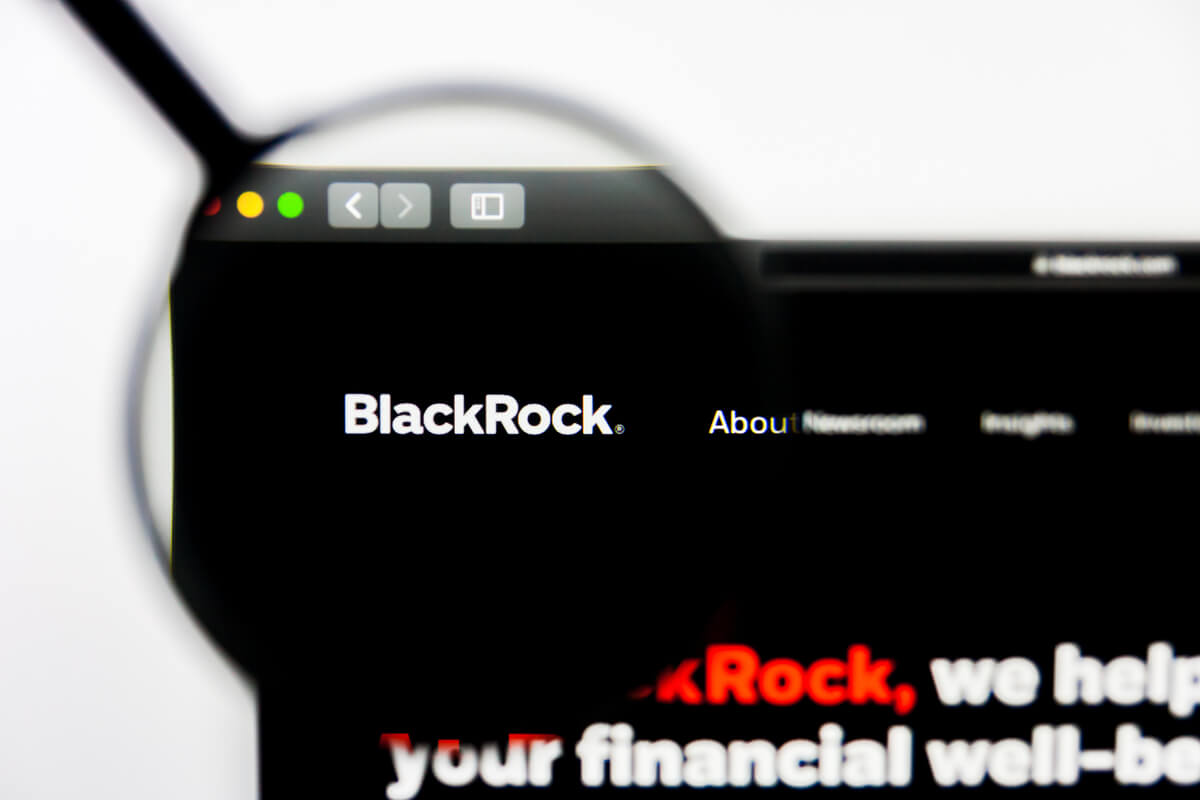 Global market maker Citadel Securities and major asset manager BlackRock have denied involvement in the collapse of Terra's algorithmic stablecoin TerraUSD (UST).
The assertions came after a conspiracy theory that alleged Citadel Securities and BlackRock made a coordinated attack on UST and hugely profited from its collapse had spread like wildfire on social media platforms.
In a statement to Bloomberg, a representative from Citadel Securities said that it is not involved in the situation and "does not trade stablecoins, including UST."
BlackRock also denied involvement, stating:
"Rumors that BlackRock had a role in the collapse of UST are categorically false. In fact, BlackRock does not trade UST," said spokesperson Logan Koffler in an emailed statement.
On May 8, UST started slowly distancing from its intended USD 1 peg after a wave of sell-off hit the crypto market. The algorithmic stablecoin failed to recover its peg, exacerbating the market's lack of confidence, which resulted in high-volume withdrawals from Terra's Anchor Protocol, where more than UST 12bn were once locked.
As reported, a number of conspiracy theories have started floating around the crypto community right away, speculating what could have led to UST losing its peg.
While some claimed that the problem happened because of a structural issue with the nature of the stablecoin, others started to blame major investment firms, claiming that they had organized a coordinated attack.
One such theory included Citadel Securities and BlackRock and alleged that they took a huge Bitcoin loan from crypto exchange Gemini, then traded some for UST, and started dumping their bitcoin (BTC) and UST after opening a short position.
The theory was shared by a number of crypto veterans on social platforms as well. Charles Hoskinson, the founder of Cardano (ADA), also shared the conspiracy in a now-deleted tweet.
Notably, crypto exchange Gemini, which according to the conspiracy theory made a loan to Citadel Securities and BlackRock, denied issuing such a loan.
"We are aware of a recent story that suggested Gemini made a 100K BTC loan to large institutional counter-parties that reportedly resulted in a selloff in LUNA," the exchange said on Twitter, adding that:
"Gemini made no such loan."
Nevertheless, Terra's staking token LUNA and its decentralized stablecoin UST have resumed their downward movement, with no signs of bottoming.
At 7:33 UTC, LUNA - now the 89th coin by market capitalization - is trading at USD 0.18, down by 96.6% over the past 24 hours, and almost 100% in a week. The coin is also down by 99.9% from its all-time high of USD 119.18 recorded just over a month ago.
The ecosystem's algorithmic stablecoin has also failed to recover its intended USD 1 peg, even though it's up 45% over the past day. As of now, UST is trading at USD 0.519 and is down by 48.2% over the past week.
____
Learn more:
- Conspiracy Theories Abound as Terra Tries to Save UST
- Crypto Market Dives – and Rebounds – Following UST De-Peg, US Inflation Report

- Do Kwon's USD 1M Bet Doesn't Look Good as LUNA Crashes
- Terra's Do Kwon Floats Ideas to Save UST as LUNA's Collapse Continues
- Luna Foundation Loans Out BTC to Defend Bitcoin Peg, Faces Community Backlash

- Financial Giant BlackRock Becomes 'Strategic Investor' in USDC Issuer Circle
- Bitcoin & Crypto Selloff: Liquidations, Extreme Fear, Eyes on MicroStrategy, and Possible Support Levels
---