Crypto Listings & Delistings: What Exchanges Announced Last Week?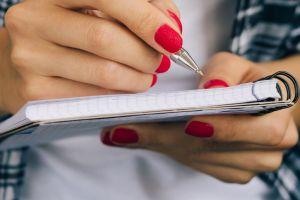 Today, we're starting another series of our weekly articles. This time, we have collected all listing and delisting announcements by cryptocurrency exchanges that we found last week.
Have we missed something? Do you have information about new listings and/or delistings? Let us know here.
Hope it helps!
____
Listing & Delisting Announcements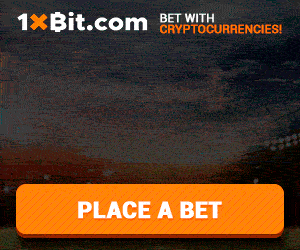 Binance
Listings:
Atomic coin (ATOM)
Binance DEX
Listings:
ChangeNOW (NOW)
Bitmart.Exchange
Listings:
ZEBI (ZCO)
Bitfinex
Listings:
Stasis Euro (EURS)
CryptoFranc (XCHF)
Wrapped Bitcoin (WBTC)
Watch the latest reports by Block TV.
Bithumb
Listings:
Conun (CON)
ANKR Network (ANKR)
BitMax
Listings:
Smart Valor (VALOR)
Celer Network (CELR)
Bittrex
Listings:
Burstocan (OCEAN)
XYO Network (XYO)
Delistings:
Bitstar (BITS)
Databits (DTB)
Nexium (NXC)
Bitswift (SWIFT)
Evergreencoin (EGC)
Bitrue
Listings:
Ravencoin (RVN)
Nexo (NEXO)
Gopax
Listings:
Lympo (LYM)
HitBTC
Listings:
Connect coin (XCON)
Hotbit
Listings:
Bitcoin God (GOD)
Mix.Rent (MIX)
Boosto (BST)
Burstocean (OCEAN)
Huobi Korea
Listings
Tripio (TRIO)
IDEX
Delistings:
Bitcoinus (BITS)
Kin (KIN)
KoinX
Listings:
Zcoin (XZC)
Kraken
Delistings:
Bitcoin SV (BCHSV)
Mercatox
Listings:
Exolover (EXO)
Alpacoin (APC)
Reflextrader
Listings:
Cryptic Coin (CRYP)
Oex
Listings:
Bitbay (BAY)
Probit
Listings:
Particl (PART)
Upbit
Listings:
Cosmos (ATOM)