Crypto Listing & Delisting Announcements: Week 40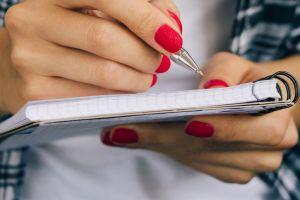 Below is our weekly collection of digital asset listing and delisting announcements by cryptocurrency exchanges that we found last week and today.
Have we missed something? Do you have information about new listings and/or delistings? Let us know here.
______________________________
Atomars
Listings:
CRO
BitMax
Delistings:
DEEP
Bitqist
Listings:
ALGO
EXNCE
Listings:
ANGEL
FINEXBOX
Listings:
SMART
Watch the latest reports by Block TV.
Korbit
Listings:
TRX
Liquid
Listings:
ILK
ProBit Exchange
Listings:
MPG