Crypto Listing and Delisting Announcements: Week 2
Disclosure: Crypto is a high-risk asset class. This article is provided for informational purposes and does not constitute investment advice. By using this website, you agree to our terms and conditions. We may utilise affiliate links within our content, and receive commission.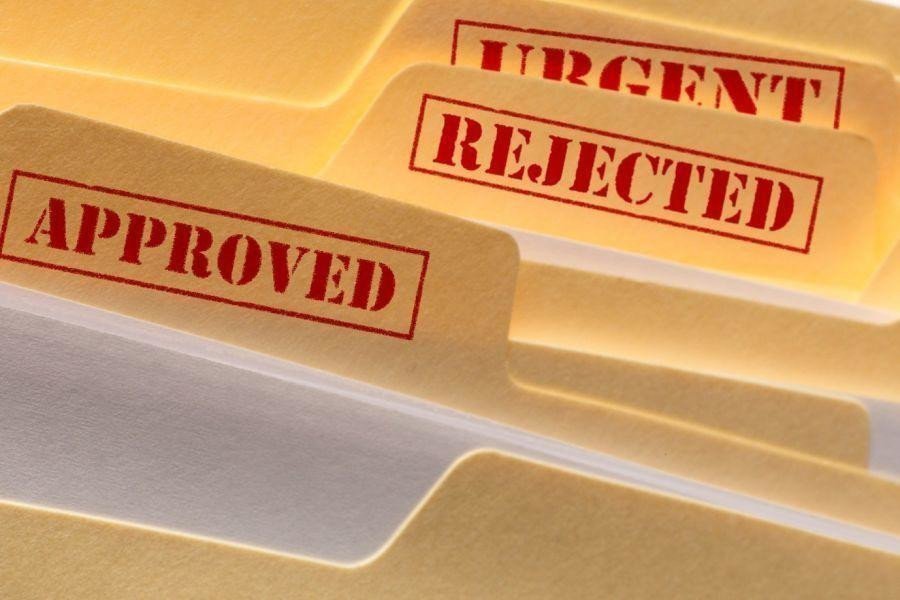 Here is our weekly collection of digital asset listing and delisting, trading pair-related announcements by crypto exchanges that we found last week and today.
Have we missed something? Do you have information about new listings and/or delistings? Let us know here.
_________________________________________
Bitfinex
Listings:
Flare (FLR)
BitForex
Listings:
Bonk (BONK)
BitMart
Listings:
Legends (FWCL)
Bonk (BONK)
Pay Bit (PAYBIT)
OMAX (OMAX)
Ripple (XRP)
BITCONEY (BITCONEY)
Osmosis (OSMO)
GameXchange (GAMEX)
Patientory (PTOY)
Bitrue
Listings:
Bonk (BONK)
Fronk (FRONK)
BKEX
Listings:
WB Mining (WBM)
Bonk (BONK)
PLC Ultima (PLCU)
ChangeNOW
Listings:
OpenDAO (SOS)
StormX (STMX)
CoinEx
Listings:
Bonk (BONK)
Delistings:
Anchor Protocol (ANC)
0xDAO (OXD)
PackagePortal (PORT)
Crypto.com
Listings:
Gari Network (GARI)
Litentry (LIT)
DigiFinex
Listings:
Bonk (BONK)
Bitcoin Gold (BTG)
Vertcoin (VTC)
United States Property Coin (USPC)
FINEXBOX
Listings:
Avatr2 (AVATR)
Gate.io
Listings:
BAYC Fraction Token (IBAYC)
WeSendit (WSI)
Azuki Fraction Token (IAZUKI)
HitBTC
Listings:
Town Star (TOWN)
vEmpire (VEMP)
Hotbit
Listings:
Lisk (LSK)
Bonk (BONK)
Orbler (ORBR)
Sylo (SYLO)
Spume (SPUME)
SquidGrow (SQUIDGROW)
Huobi
Listings:
Bonk (BONK)
Kyrrex (KRRX)
KuCoin
Listings:
Flare Network (FLR)
Beldex (BDX)
Added Trading Pairs:
HIBIRDS/USDT
LBank
Listings:
HanChain (HAN)
REGENT COIN (REGENT)
Bonk (BONK)
MEFLEX (MEF)
Long Run (LR)
Fame Global (FAMEG)
iTeller (ITLR)
SHIKOKU INU (SHIK)
Luxurion (LXRN)
Dash 2 Trade (D2T)
Jencoin (JEN)
Removed Trading Pairs:
MERCE/USDT
EKTA/USDT
MEXC Global
Listings:
Bonk (BONK)
Old Bitcoin (BC)
Crust Network (CRU)
Okcoin
Listings:
Aavegotchi (GHST)
Keep3r Network (KP3R)
Lido Finance (LDO)
Perpetual Protocol (PERP)
Poloniex
Listings:
Bonk (BONK)
Terran Coin (TRR)
ProBit
Listings:
BIT GAME VERSE (BGVT)
Monetas (MNTG)
Ragscoin 2.0 (RAGSCOIN)
ROVI Network (ROVI)
P2B Crypto Exchange
Listings:
Thxcoin (THX)
ConMile (CMIC)
EVCL (EVCL)
Bitica (BDCC)
VinDax
Listings:
dfy.money (DFY1)
METASTAKE CHAIN (MSDC)
EBIBOX (EXIB)
XT
Listings:
GymNet (GYMNET)
Bonk (BONK)
WeSendit (WSI)
Shikoku (SHIK)
Genso Metaverse (ROND)
SleepFuture (SLEEPEE)
---