Crypto License Bill Vetoed by California Governor Gavin Newsom in Win for Industry
Disclosure: Crypto is a high-risk asset class. This article is provided for informational purposes and does not constitute investment advice. By using this website, you agree to our terms and conditions. We may utilise affiliate links within our content, and receive commission.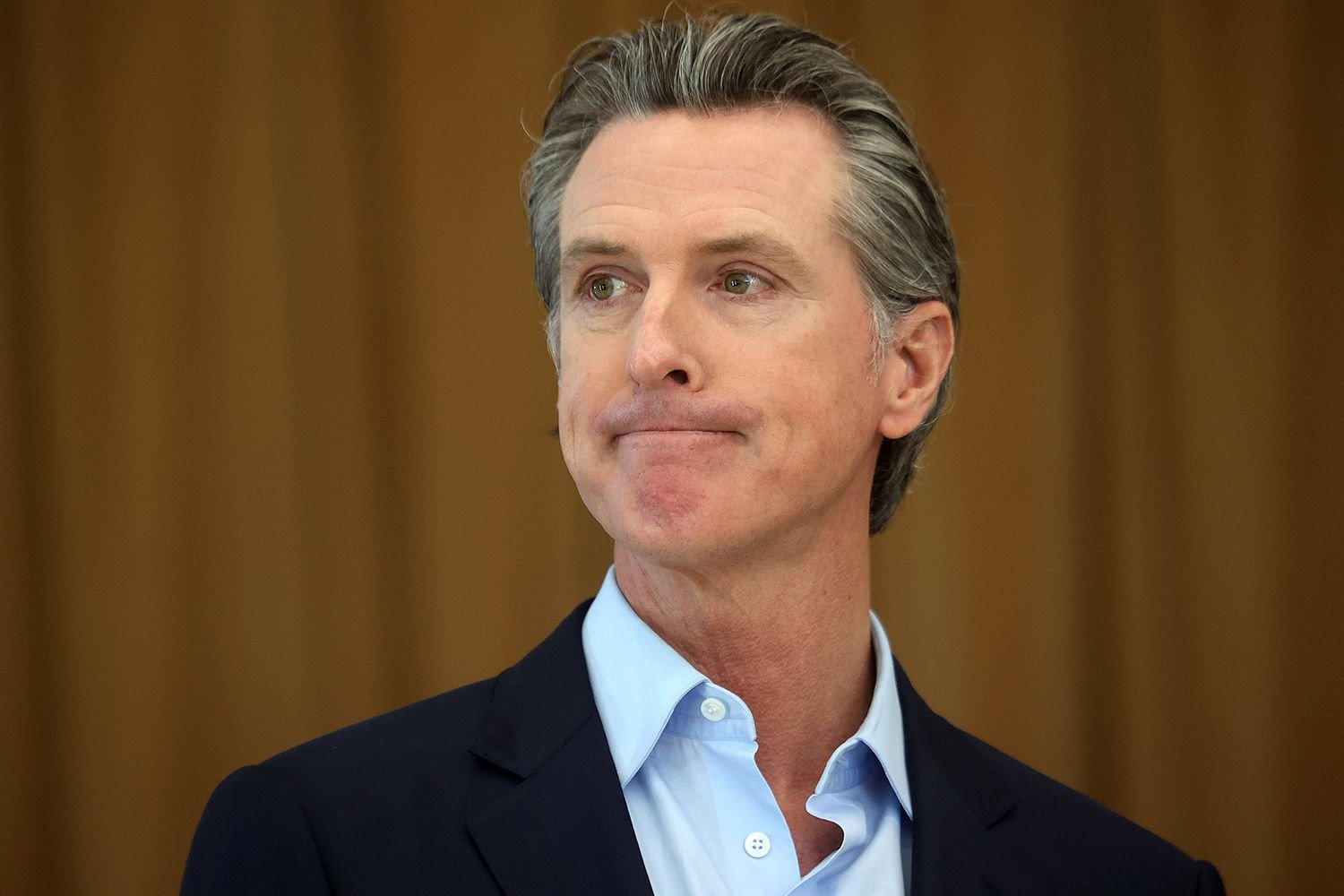 The crypto industry has scored a win with California Governor Gavin Newsom vetoing a bill that would establish a licensing and regulatory framework for digital assets.
Dubbed Assembly Bill 2269, the bill aimed to create a licensing regime for anyone hoping to facilitate crypto transactions, topping the existing regulatory hurdles that players in the crypto ecosystem currently face. The bill was sponsored by Assemblymember Tim Grayson (D) and was passed by the state assembly and senate last month.
"It is premature to lock a licensing structure in statute without considering both this work (in-house efforts to create a transparent regulatory environment) and forthcoming federal actions," Newsom reportedly said in his veto statement, adding:
"A more flexible approach is needed to ensure regulatory oversight can keep up with rapidly evolving technology and use cases and is tailored with the proper tools to address trends and mitigate consumer harm."
Newsom noted that prior to establishing crypto licensing initiatives, he wants the federal regulations to "come into sharper focus for digital financial assets."
If passed, the bill would have mandated all California-licensed entities to deal with stablecoins issued by banks or otherwise licensed by the state Department of Financial Protection and Innovation. In addition, it would have created a licensing regime comparable to New York's "BitLicense."
"The cryptocurrency market is under-regulated at best and deliberately rigged against everyday consumers at worst," Grayson said in a statement on the veto. "A financial market cannot be considered healthy if there are no guardrails in place to protect consumers from scams and bad actors."
Stablecoin Issuers Under Scrutiny
The bill also focused on stablecoin issuers, requiring them to own eligible securities "having an aggregate market value computed in accordance with the United States generally accepted accounting principles of not less than the aggregate amount of all of its outstanding stablecoins issued or sold in the United States."
Stablecoins have been historically under pressure, with Tether (UST) being the most controversial one due to its opaque reserves. However, these digital assets have come under increased scrutiny more recently largely due to the unprecedented collapse of Terra's algorithmic stablecoin UST.
This has seemingly pushed the House to draft a new crypto regulation that would place a ban on algorithmic stablecoins. According to a report by Bloomberg, the House aims to put a two-year ban on Terra-like stablecoins, making it illegal to issue or create new "endogenously collateralized stablecoins."
Aside from the US regulators, lawmakers from other parts of the world have also increased their efforts to regulate stablecoins. For instance, in late August, Singapore's Central Bank, which has made stablecoin regulations a top priority, claimed that it would consult industry participants about the regulation of stablecoins by October.
---