Crypto Jobs Boomed In 2021 Amid Funding Influx - LinkedIn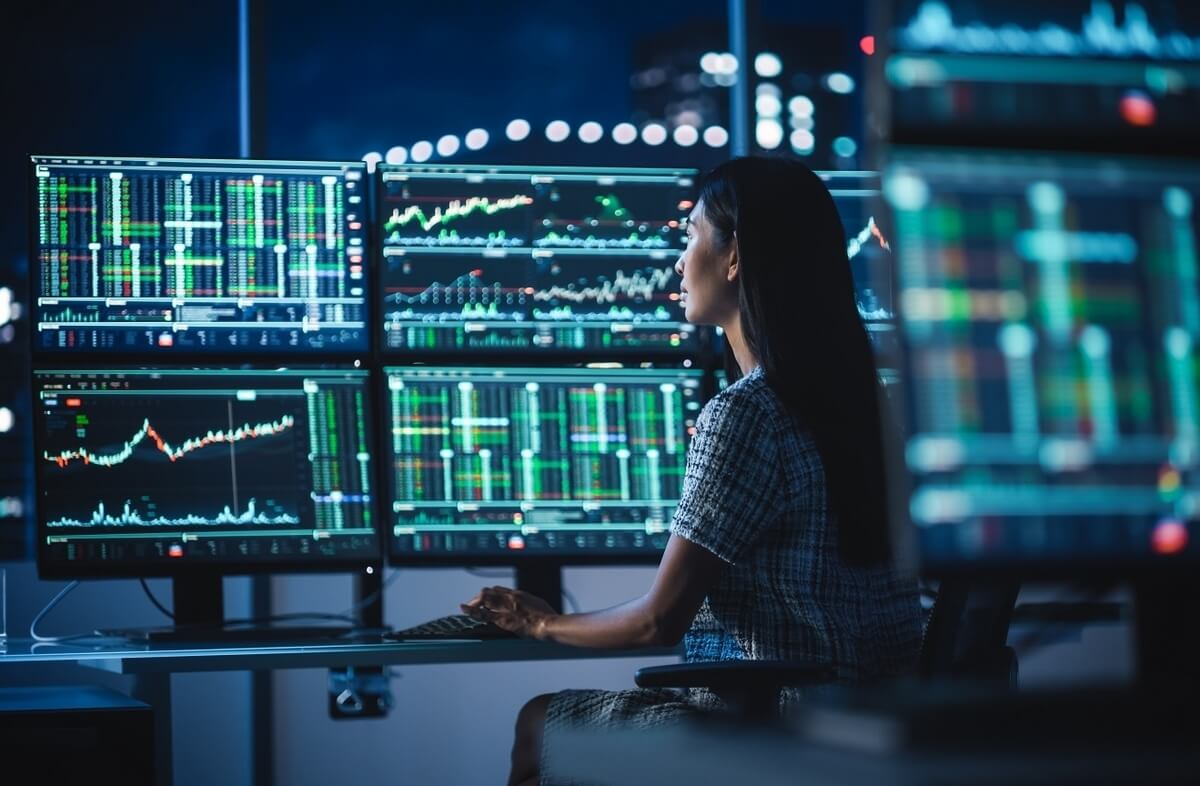 Crypto-related job postings skyrocketed in 2021, indicating disruption across industries, according to a recent analysis by employment-oriented social media platform LinkedIn.
Last year, job postings with titles that contained key words such as bitcoin (BTC), ethereum (ETH), blockchain, and cryptocurrency expanded by a robust 395% year-on-year in the US -- outpacing the wider tech industry which reported a 98% increase in listings during the same year, the report says.
Most of the job postings were in software and finance, LinkedIn said, and noted that other industries too are seeing "a rise in demand for crypto talent," including professional services like accounting and consulting, as well as the staffing and computer hardware sectors.
The platform's analysis suggests that hiring demand surged in 2021 amid an influx of funding. A report that financial data and software company PitchBook recently provided to Cryptonews.com valued crypto and blockchain-related investments by global venture capital firms at some USD 29.4bn in 2021, with 1,686 reported deals.
This represented almost a fivefold increase compared to 2020, and exceeded almost fourfold the amount recorded in the previous record year of 2018. Moreover, venture capital firms injected more funds into the industry in 2021 than in all the previous years combined, as shown by figures released by PitchBook.
"At the same time, public interest in crypto exploded as high profile evangelists like Elon Musk praised the technology—and crypto companies entered the mainstream, as evidenced by the newly-christened Crypto.com Arena in Los Angeles," LinkedIn said.
This refers to the November 2021 naming rights deal secured by the Singapore-headquartered crypto platform Crypto.com which had an estimated value of some USD 700m for a 20-year period.
____
Learn more:
- Survey Reveals How Bitcoin, Ethereum & Crypto Bring Job Freedom
- 1B Crypto Users, Friendlier Regulations, Countries Adopting Crypto - Crypto.com's 2022 Predictions

- 'Big Four' S Korean Crypto Exchanges Hired 600+ Employees in 2021 – And They're Not Done Yet
- South Korean Regulators Deserting Jobs for Posts in Crypto, Fintech and Finance

- Some Chinese Crypto Companies Still Hiring Employees Despite Crackdown
- Crypto Jobs Pay Sky-high Wages in Russia, But 'Overheating Is Over'
---