Crypto Influencer BitBoy Flies to Bahamas to Find Sam Bankman-Fried - This is What Happened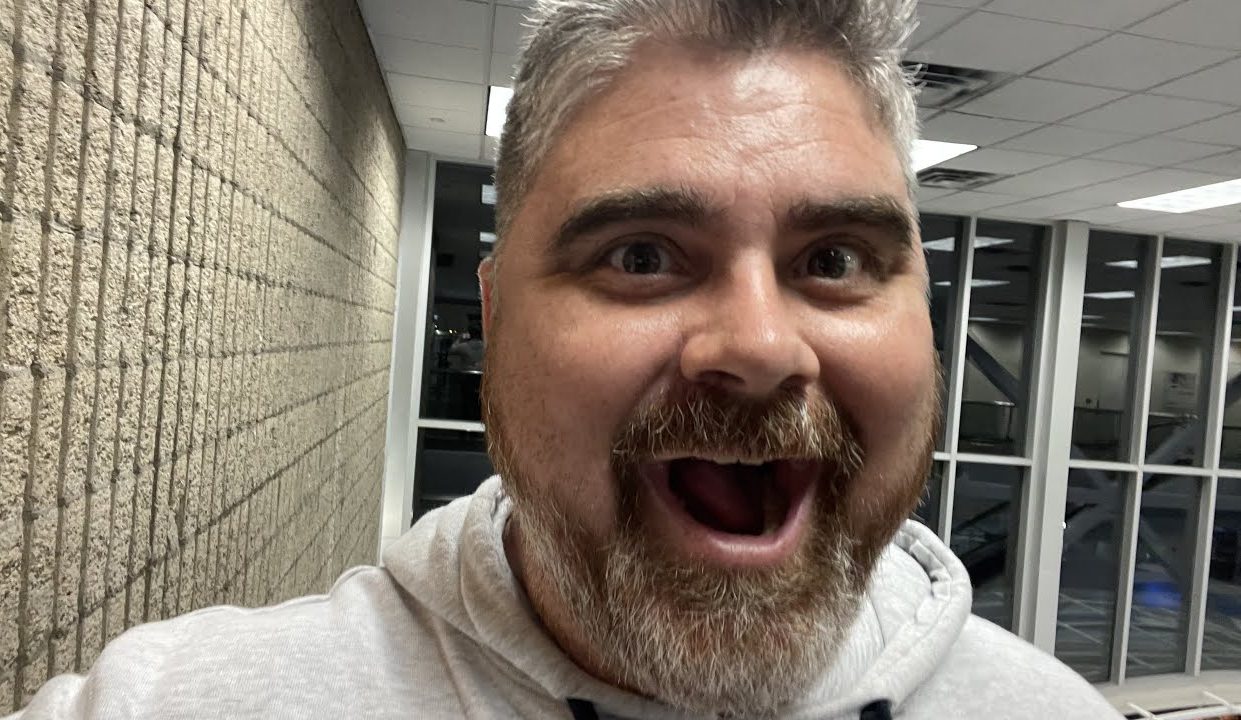 Prominent crypto influencer Ben Armstrong, aka BitBoy Crypto, has flown to the Bahamas in a bid to talk to Sam Bankman-Fried, FTX founder and its former CEO.
Over the past couple of days, BitBoy has been posting tweets and sharing pictures of himself camping outside Bankman-Fried's home in the Bahamas.
"Sam... Where are you? We're looking for you. Just wanna talk Sam. I know that's where you are at buddy. It's Ok. Sam, in all seriousness, we just want you to come tell your story. Unblock me on Twitter. Come tell your story. Let's talk," BitBoy says in a video standing outside of Bankman-Fried's home.
The influencer has been critical of Bankman-Fried over the recent collapse of FTX, once the third-largest cryptocurrency exchange in the world, which led to a crypto crash. He also criticized the celebrities who promoted FTX, in the wake of the company going bankrupt.
BitBoy's recent tweets show that he might be even stalking SBF. He has ostensibly even found SBF's car, which is a Corolla.
"According to Twitter this is Sam's Corolla. Complete with pills in the front seat. Maybe someone can identify what they are. And an MSI laptop in the back," BitBoy said in a tweet. "SBF look at your window bud. I just want to talk. Come tell your story."
Prior to coming after SBF, BitBoy had shifted his focus to the Solana project. This came after he accused Alameda Research of controlling the Solana blockchain halts for laundering money. The influencer is insisting on talking to SBF to know what he has to say about the FTX situation. He also wants SBF to unblock him on Twitter.
Notably, BitBoy has made it clear that he didn't have even $1 in FTX as an exchange. "I'm just down here because no one has been willing to represent the people and confront Sam," he said.
In fact, many in the crypto community have lashed out at both regulators and mainstream media for not confronting SBF, who has delivered billions in losses to retail customers.
Some have even pointed out to SBF's political donations that amounted to millions of dollars just days before FTX meltdown began as a reason for why regulators might be hesitant of taking any harsh stance.
However, as reported, the US House Financial Services Committee plans to investigate the collapse of FTX and hold a hearing on the matter next month.
---