Crypto-Focused Public Companies Outdo Q2 Profit Projections, Boosted by Cryptocurrency Price Surge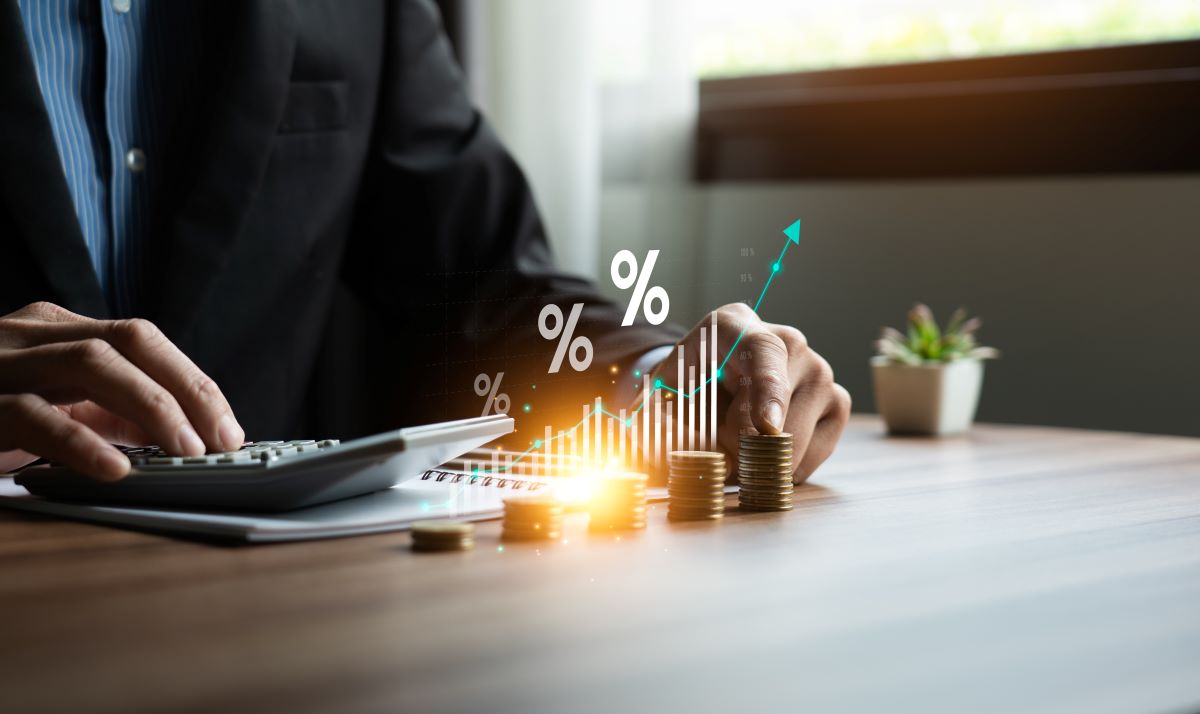 Major crypto companies reported strong earnings last quarter as swelling crypto asset prices drove up profits across the industry.
Last week, institutional Bitcoin (BTC) giant MicroStrategy reported a return to profit in Q2, with $120.4 million in revenue. The company also stacked an additional 12,800 BTC over the quarter at an average price of $28,233 per coin, bringing its total holdings to 152,800 BTC ($4.5 billion).
The same report logged $22.2 million in net income over the quarter, and an increase in cash holdings since Q4 2022 from $43.8 million to $66 million.
Meanwhile, Block – the financial services company founded by Bitcoin bull Jack Dorsey – increased its year-over-year Bitcoin revenue by 34% to $2.4 billion. This generated $44 million in profit for the company – a 7% YOY increase.
"The year-over-year increase in bitcoin revenue and gross profit was driven by an increase in the quantity of bitcoin sold to customers, partially offset by a decrease in the average market price of bitcoin compared to the prior-year period," the firm's Q2 earnings report stated last week.
Overall, the firm produced $5.53 billion in revenue last quarter, up over 25% from the year prior.
Why Bitcoin Is Rising
Bitcoin's price is up 78% year-to-date, largely thanks to a slew of bank failures shaking confidence in the banking system, and growing excitement around a potential Bitcoin spot ETF launching in the United States.
These events have allowed the top cryptocurrency to stay afloat even amid a slew of enforcement actions against crypto companies by the Securities and Exchange Commission (SEC). Even Coinbase (COIN) – the crypto exchange sued by the agency in June over alleged securities law violations – has seen its stock surge 161% this year, mirroring Bitcoin's behavior.
In its own Q2 earnings post, Coinbase posted $663 million in revenue, which was mostly comprised of non-trading revenue for the first time ever. Though still down 10% from last year, the company's losses were reduced to less than $100 million.
Robinhood, the popular crypto and stocks trading platform, had one of the biggest turnarounds this quarter, flipping profitable for the first time since going public. It scored a net income of $25 million, or $0.03 earnings per share, versus a loss of $511 million (-$0.57 per share).
Nevertheless, the firm still recorded declining net revenue across crypto, equities, and transaction volume.
---