Crypto Experts Believe These Altcoins Will Surge in Value – Find Out Why
Disclosure: Crypto is a high-risk asset class. This article is provided for informational purposes and does not constitute investment advice. By using this website, you agree to our terms and conditions. We may utilise affiliate links within our content, and receive commission.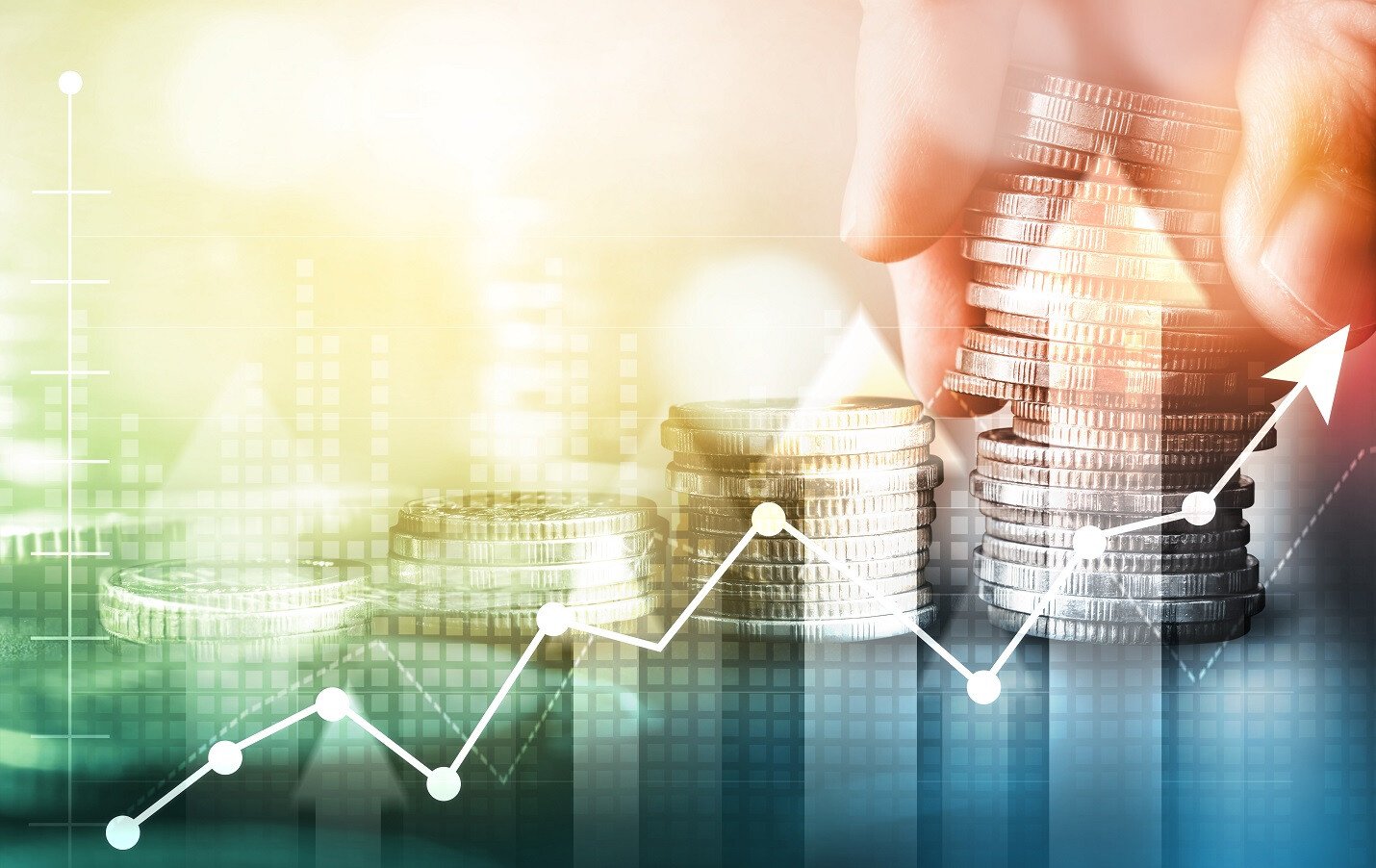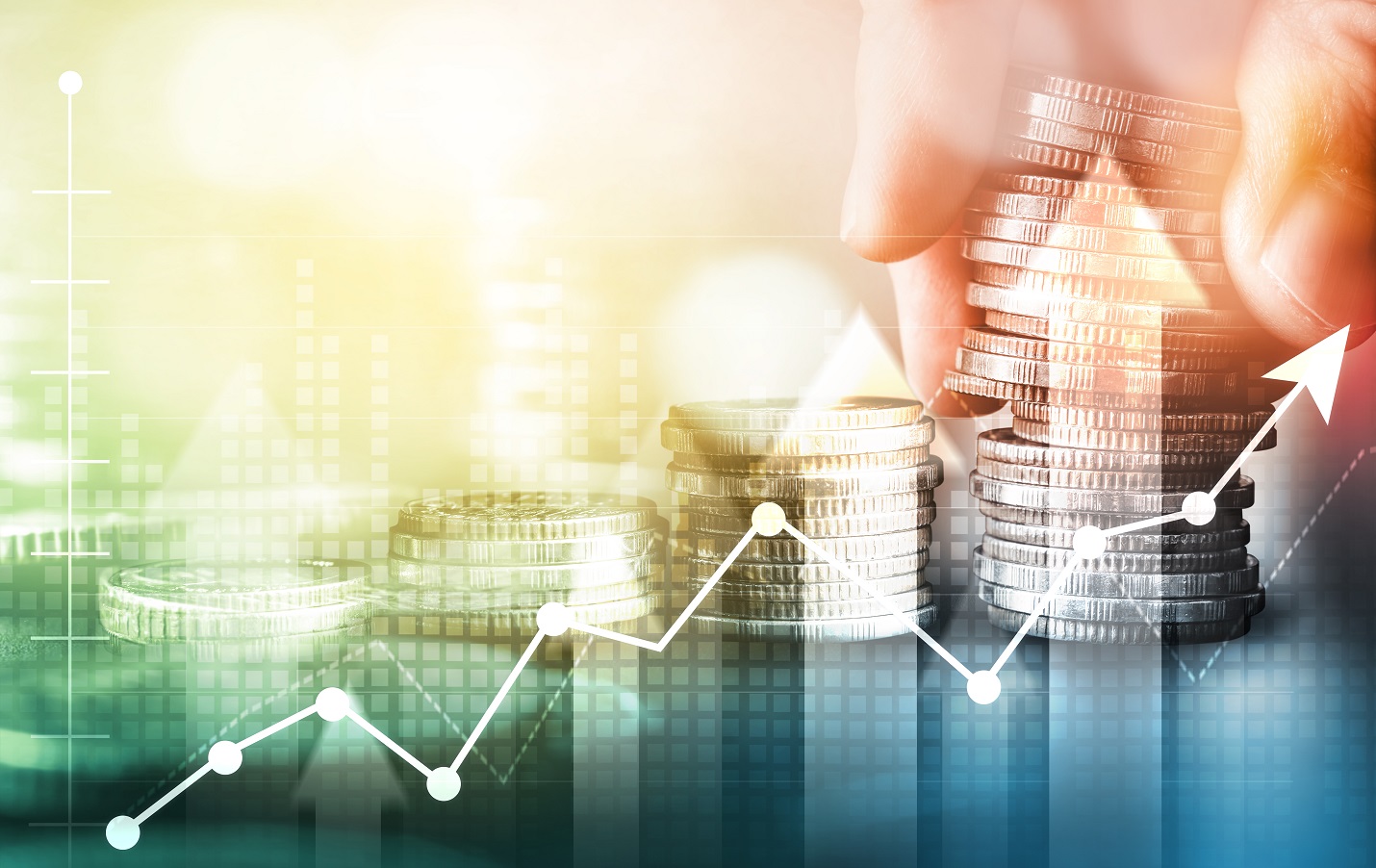 In 2022, the crypto world convulsed when giants Luna and FTX suddenly collapsed, bringing many other projects and companies with them. Such crypto-cataclysmic events have stirred up many questions about transparency and regulation in the quickly growing blockchain and DeFi space.
As fintech and DeFi adoption accelerate, many experts are concerned about whether existing regulations are adequate to protect investors from market manipulation and fraud. It is evident that governments have struggled to stay on top of these tech advances, making it imperative for stakeholders to do their own due diligence
https://www.twitter.com/LameFrogCapital/status/1611104724912308224
In spite of the tumultuous market conditions in 2022 and a cloud of regulatory ambiguity surrounding cryptocurrencies, they are here to stay. With decentralized finance (DeFi), non-fungible tokens (NFTs), and play-to-earn (P2E) games gaining traction, as well as blockchain and smart contract applications becoming increasingly more widespread–it's clear that many crypto assets will remain lucrative investments in 2023 and beyond.
Ultimately, blockchain technology is here for the long haul. And despite the current market downturn, as savvy investors know: bear markets and recessions are prime times to make investments; so when it comes to cryptocurrency, now may be the perfect time to start investing.
To protect yourself from potential scams, always double-check that the projects you're investing in are compliant with regulations. Also make sure to research the people behind them and ensure they are real and have a reliable track record of success. Consider too if their proposed use cases offer genuine solutions to real problems, since so many projects offer no real value and are simply trying to profit off of the blockchain hype cycle. If you're looking for particularly lucrative opportunities, getting involved during presales of emerging cryptocurrencies is an option worth exploring as well–careful investments made at the right moment can result in huge returns.
Now is the time to invest in promising altcoins, and here are a few that fulfill the above criteria and are set to be available on exchanges this year: FGHT, D2T, CCHG, TARO and RIA. Take advantage of their current lower prices during their presales and get a jump start on potential future profits.
Fight Out (FGHT)
Fight Out is a pioneering move-to-earn (M2E) app and gym chain being developed by an experienced and KYC verified team through CoinSniper. With the increasing demand of move-to-earn and social workout apps, Fight Out's innovative ideas that incorporate smart devices and blockchain technology have a good chance of gaining traction in the fitness world.
Fight Out will build a personalized digital profile for each individual, creating custom workout plans accordingly. Through the app, users can gather REPS tokens to obtain discounts on subscriptions, training sessions and apparel as well as nutritional supplements. The project has even set out to build physical gyms in key spots worldwide featuring special amenities such as 'mirrors' showcasing members profiles and sensors giving people real-time feedback on their exercises.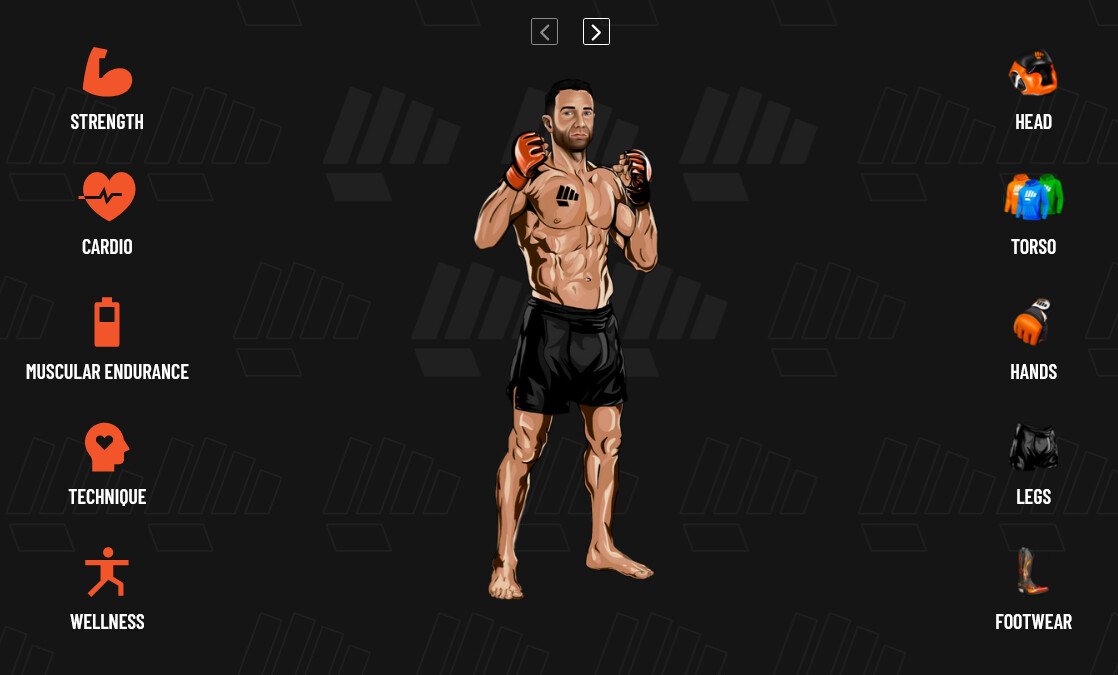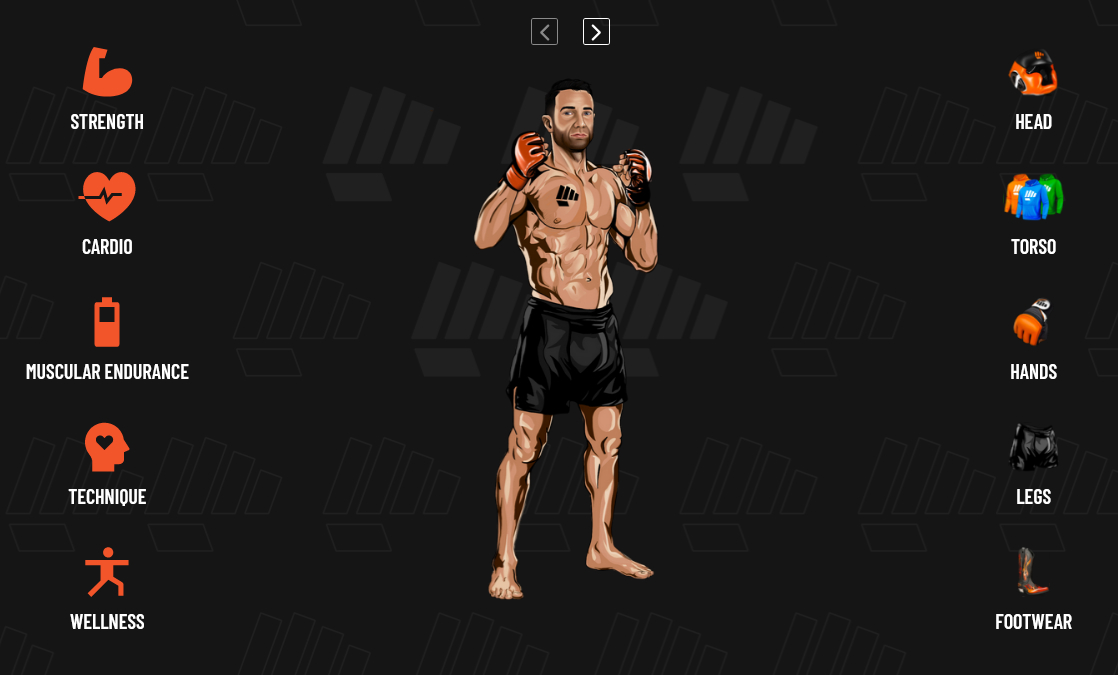 Fight Out will be partnering with renowned athletes in their ambassador program and so far has three pros on board: Amanda Ribas and Taila Santos from the UFC, as well as Savannah Marshall who is the former WBO middleweight champion. Not only does this give Fight Out a distinguished reputation in terms of marketing outreach but also allows users to access exclusive content that comes directly from these professionals.
This project has limitless potential in the years ahead; and its token is already in high demand. With all of the necessary components to gain a foothold on the crypto market by the end of 2023, investors have a great opportunity now to acquire tokens during presale and receive up to 50% bonuses on investments above $50k.
Dash 2 Trade (D2T)
Dash 2 Trade is a cutting-edge platform for trade analysis and real-time sentiment monitoring that can change the way crypto trading is done for the better. The comprehensive tools supplied by Dash 2 Trade will help investors guard against fraudulent actors like FTX, and provide access to a knowledgeable community of 70,000 Learn 2 Trade members belonging to its parent company.
Dash 2 Trade subscribers can choose from two payment tiers and will be granted access to advanced tools that grant them an advantage in their trading. For example, traders can stay ahead of the game by actively monitoring listings for new coins or understanding market sentiment using social sentiment indicators. A presale token scoring system will also evaluate projects based on growth prospects and potential performance—giving users a more comprehensive view when making decisions.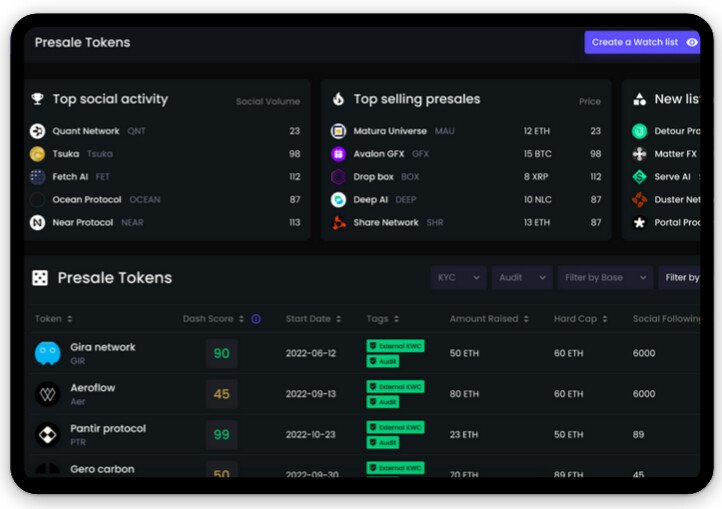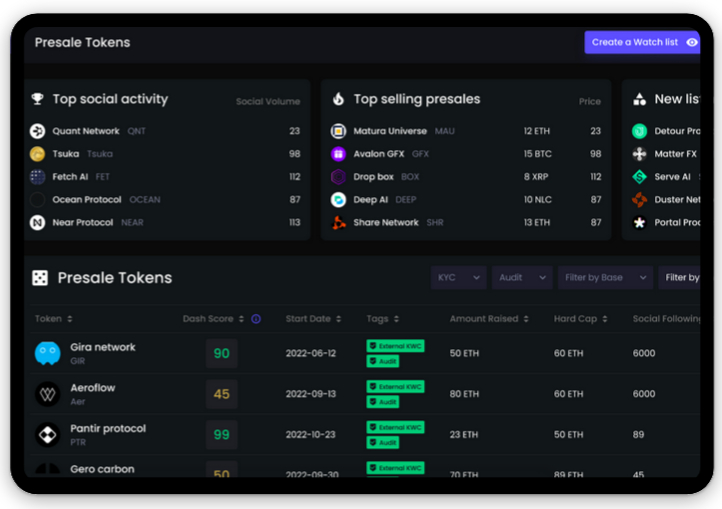 The auto-trading system of the service may be particularly invaluable as it allows traders to connect to exchange APIs and rapidly act on the data they get from the platform. A strategy back-testing tool will let traders simulate trading before going live with it, and they can also analyze their strategies in real time and make necessary adjustments as needed.
Dash 2 Trade's presale sold out, but the team decided to offer up to another $2 million worth of tokens until the exchange listing goes live in order to raise additional funds for more exchange listings and faster product rollouts.
C+Charge (CCHG)
C+Charge is the cutting-edge peer-to-peer payment system and rewards app that employs blockchain technology to make charging electric vehicles easier, more transparent, and economical. With C+Charge, users can bypass long wait times at EV charging stations as well as expensive fees associated with conventional payment methods–not to mention earning carbon credits for being eco friendly.
With C+Charge's innovative platform, electric vehicle owners can precisely calculate their charging costs for greater affordability and transparency. Not to mention, landlords and businesses are now able to put in place charging solutions at their venues without worrying about raising costs for non-EV drivers; since the app allows them to keep track of energy consumption for each EV that charges there so only the EVs' drivers pay for the electricity they consume.
📣Calling all #crypto lovers – Our presale is LIVE📣

Don't miss this amazing chance!

Join us, buy some $CCHG and receive carbon credits
👉🏼https://t.co/ixe18bPqzI

— C+Charge (@C_Charge_Token) January 5, 2023
By utilizing this app, property-owners and businesses can also introduce chargers in their venues without imposing any additional fees for non-EV drivers–as they are able to monitor electricity usage of each EV that charges there, while ensuring EV drivers pay only for what they consume. It is hoped this will eliminate one of the main barriers of property owners from installing EV chargers.
C+Charge provides rewards systems for EV owners, cost savings opportunities, and educational resources, making it one of the few projects in the space to offer a real use case in a quickly growing industry.
Investors can secure C+Charge tokens now at an introductory rate of $0.013 USDT per token before the presale enters later stages, where prices will rise over three additional stages to $0.02350.
RobotEra (TARO)
RobotEra is an upcoming P2E metaverse-building game that invites players to embark on an journey to rebuild the post-apocalyptic planet of Taro. The game will make it easy for users of any skill level with no programming knowledge to construct robots with their own unique look–plus, they can customize them even further through RobotEra's marketplace using the game's TARO token.
RobotEra provides players with token rewards as they complete tasks and make claims, offering many possibilities to monetize their game play. Players can capitalize on the in-game economy by selling advertisement space on their buildings or even hosting events for which admission fees are charged. And of course, being a proof of stake token, RIA holders can also earn fees from staking.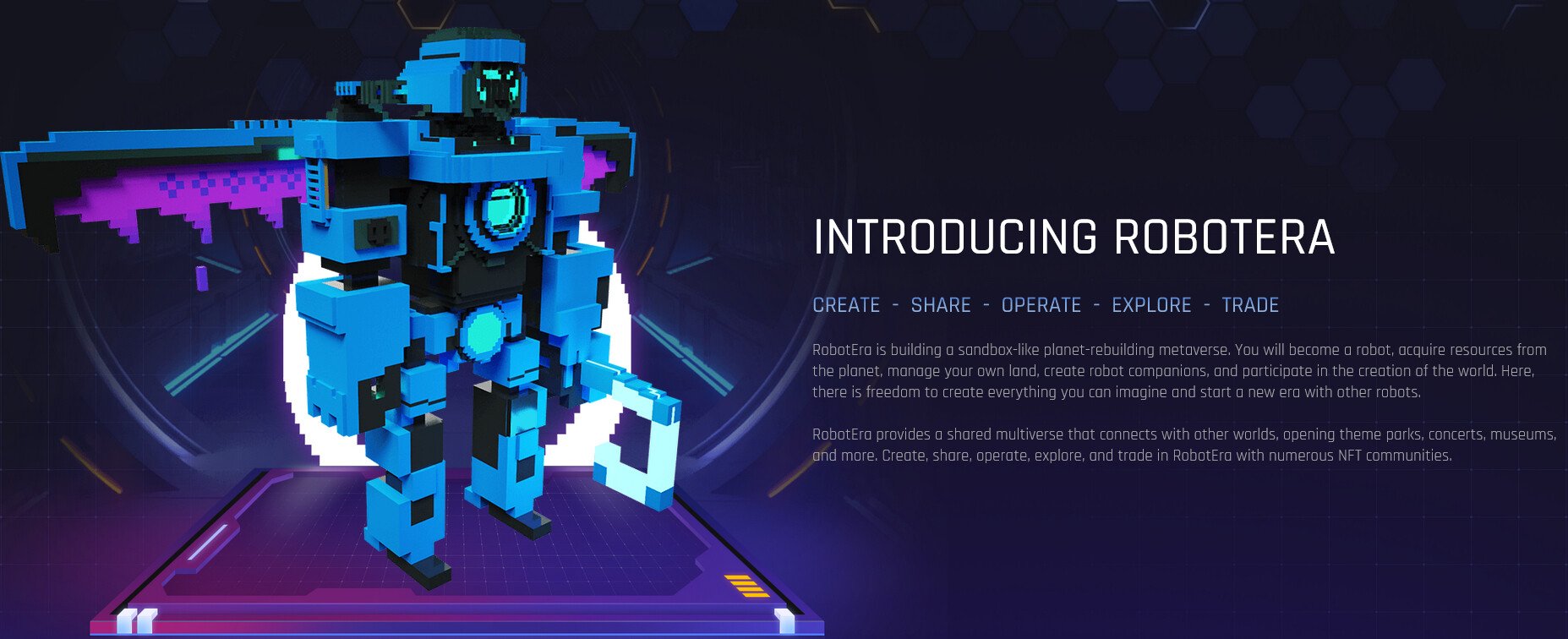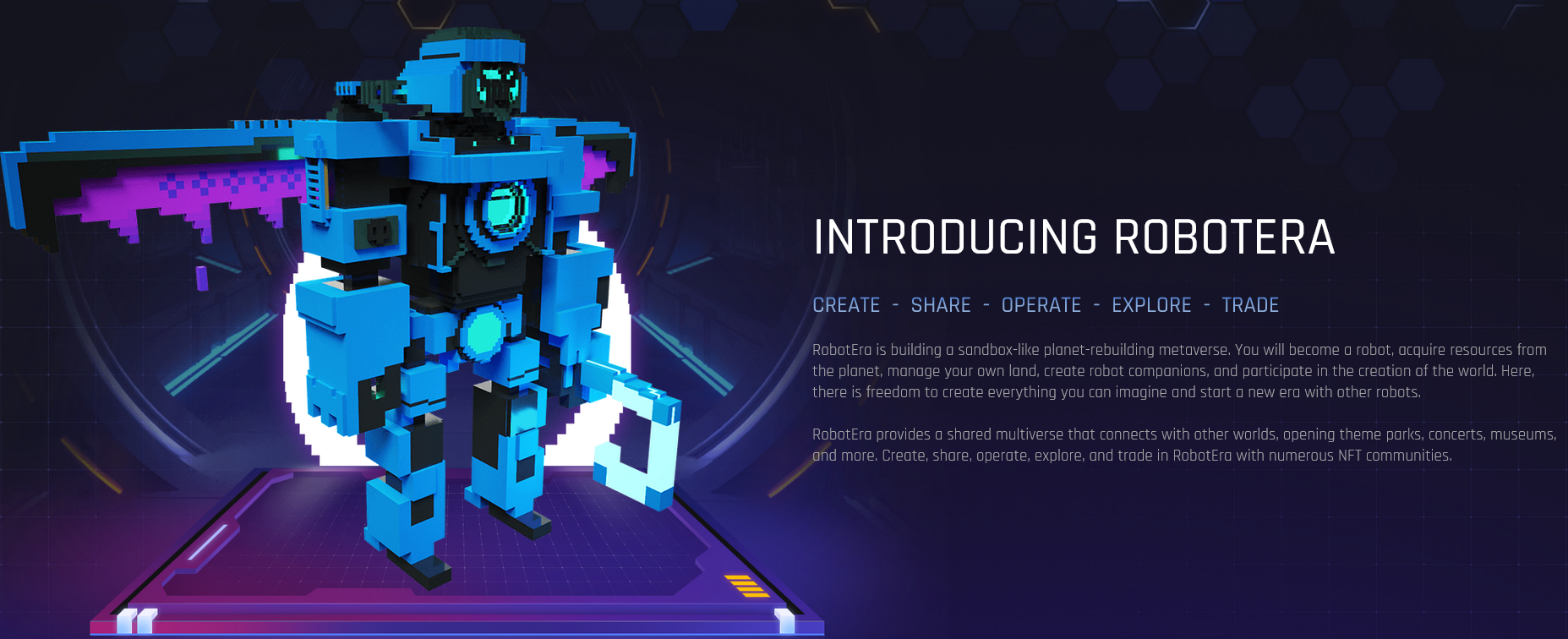 With the introduction of virtual and augmented reality elements planned for this year, RobotEra is set to be a unique game that mixes elements of minecraft with a high tech metaverse.
So far, RobotEra's presale has raised $672K and it is nearing the halfway point to stage 2.
Calvaria (RIA)
For PvP and play-to-earn fans looking to sharpen their tactical wits, Calvaria: Duels of Eternity could be a great option. With its NFT trading cards, players will immerse themselves in an engaging simulated afterlife universe as they seek to outsmart their opponents by building battle strategic character battle decks. Token holders also gain power over the DAO that manages the game as well as additional income through staking opportunities.
The project is rapidly approaching its presale target goal of $3 million, with $2.67 million already raised.
---