Coinbase Exchange Launches Crypto TV Campaign in Washington DC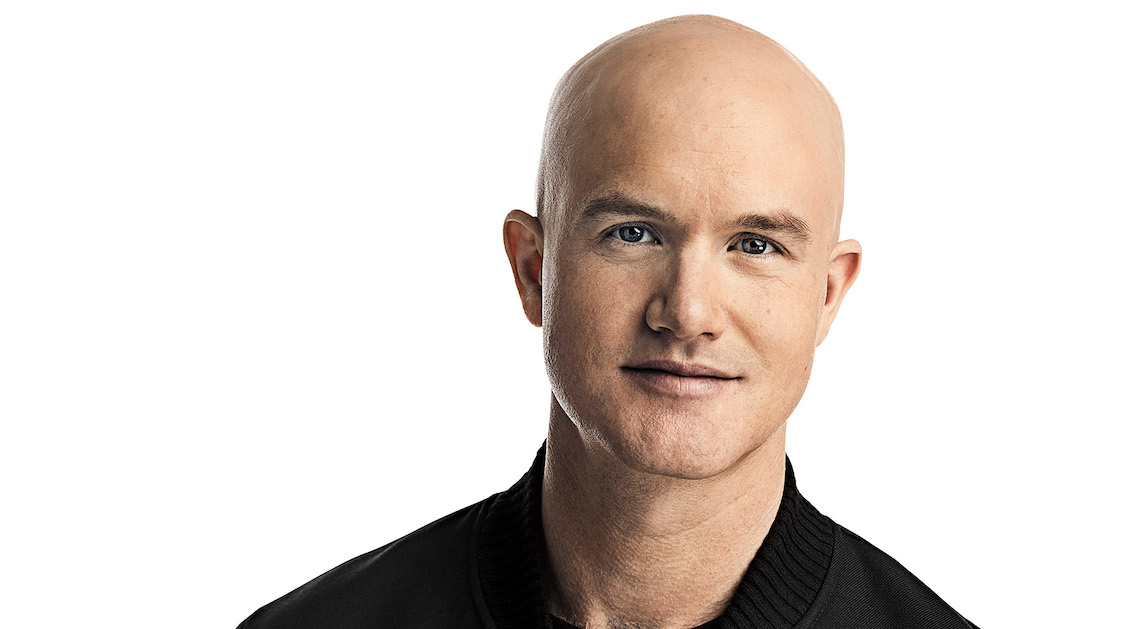 Cryptocurrency exchange Coinbase is honing in on Washington DC with a new TV campaign set to launch this week promoting the future of crypto amid its own fight with US regulators.
In a black and white and almost two-minute long video, CEO Brian Armstrong lays out the benefits of crypto and calls out its "naive view."
"The naive view of crypto is that this is some speculative asset that people are trading and they're going to lose their shirts," Armstrong said. "That's missing the forest through the trees."
It's the early days, Armstrong said, comparing it to the Internet.
"Cryptocurrency, regardless of what you think about it, is not going anywhere," Armstrong said.
Other countries are embracing the technology, Armstrong added, and warned of future national security concerns.
"What I fear is that we're going to be sitting here in five to 10 years and we're going to come back to crypto and think about it like we did with 5G or semiconductors, and say, wow, now it's a matter of national security that we get it brought back on shore," Armstrong said.
There will be four ads featuring Armstrong, Coinbase said, which will appear on "popular Sunday shows" with a new chapter going out each weekend.
Coinbase's ongoing fight with the US SEC
Coinbase was served a Wells notice in March — which means that the US Securities and Exchange Commission is ready to recommend formal charges to its five-member commission.
"We've repeatedly asked the SEC for its own views on how securities laws might apply to Coinbase and our industry. To be candid, we've mostly gotten silence in response," said Coinbase's Chief Legal Officer Paul Grewal in a video response to the SEC's Wells Notice.
SEC Chair Gary Gensler has called on exchanges to register and recently said last week that they tend to be "rife with conflicts."
Lawmakers in the nation's capital are working on bills to regulate crypto, but it's yet to be seen what bills will come to fruition.
---