Crypto ETPs & ETFs to Surpass USD 120B Under Management in Six Years – Analysts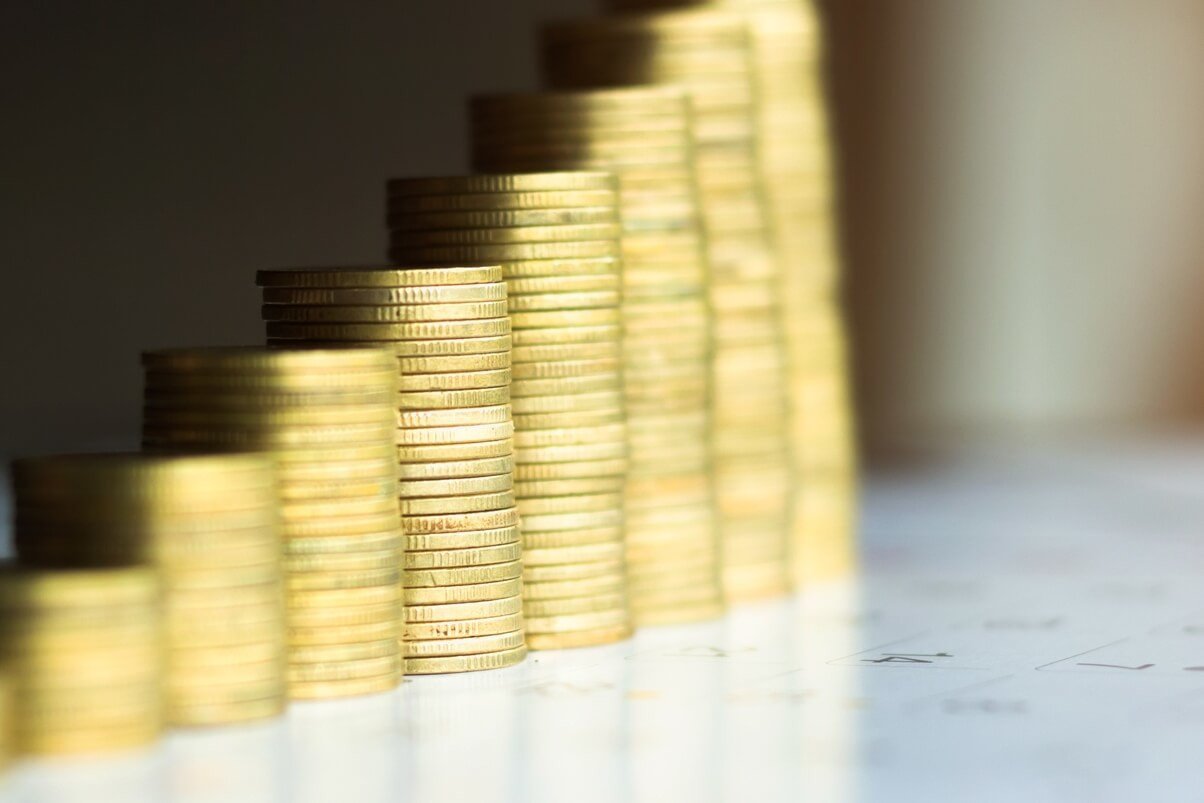 The assets under management (AUM) in crypto-backed exchange-traded products (ETPs) and exchange-traded funds (ETFs) are likely to surpass USD 120bn by the year 2028, fueled by institutional demand and possible US policy changes, according to analysts at Bloomberg Intelligence.
This figure is likely to be seen even without large increases in crypto prices, their report said, predicting that a spot-based bitcoin (BTC) ETF will likely be approved in the US by the end of 2023.
An announcement that followed the report argued that,
"If this happens, there is likely to be tens of billions in assets added to crypto funds given such a move would signal regulatory clarity and approval of the digital assets space."
It added that US financial advisors currently control about USD 26tn, but only a small number of the advisors have any exposure to crypto at the moment. Among those who do work with crypto, advisors typically allocate only 1% or less of the client's capital to crypto, the report said.
Commenting on the findings, James Seyffart, ETF Strategist at Bloomberg Intelligence, said regulations are still holding back traditional investors in the US from moving into digital assets.
"In the US, regulatory concern is the top reason advisors haven't invested in cryptoassets. We believe a Bitcoin ETF approval would alleviate these concerns," Seyffart said.
He added that the number of publicly listed crypto funds globally "should sustain the rapid growth of the past two years through 2022 and into 2023" as more countries allow for spot-based crypto funds to be listed.
Meanwhile, Bloomberg Intelligence also predicted that the crypto industry is moving from having a "niche offering" to becoming a more established investment product. In line with this, exchanges such as Coinbase and FTX are likely to see strong volume and revenue growth, the report said.
Lastly, the report argued that a central bank digital currency (CBDC) in the US, typically referred to as a 'digital dollar', is "a distinct possibility," although nothing has so far been confirmed on that front.
____
Learn more:
- Grayscale Would Consider APA Lawsuit if SEC Rejects its Bitcoin ETF Conversion Application, Says CEO
- MicroStrategy's and Grayscale Bitcoin Trust's Shares Now Compete with ETFs

- Once the Fed Pauses, Bitcoin is 'Going to the Moon,' Novogratz Says

- Bitcoin ETFs Remain Popular Among Investors Despite Price Slump
- Crypto Bottom is In and 'Massive Rally' Awaits, Pantera Capital Predicts
---