Crypto Custody Service Bakkt Discontinues Consumer App as Regulator Crackdown Intensifies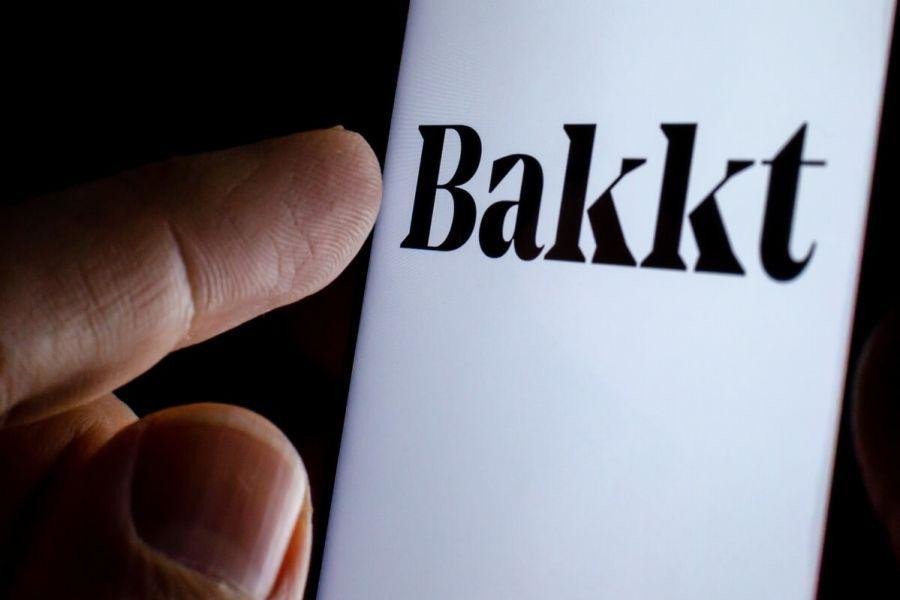 Bakkt, a crypto custody service that includes an app where consumers can view and transact with assets, has announced the closure of its consumer-facing app as regulatory scrutiny increases.
In a Monday press release, the digital asset company said it is shutting its consumer-facing app to focus on business-to-business (B2B) tech services.
The app will officially close down on March 16, and current users will have access to all their crypto and cash on the Bakkt platform via a new web experience, the company said. Bakkt CEO Gavin Michael said in a statement:
"As we continue to gain traction with our B2B2C strategy, we are laser focused on providing our partners and clients with seamless solutions that best serve their needs. The discontinuation of the app ensures we are supporting the relationship our partners and clients have with their customers."
Bakkt said it plans to capitalize on its B2B proposition on the back of its planned acquisition of crypto trading infrastructure firm Apex Crypto. Apex Crypto provides security and liquidity while integrating crypto products onto a platform. The platform reportedly has more than 30 signed fintech partners, serving over 5 million customers.
Regulators Are Cracking Down on Crypto Firms
The move by Bakkt comes as more and more crypto companies are moving away from consumer-facing products amid increasing regulatory scrutiny aimed at announcing measures to foster consumer protection.
Specifically, the collapse of FTX, once the third-largest cryptocurrency exchange in the world that filed for bankruptcy in November last year and delivered billions in losses to retail customers, attracted the ire of regulators worldwide.
In late January, the White House detailed its plans to address potential risks from cryptocurrencies in a roadmap that calls for authorities to "ramp up enforcement where appropriate" and Congress "to step up its efforts" to regulate the industry.
Specifically, the government asked Congress to increase efforts to regulate the crypto market. "Congress should expand regulators' powers to prevent misuses of customers' assets—which hurt investors and distort prices—and to mitigate conflicts of interest," the Biden administration said in the post.
Last week, the SEC reached an agreement with crypto exchange Kraken to stop offering staking services or programs to clients in the country and pay $30 million to settle allegations that it broke the agency's rules.
According to the SEC, Kraken failed "to register the offer and sale of their cryptoasset staking-as-a-service program," which the commission now qualified as securities.
And more recently, the agency revealed that it intends to sue stablecoin issuer Paxos, which is behind the Pax Dollar (USDP) and Binance USD (BUSD) tokens, over the latter stablecoin.
---