Crypto Can Better Deter Sanction Evasion Compared to TradFi - Coinbase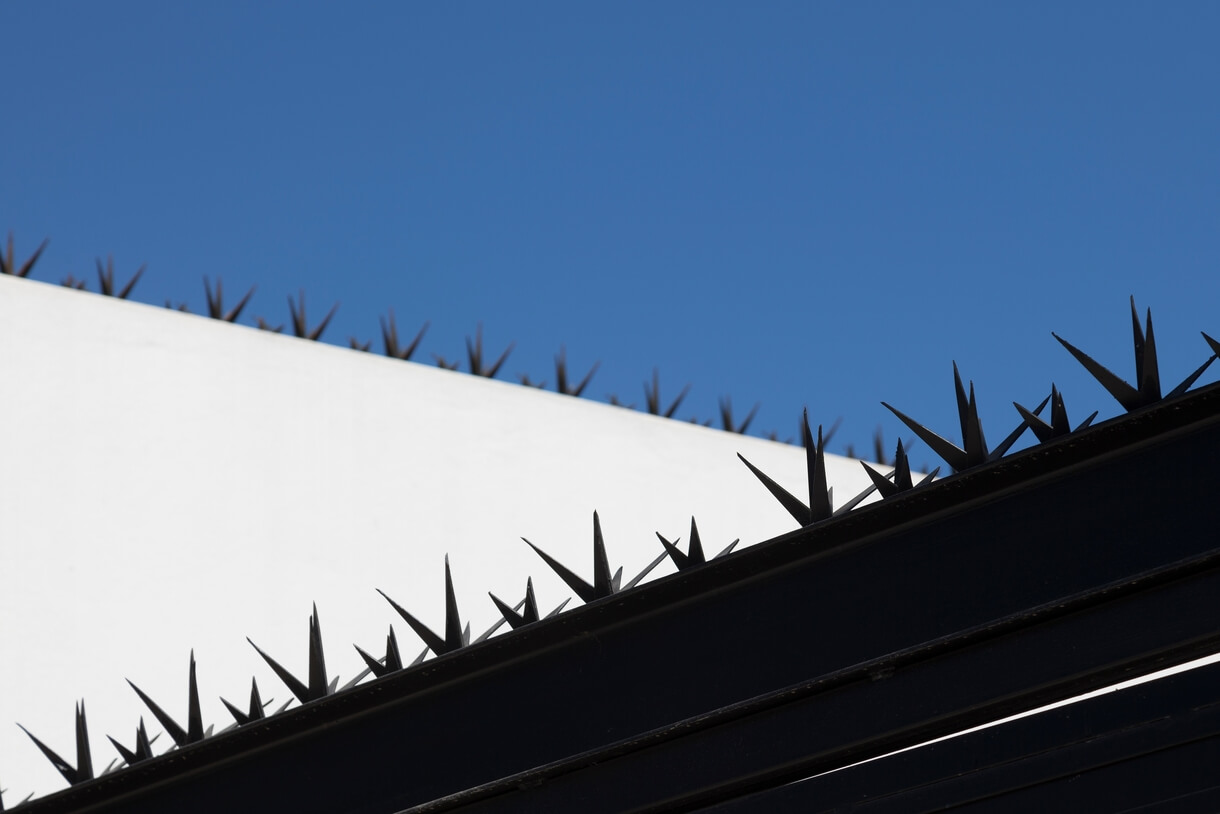 Crypto's transparent nature makes it a terrible choice for those who want to evade sanctions, said Paul Grewal, Chief Legal Officer (CLO) of major crypto exchange Coinbase.
Following Russia's invasion of Ukraine, the US and its allies imposed an extensive round of sanctions on a number of Russian financial institutions and entities, basically trying to isolate the country from the global markets.
However, some have speculated that Russia could evade international sanctions using cryptoassets — a claim that has been firmly disavowed by crypto veterans.
In a post today, Coinbase's Grewal argued that:
"Digital asset transactions are traceable, permanent, and public," he said. "As a result, digital assets can actually enhance our ability to detect and deter evasion compared to the traditional financial system."
Technically, crypto transactions are stored on blockchains, which are digitally distributed, decentralized, and public ledgers.
The public feature of blockchains offers everyone access to some key details of transactions, including information about the date and time of transactions, the type of virtual asset transacted, the amount, the wallet addresses involved, and the unique transaction identifier.
This makes transactions on blockchain traceable, enabling those with proper tools to even trace the transaction history of a wallet from the very beginning. There are even strategies that can enable authorities to follow transactions between different chains or through intermediaries.
Another notable feature of blockchains that makes them inefficient for evading sanctions is their immutability. In a nutshell, transactions on blockchains are permanent and can't be altered or destroyed.
Pointing these out, Grewal concluded that it is very unlikely for Russia to turn to crypto to evade sanctions. He also noted that crypto is too small for Russia.
"The Russian central bank alone holds over [USD] 630 billion in largely immobilized reserve assets," he said. "That's larger than the total market capitalization of all but one digital asset, and 5–10x the total daily traded volume of all digital assets."
Nevertheless, Coinbase's CLO said the exchange is determined in complying with sanctions, adding that they have already taken a few steps.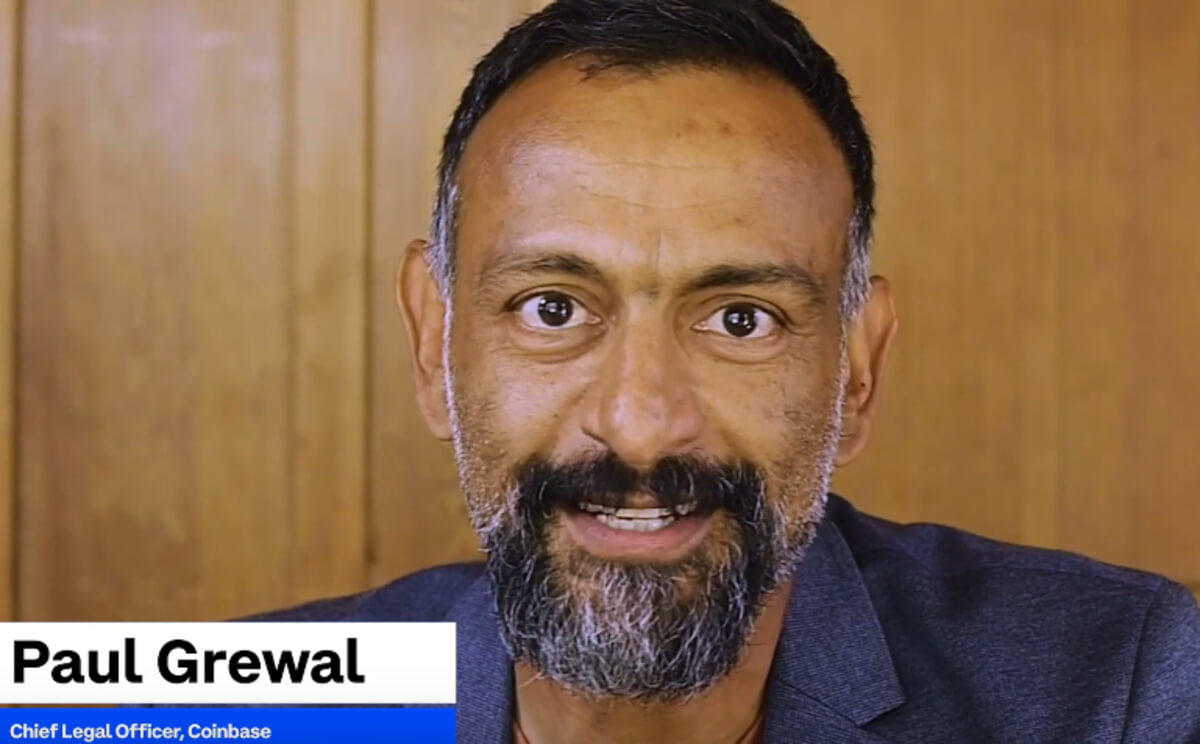 In the first place, the exchange tries to cut the problem at its roots by preventing a sanctioned individual or entity from gaining access to Coinbase.
"During onboarding, Coinbase checks account applications against lists of sanctioned individuals or entities, including those maintained by the United States, United Kingdom, European Union, United Nations, Singapore, Canada, and Japan," Grewal said.
Furthermore, the exchange regularly screens its customers to check if a newly sanctioned individual uses its services. And finally, the exchange attempts to anticipate threats and even identify accounts held by sanctioned individuals outside of Coinbase.
Grewal claimed that Coinbase currently blocks over 25,000 addresses linked to Russian individuals or entities believed to be engaging in illicit activity.
"Once we identified these addresses, we shared them with the government to further support sanctions enforcement," he added.
____
Learn more:
- Bitcoin Is Helping Both Sides in Ukraine War, But It Won't Wreck Russian Sanctions
- Russian Oligarchs Unlikely to Use Crypto to Dodge Sanctions - Coinbase CEO

- Russian Banks Look to China's UnionPay after Visa, Mastercard Freezout
- Crypto Exchanges Soon Could Be Forced to Block Russian Users - Kraken CEO

- Washington, Europe Vow to Target Russian Crypto Sanctions Evasion Efforts
- Russian Central Bank Claims its SWIFT Alternative Is Ready

---