Crypto-Based Money Laundering Still on the Rise, DeFi Gets Bigger Role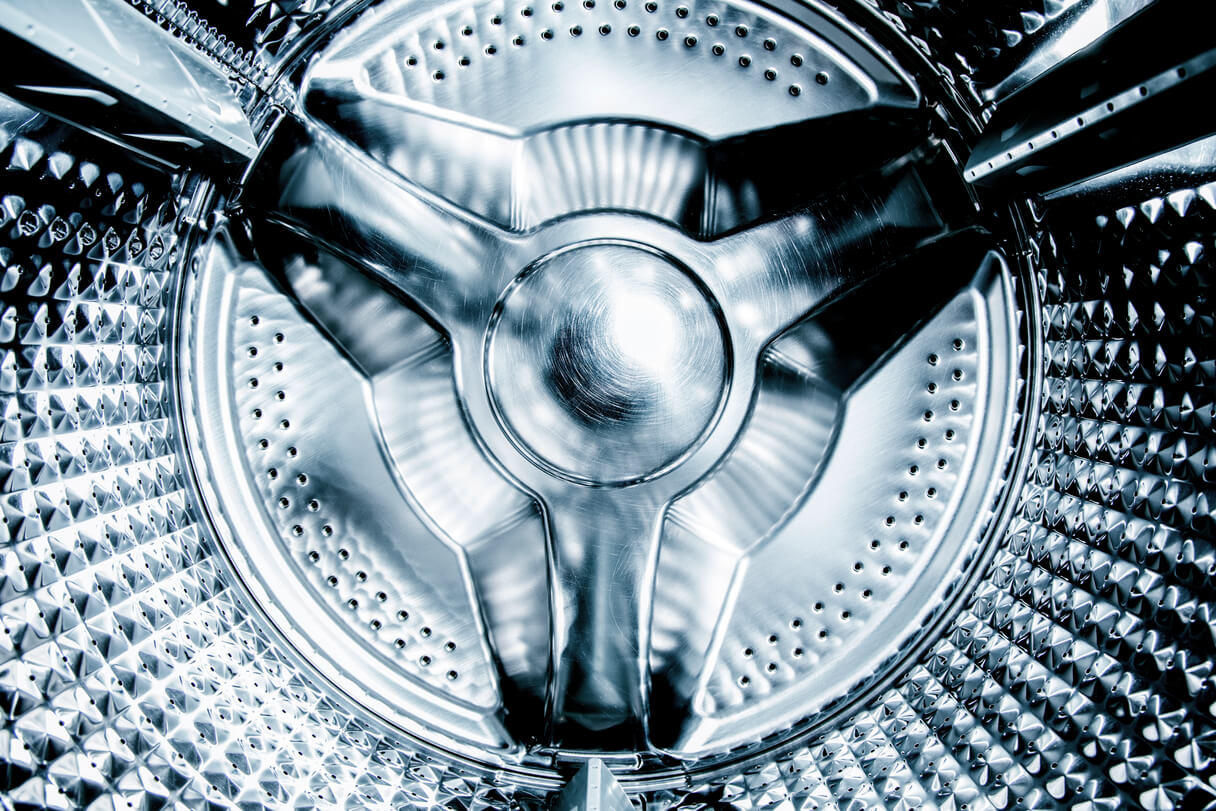 Money laundering in crypto continued to rise between 2020 and 2021, although the illicit activity still remains below its all-time high from 2019. However, the takedown of two major illegal services in the past year may have made the activity less concentrated, blockchain intelligence firm Chainalysis said in a new report.
Overall, Chainalysis said that USD 8.6bn worth of cryptoassets was laundered in 2021, a 30% increase from USD 6.6bn the year before.
The increase is "unsurprising" given the growth of crypto in general over the year, Chainalysis said, noting that the number only includes what it called "cryptocurrency-native crime," and not "traditional" crime where fiat currency was later converted to crypto.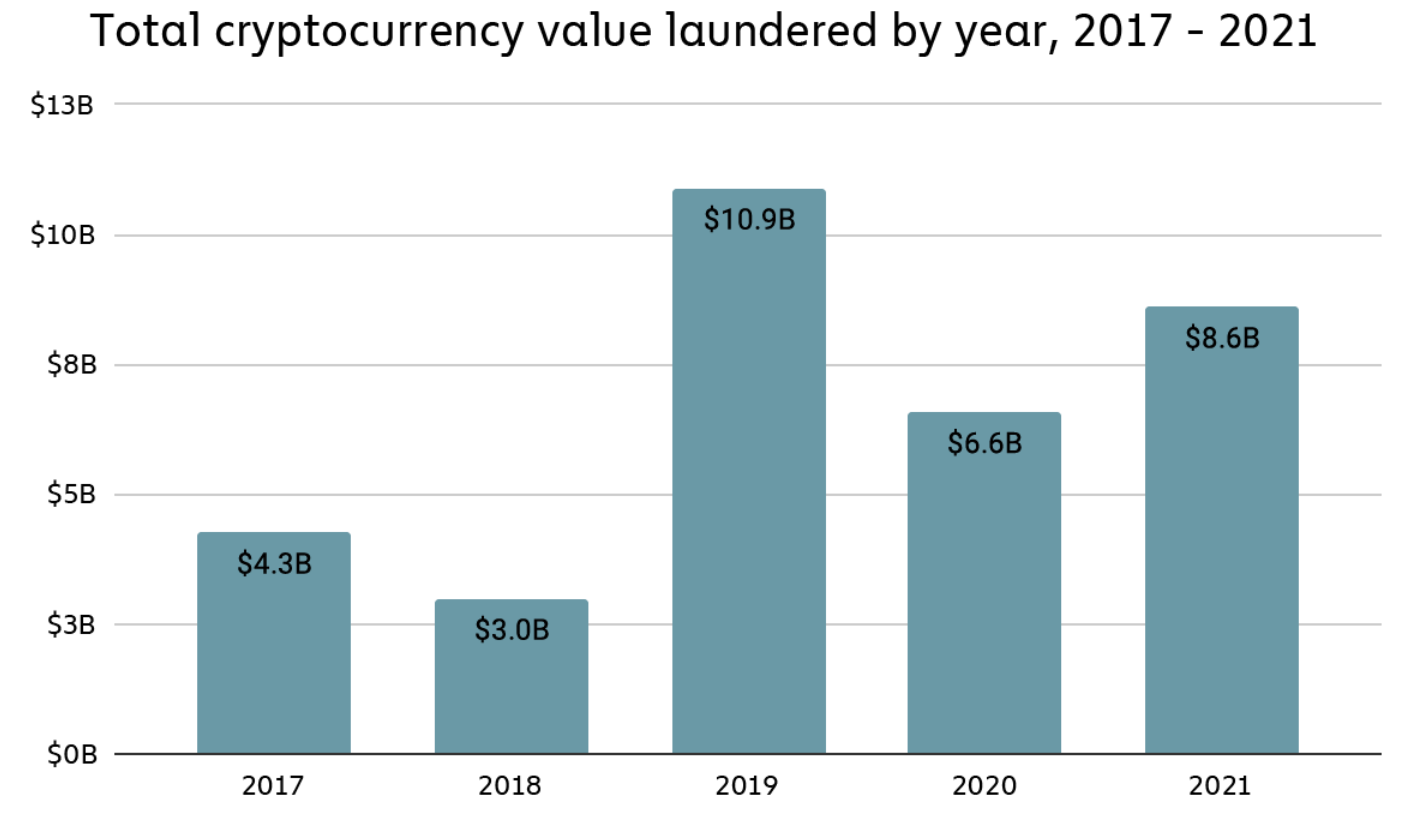 DeFi protocols received 17% of all funds sent from illicit wallets in 2021, up from 2% the previous year, the researchers said. According to them, that translates to a 1,964% year-over-year increase in total value received by DeFi protocols from illicit addresses, reaching a total of USD 900m in 2021.
Also, mining pools, high-risk exchanges, and mixers also saw substantial increases in value received from illicit addresses as well.
But while the amount of money laundered through crypto increased over the year, Chainalysis also said that the activity is "heavily concentrated" around a small number of services, with many of them appearing to be "purpose-built for money laundering."
58% of all funds sent from illicit addresses moved to five services last year, compared to 54% in 2020, per their data.
"Law enforcement can strike a huge blow against cryptocurrency-based crime and significantly hamper criminals' ability to access their digital assets by disrupting these services," the firm suggested, reminding about Suex and Chatex that have been sanctioned by the US Government in the past year.
Chainalysis added that it's possible that some money laundering services may have ceased operations following the crackdown on the two aforementioned services. However, it also said that another possibility is that money laundering activities have become more dispersed, lessening the concentration that the illegal activity has been known for.
"Overall, cybercriminals have laundered over USD 33bn worth of cryptocurrency since 2017," the report said. But despite this seemingly high figure, the firm also showed that in comparison to money laundering in the world of fiat currencies, crypto-based money laundering appears relatively insignificant.
"For comparison, the UN Office of Drugs and Crime estimates that between USD 800bn and USD 2trn of fiat currency is laundered each year — as much as 5% of global GDP," Chainalysis wrote.
____
Learn more:
- Illicit Activity's Share in Crypto Shrinks, 'Significant Problem' Remains
- Metaverse Offers Future Full of Potential – for Terrorists and Extremists, too

- Tether Freezes USD 160M-Heavy Addresses on Law Enforcement Request
- Scammers Stole USD 7.7B in Crypto in 2021 Amid Rug Pull Surge - Chainalysis
---