Court Orders Crypto Exchanges to Aid in Investigation of Collapsed Globix Trader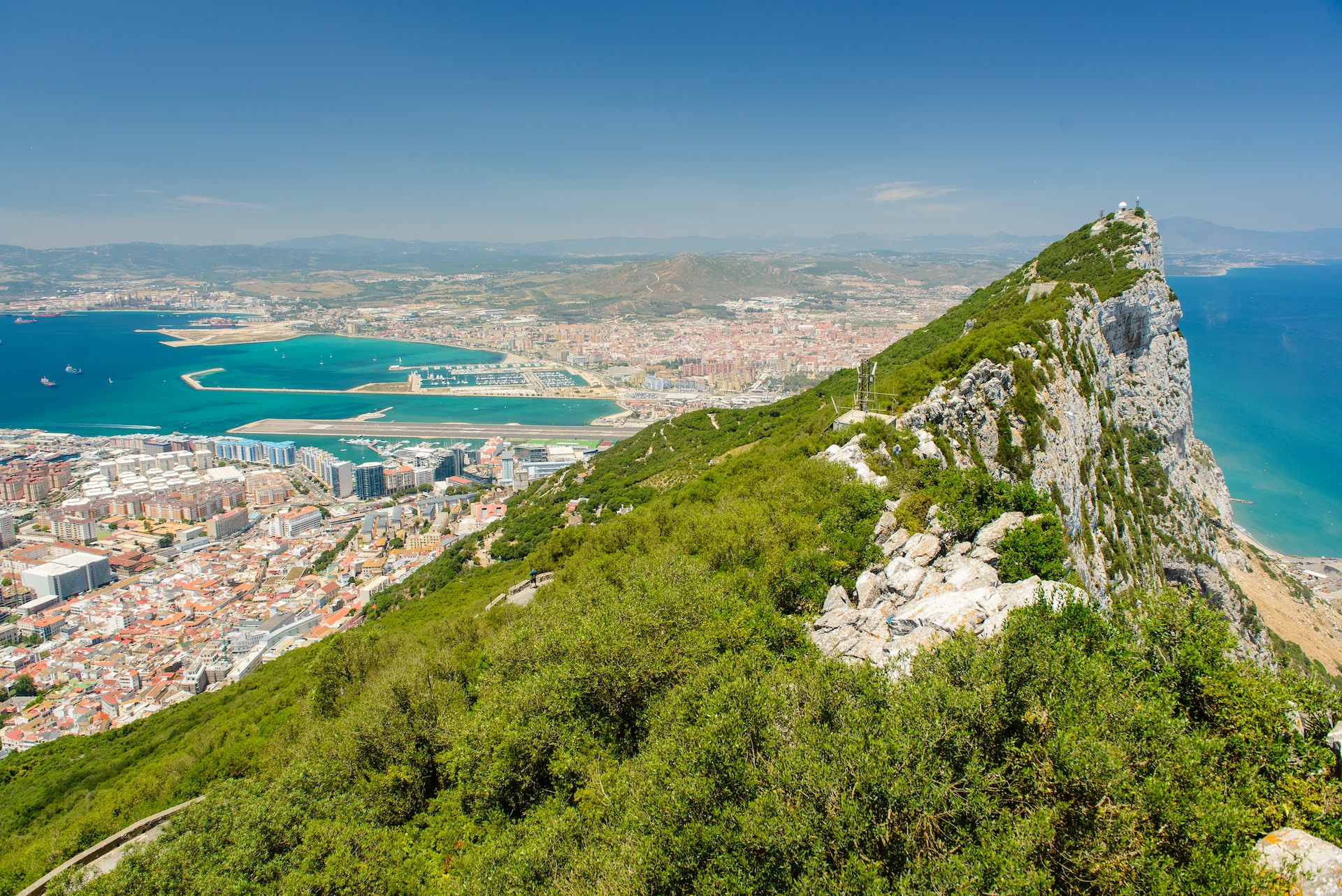 A court in the British Overseas Territory of Gibraltar has ordered several crypto exchanges to assist in the investigation of the collapsed crypto trading firm Globix.
Per a report from the Financial Times on Tuesday, investigators are seeking to track down $43 million in missing funds from Globix, with exchanges now ordered to identify the owners of certain accounts suspected of being tied to the trading firm.
The exchanges that were ordered to assist in the investigation were Binance, Crypto.com, Bitstamp and Kraken, the newspaper wrote, with Binance reportedly being the only exchange told to freeze some transfers in relation to the case.
Globix is owned by local Gibraltar resident Damian Carreras, and shut doors in June of 2022 as major crypto assets collapsed in price.
The firm was later put into liquidation by Carreras after he encountered difficulties in paying back creditors.
According to the FT report, Carreras has attempted to recover funds, but after becoming the victim of cybercrime and theft, the job has proved difficult.
A hit to Gibraltar's reputation
Gibraltar in 2018 implemented its own set of crypto regulations as part of a strategy to attract crypto companies to the territory.
As recently as this year, new rules to prevent market manipulation were added to the regulations, but the liquidation of Globix has called into question whether the territory's regulatory framework is sufficient to protect investors.
Gibraltar was last year placed on the Financial Action Task Force's so-called gray list due to alleged gaps in the regulations that it said could allow money laundering and terrorist financing activities to slip through.
---