ConstitutionDAO Will Shut Down, The 'Project Has Run Its Course'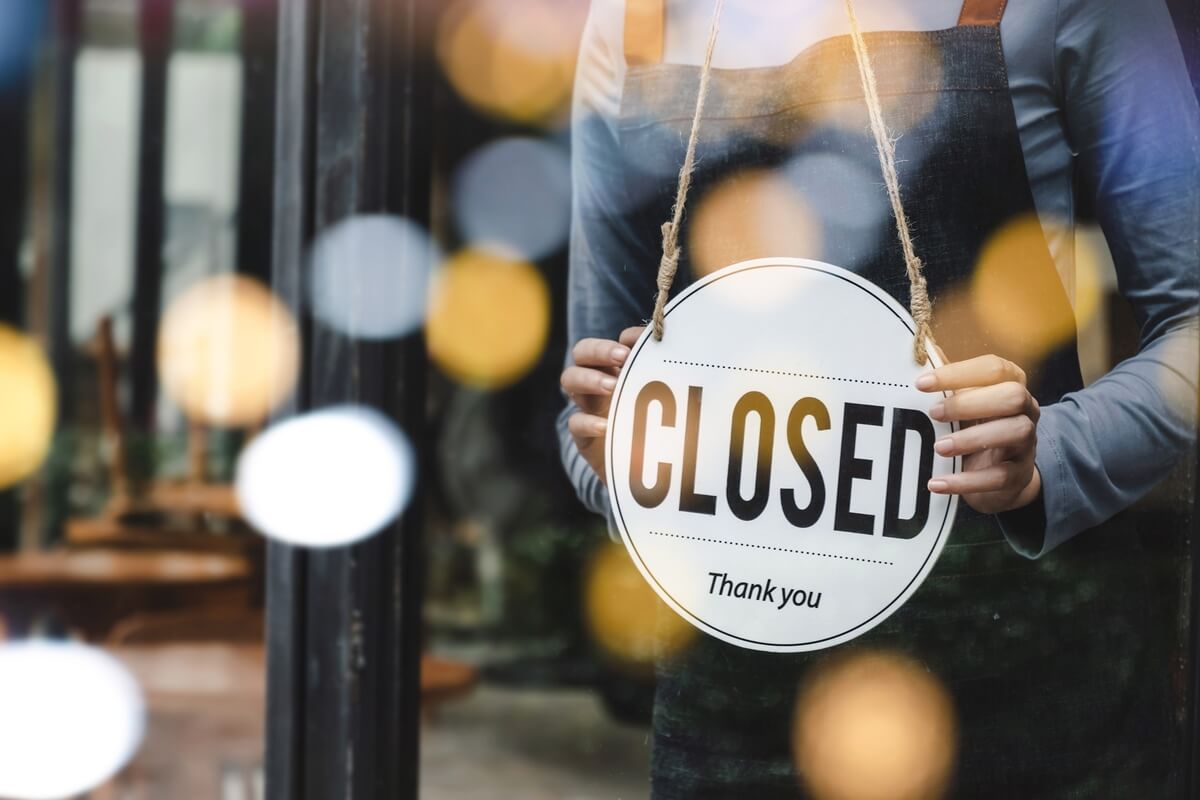 The ConstitutionDAO team has unveiled its plan to close down the group after failing to win the auction for a rare copy of the US Constitution at the auction house Sotheby's.
After exploring several options for what could have been the path forward, as well as sowing confusion and anger among the community, the group has concluded that it is best to stick to the original plan in case they lost the bid: refunding contributors. Per their website, "we believe this project has run its course."
"We have determined that building and maintaining an ongoing project is not something that we as a core team are able to support, given the technical and administrative requirements of doing it properly," the DAO's website says.
Organized as a decentralized autonomous organization (DAO), ConstitutionDAO was formed to pool funds in an effort to bid on a first-edition print of the US Constitution.
The group managed to raise over USD 47m worth of ethereum (ETH) in less than a week but was outbid by hedge fund manager and Citadel LLC CEO Ken Griffin. However, after losing in the auction, things started to go south for the DAO.
Initially, contributors were granted a "governance token" dubbed PEOPLE at a rate of 1m tokens per ETH 1 donated. If the group had won, the tokens would have distributed governance among contributors, enabling them to vote on decisions concerning the preservation and display of the document.
When the DAO lost however, the admins announced that they are moving away from the PEOPLE token into a new, yet-to-be-created token called "We the People" (WTP). "We did not acquire the constitution and PEOPLE's explicit reason for existing has now run its course," said via Discord Liminal Warmth, a core contributor.
The announcement led to a wave of sell-off, resulting in the PEOPLE token plummeting to near zero. This anger and confusion spread among the community, who argued that the team was not offering enough explanation for their actions.
Consequently, the DAO decided to "return to the original plan" and proceed with refunding.
"One of the reasons for this reversion to the prior plan is that the decision to launch a new token and a new governance token (the previously discussed WTP token) requires careful consideration, time to incorporate more community feedback, and thoughtful planning around the technology and structure of that governance," an admin said in the DAO's discord server.
There will be no time limit on claiming refunds.
Meanwhile, the attempt was "the largest crowdfund for a physical object that we are aware of" in "crypto or fiat," as the admins claim. Despite shutting down, ConstitutionDAO arguably achieved a milestone by familiarizing more people with concepts like DAO and Ethereum.
____
Learn more:
- Silver Linings Abound as Constitution DAO Falls Short in USD 47M Sotheby's Bid
- With Over USD 40M Raised, DAO is On the Cusp of Buying a Copy of US Constitution

- Sotheby's Bored Ape NFT Auction Attracts Nearly USD 20M In Bids
- This Is How DAOs Are Taking A Greater Role in the DeFi and NFT Sectors

- Why DAOs Matter for Digital Art
- Why DAOs & Token-based Governance is a Fantasy
---